Who We Are
Who we are:
A business with heart, honesty and integrity at the core.
A team dedicated to our clients.
Growth orientated.
Eco-conscious.
Focused on youth training and employment.
Proudly South African.
Our desire is to continue to be a sustainable business in South Africa,
being an example of entrepreneurship and growth.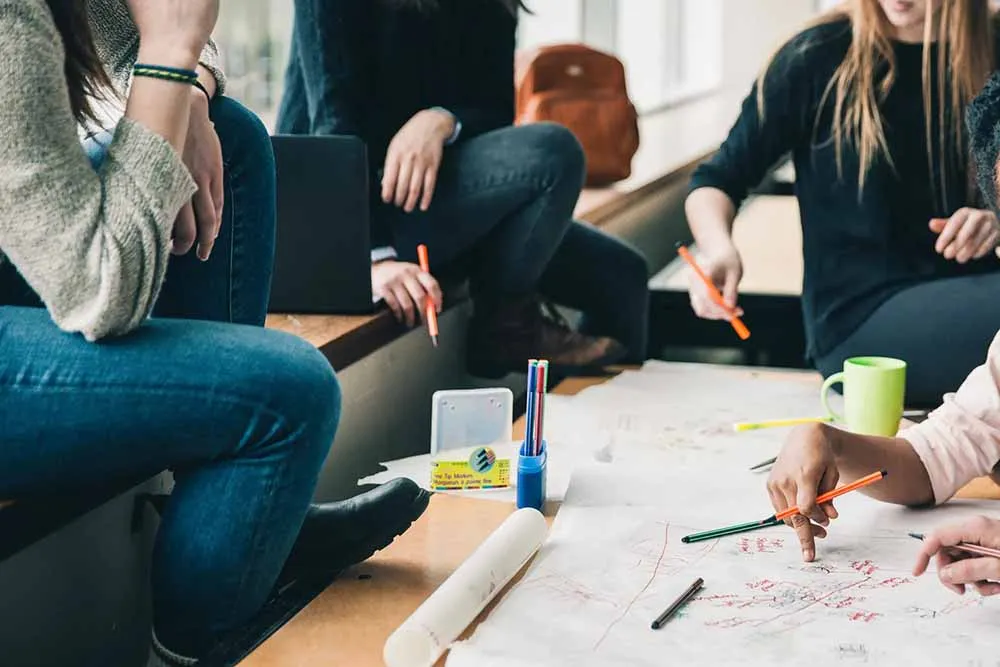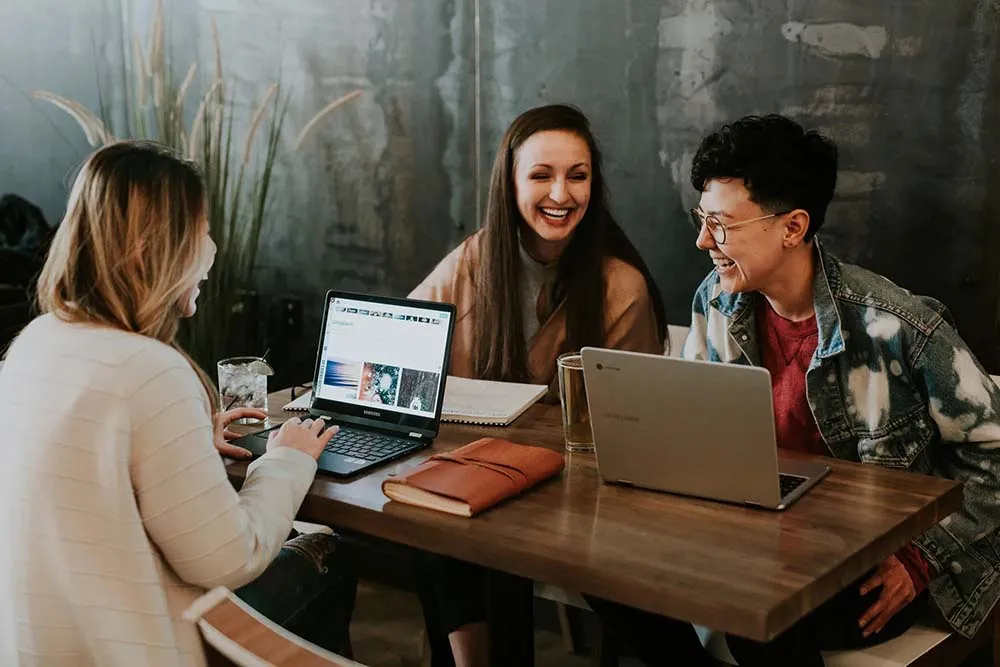 Internships in South Africa
Internships in South Africa, we offer an internship programme that is dedicated to training and empowering South African youth.

Brand Innovation has designed a platform for providing young people with active work experience, experiential learning, practical working challenges and preparing them to enter the working world.

Through this initiative, Brand Innovation aims to increase youth employment in South Africa and encourage small to medium businesses to follow in our footsteps, in providing young people a learning opportunity and helping the South African economy grow.
A Green Business
A green business, who deeply cares for the environment and nature. We are continually improving how we can live and work more sustainably. We are committed to conserving the environment and doing our part to ensure its preservation.
Our company:
Is 80% off the grid, making use of solar panels which supply our office with natural light.
Recycles.
Carpool to and fro work to reduce our carbon footprint.
Is water-wise and conscious of saving every drop, with water tanks that store rain water which is used to water our garden.
Is forward thinking, innovative and dedicated to the environment.
Our environmental awareness extends to our
Eco-Friendly products
which we supply. Ideal for adding a different edge to your conference, event or expo and for advertising your brand or company with unique promotional marketing products. Make your brand more green and help spread the message for a better planet.
Align your brand with the environmentally friendly products, that strengthen your marketing message.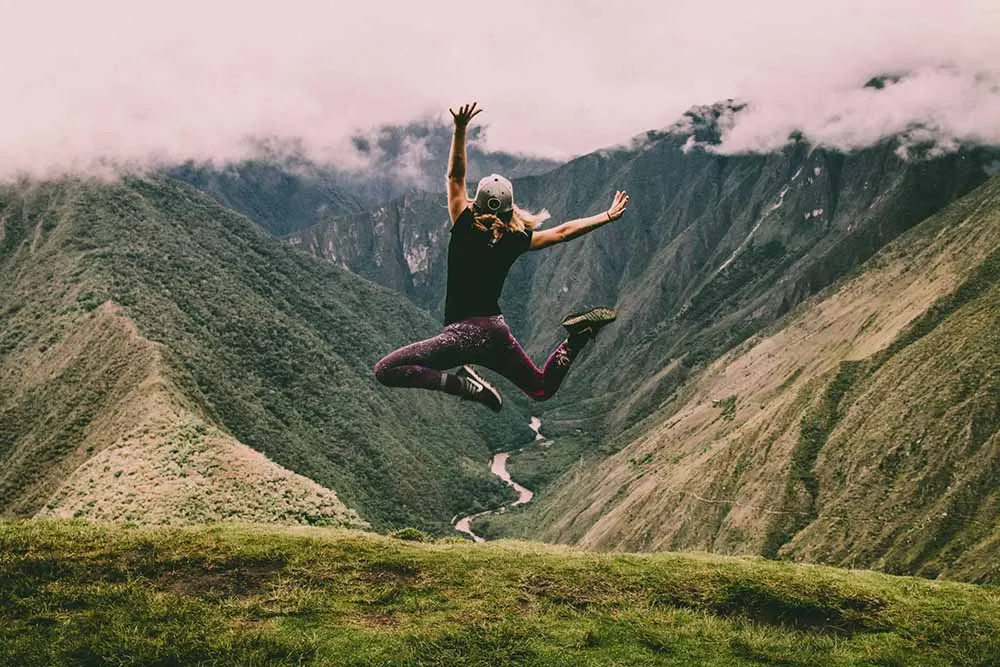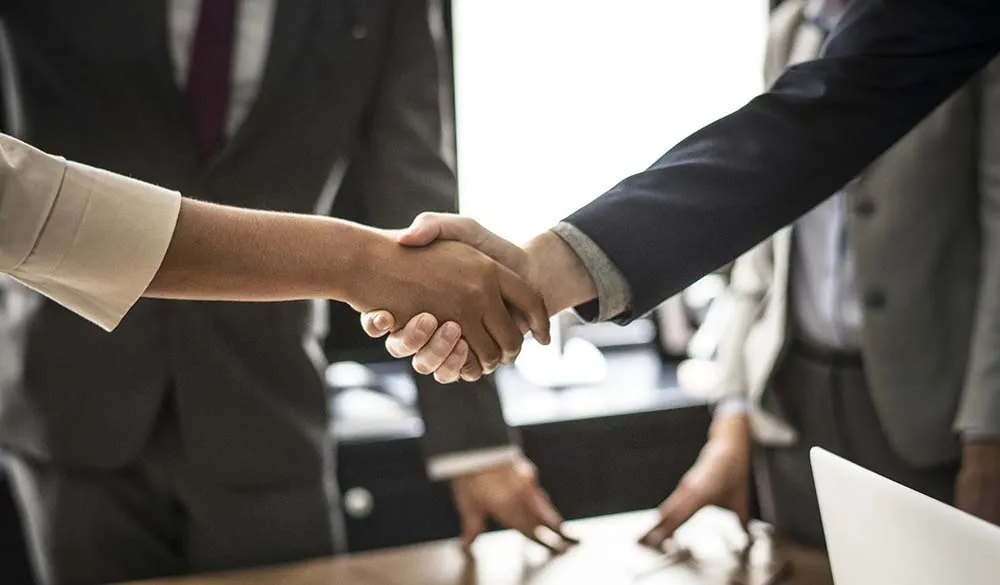 A Customer-Centric Business
A customer-centric business, we work hard to bring your marketing goals to fruition as smoothly as possible.
With an emphasis on nurturing long term relationships with our clients, it is really important to us that our customers feel cared for and well-respected.
We are here to see that an order reaches you on time, exactly as you envisaged.
A Superstar Team
A superstar team, Brand Innovation is made up of a young and energetic team, who go above and beyond to help our clients with excellent service and energetic passion.
We source and supply highly unique, nifty, trendy and cost-effective marketing products and corporate gifting items.
We believe in the power of branding and are passionate about finding solutions to our clients' branding needs.
We supply brands that the team really loves and uses themselves and work collaboratively to generate the best branding ideas for our clients.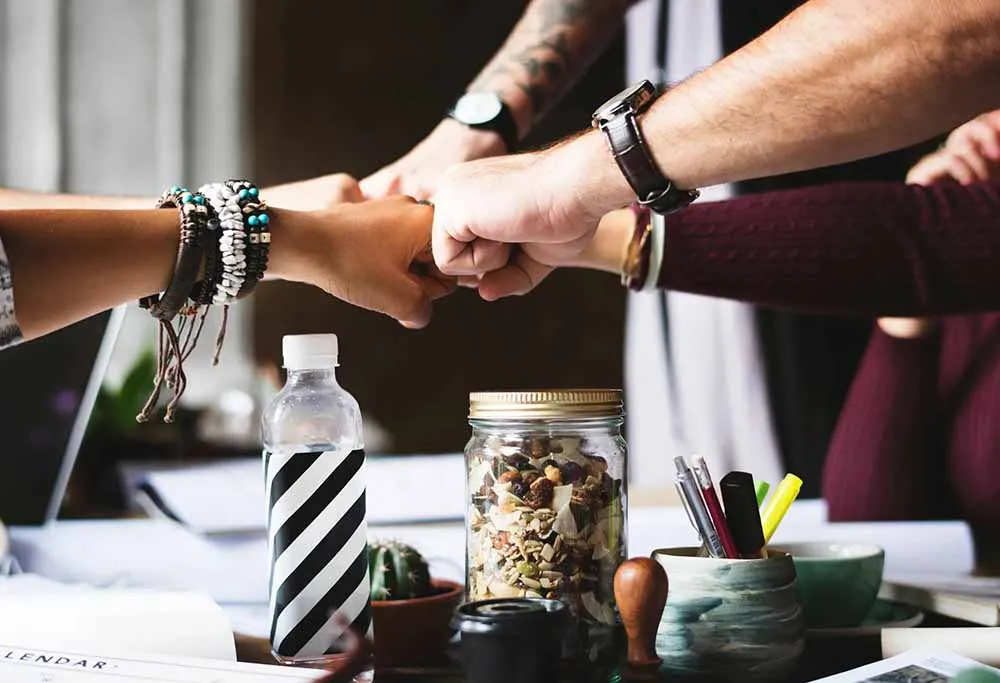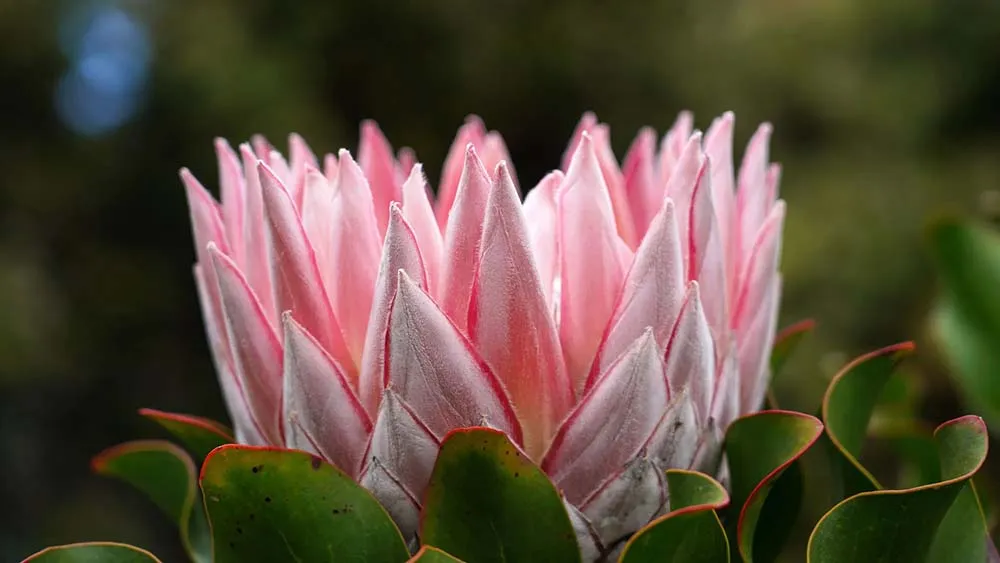 Proud South Africans
Proud South Africans, we hope to make a difference in our community and country.

By sharing our optimism for the future and for South Africa, with our clients and through our unique products.
A Business With Heart
A business with heart, first and foremost.

Integrity and honesty is at the core of how we operate.

Our clients matter to us and we believe in forming strong relationships.

We offer a professional and personalized service with our clients based throughout South Africa.

Let us add value to your below the line marketing activities.

We will source, supply and brand a large variety of promotional marketing products that suits your brand or business needs!

Finding solutions is in our genes, we will give you unique ideas, plan and manage your marketing campaigns.

We deliver door-to-door anywhere in South Africa.

Let us help your brand be the best that it can be!