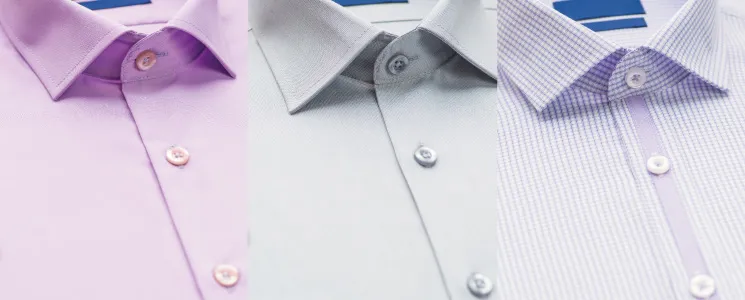 Do's And Don'ts Of Giving Branded Promotional Gifts
Branded gifts can be a powerful tool, but you have to know how to use them. Below are some do's and don'ts that will help you select great branded gifts for your clients.
DO Get to Know Your Target Audience
Taking the time to understand your target market will make your brand seem clever and more relevant.
DO Learn From Your Competitors
Take time to investigate the branded gifts your competitors distribute and figure out why they chose those specific products. The purpose isn't to copy them but to take their strategy and make it even better.
DO Think Of Unique Ways to Get Attention
Think out of the box so you can impress your target audience. It could be the branded gifts themselves or the way they are delivered. People are busy and they are bombarded with ads 24/7. They don't have time for ordinary or dull. Think of clever ways to get noticed.
DON'T Be Cheap
Don't skimp on quality because you want to save a few rands. Your company image is at stake. If you hand out cheap branded gifts that break the second you use them, people will connect them with your brand. By investing more money upfront, it will boost the way your brand is perceived and increase your bottom line in the long run.
DON'T Make People Feel Uncomfortable
While it's good to be creative, there's a fine line between being creative and just plain weird. Keep politics out of promotional gifting to avoid stepping on anyone's toes.
DON'T Hand out Branded Gifts Without a Strategy
Figure out what you want to accomplish. Do you want to spread the word about your company (brand awareness)? Do you want to build relationships with current clients (customer loyalty)? Or are you hoping to attract new customers (new business)?
Below is the winning strategy of branded promotional gifts to keep in mind:
#1 Make It Memorable
Your primary goal is to push your brand towards the forefront of customers' minds, which means you need to create something that resonates with your audience.

#2 Make It Unique
The more unique the product, the more likely it is that someone will be impressed with the gift and make use of it.

#3 Make It Practical
If you give out a tote bag with a boring logo, you won't do your brand any favours. Your gift will likely end up in the back of a cupboard and never get used. If you want your promotional gift to be used, make sure you make a good impression.

#4 Make It Expensive
Or at least, don't be cheap! By choosing to spend more so you can give out high-quality promotional gifts, you will make a lasting impression on the recipient - one that your brand isn't cheap and low-quality. This will ensure that your gift doesn't end up in the trash.
Altitude Clothing Suppliers in Johannesburg
Branded apparel as promotional items is always a good idea! Not only is it useful and affordable, but you can also make it unique. At Brand Innovation, we stock various high-quality clothing brands and deliver
all over South Africa
. One such brand is Altitude Clothing. So, if you're looking for Altitude clothing suppliers in the Johannesburg area, you've come to the right place.
If you're still not sure about how you can use branded gifts to your advantage, speak to the experts at Brand Innovation today.