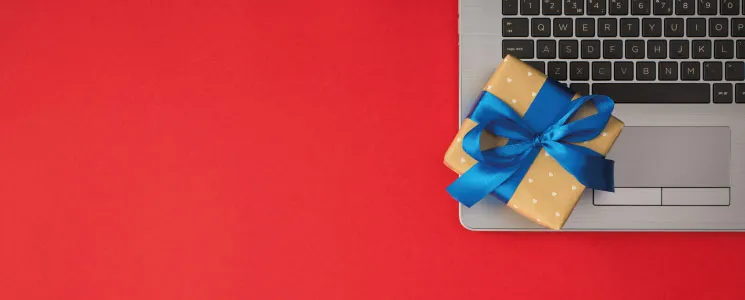 What Are the Best Corporate Gifts for Employees?
Corporate gifting is an excellent way to reward existing customers for their loyalty. This marketing strategy is also used to increase brand awareness and attract new customers.

Another way to utilise corporate gifts is to hand them out to your employees. While it might sound counterproductive, your employees are what keep the proverbial wheels of your business rolling forward. If done correctly, you'll reach your goal of showing your employees just how much you appreciate their hard work while introducing your brand to potential customers at the same time.

The secret is to choose an item that is useful, high-quality and will be used where others can see it.
What Are the Best Corporate Gifts for Employees?
Below are some gift ideas that will work perfectly.
1. Thermal Travel Mug
2. Glass or Metal Water Bottle
3. Bag (Laptop, Gym, Beach, Travel)
4. Power Bank
5. Portable Bluetooth Speakers
6. Pocket Knife
7. Watch
8. Headphones
9. Pen Set
10. Clothing (Jacket, Golf Shirt, Tracksuit)
Never give low-quality gifts. It will send your employees the wrong message — that you don't value them.
Quality and Affordable Promotional Gifts Suppliers in South Africa
You don't have to look very far to find quality promotional gifts in South Africa. Brand Innovation has been around for many years and we have a solid reputation in the industry. We aim to make ordering corporate gifts for your clients and employees as easy and straightforward as possible with our online shop.

Because of our extensive experience we know exactly which branded gifts work and which ones don't, so you don't have to worry about wasting your hard-earned money. We offer an exciting range of products that will suit the needs of every client and employee as well as your budget.

To browse our product catalogue, simply navigate to the online shop. Alternatively, get in touch with the team via email or telephone. Whatever you do, don't forget to say thank you to your loyal employees. You don't have to wait until Christmas either. Now is as good a time as ever.

For more information, feel free to get in touch with the team at Brand Innovation today.