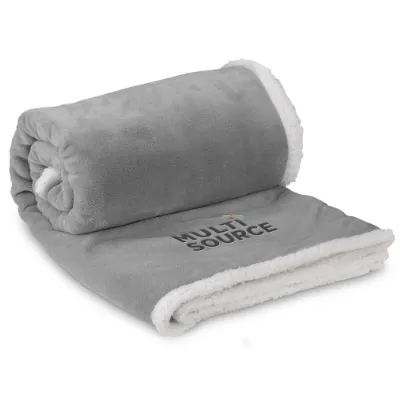 Brand Innovation
Updated 19 February, 2020
Branded Logo Blankets
Branded Logo Blankets
Branded logo blankets are the essential must-have item for winter. Beat the chill and keep everyone warm with your branded blankets with your logo on! Blankets are a staple for the chilly months, and a product that is always in use in every home.

Our range of blankets offer you great value, excellent branding and provide fantastic use.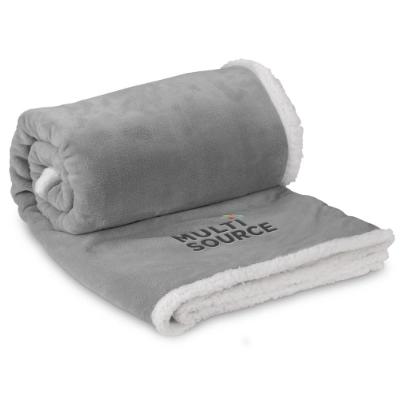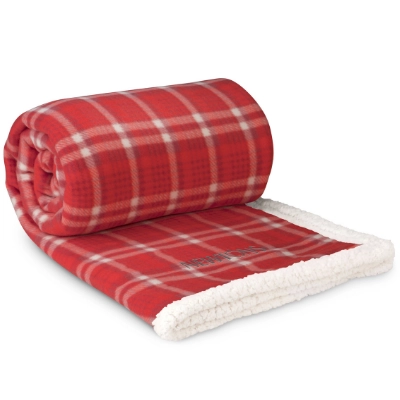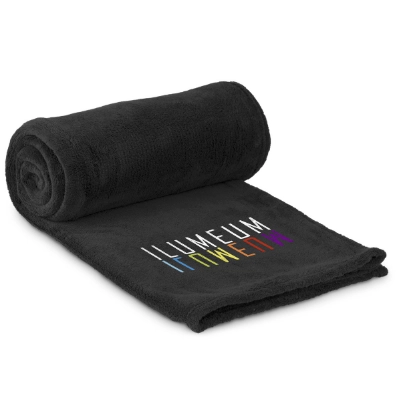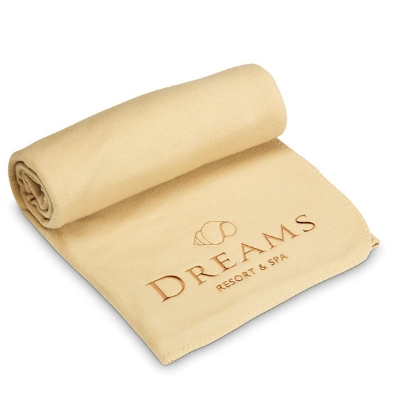 Bulk Fleece Blankets
Bulk fleece blankets, we supply large quantities of stunning fleece blankets that will keep the cold out and the warmth in. Our range of fleece blankets are ideal as corporate gifts for your end of year gifts for clients, company events, outdoor events or as a promotional giveaway item to promote your brand.

Gain great brand exposure, value and visibility with a branded winter blanket. Imagine your branded blanket in every home, at every camping excursion or corporate weekend trip. The places your logo wil appear and be in sight is endless. Blankets branded with your logo are also excellent for schools and universities, who go on school camps or for their boarding houses.
Branded Blankets Supplier South Africa
Branded blankets supplier South Africa, we are the top supplier of branded blankets in South Africa.

Blankets are a top-seller throughout the year, the popularity lies in their ability to be suitable for almost any marketing campaign and offer of timeless use.

Let your brand be on display everywhere from every home to every picnic area, park, hotel, safari lodge, game reserve or school.
Browse Now
View Our Latest Blogs
Email us