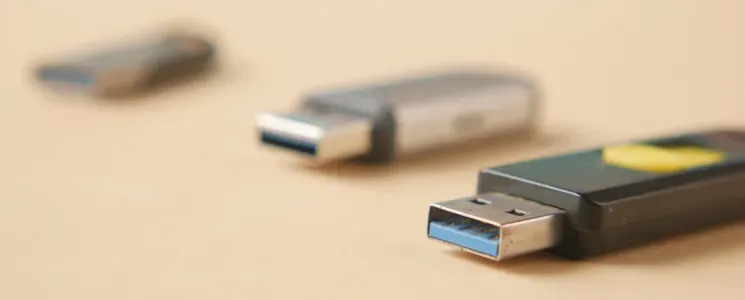 12 Budget-Friendly Corporate Gifts Ideas to Create Brand Awareness
Budget promo items are always available, you just need to get some help from Brand Innovaton!
If you don't already know it,
branded corporate gifts
play a crucial part in the success of any marketing strategy. Because the impression rate is high, the return on investment is bigger than any other marketing tactic used today.
To yield maximum results, however, you have to give targeted, useful and high-quality promotional items.
We get it, not every company has a massive marketing budget, but that doesn't mean you should neglect your marketing strategy. It just means that you have to use your funds wisely to make sure you get a decent return on investment.
If you are looking for
budget branded gift ideas
that will actually grow your bottom line, we've made a list for you, just because we are nice.
2. Mugs and cups - Travel/thermal mugs, coffee mugs, and teacups are great gifts, especially in winter.
3. Pens - Stationery will never not be a great branded gift, no matter the advancements in technology. And your clients will see your logo every time they use the pens. Although many people use their phones to make notes, people still do use pens.
4. Shopping bags - It's common knowledge that plastic bags are bad for the environment. Enable your clients by giving them the gift of recycled shopping bags.
5. Water bottles - These always come in handy on a hot day or for exercise enthusiasts.
6. Sunglasses - These are great for seasonal promotional gifting like at the beginning of summer.
7. Games - Games keep your brain sharp and give you something to do when you're bored. A branded frisbee is a great way to showcase your brand, while having fun in the sun!
8. Keychains - Almost all people own keys and use them every day, which will keep your brand at the forefront of your potential customer's mind.
9. Torches - These are great, especially in South Africa when the power goes out unexpectedly.
10. Earbuds - Not everyone appreciates your music taste that's why earbuds are a great gift.
11. Flash Drives - USB flash drives come in all shapes, sizes, styles and storage capacities. Make sure you choose a quality product. The longer your customer uses it, the longer they will be exposed to your brand.
12. Lunch/cooler bags - Everyone knows that packing lunch for work is the best budget move you can make. Help your customers save money by gifting them with a quality cooler bag.


The options for budget promo gifts are endless. Just make sure the presentation is great, and you'll reap the benefits of
corporate gifting
.
For more ideas on budget branded gifts, visit the Brand Innovation online shop or speak to one of the knowledgeable staff members today.