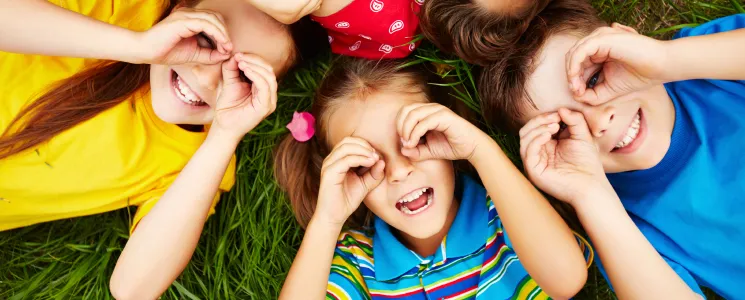 Mariska Venter
Updated 08 December, 2021
Looking for a crazy range of corporate kids clothing in South Africa?
The range of corporate kids clothing ready for branding…or not…is crazy and imaginative at Brand Innovation! If you're planning on buying
corporate kids clothing
to use as leverage to encourage brand recognition, you'll find everything you could possibly want in this versatile range of corporate kids clothing.
This innovative team has really thought of everything from baby grows to kids t-shirts, aprons, tracksuits, scout jackets and more, just to ensure that they have exactly what you need to push your brand awareness to a higher level.
Let's break the range down a little here, just to give you a few ideas to start with:
Baby Grows
It's rare to find a baby grow that doesn't have branding of some kind today, whether it's a goofy baby character, rainbows, Spiderman and more, so, why not your brand?

If you own a crèche, for instance, and you want to spread the name of your crèche to other parents, aside from the obvious, which is word of mouth, why not invest in a few baby grows bearing your logo?

If you have clients that are strong on family values and have baby care facilities at their offices, you'll make a great impression on your client and their employees by gifting them with a branded baby grow!

Isn't this just adorable!!! All that's missing is your brand!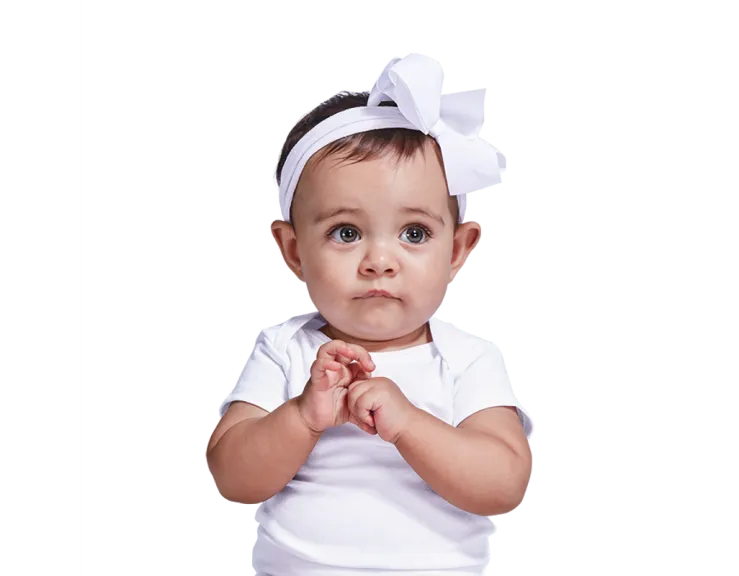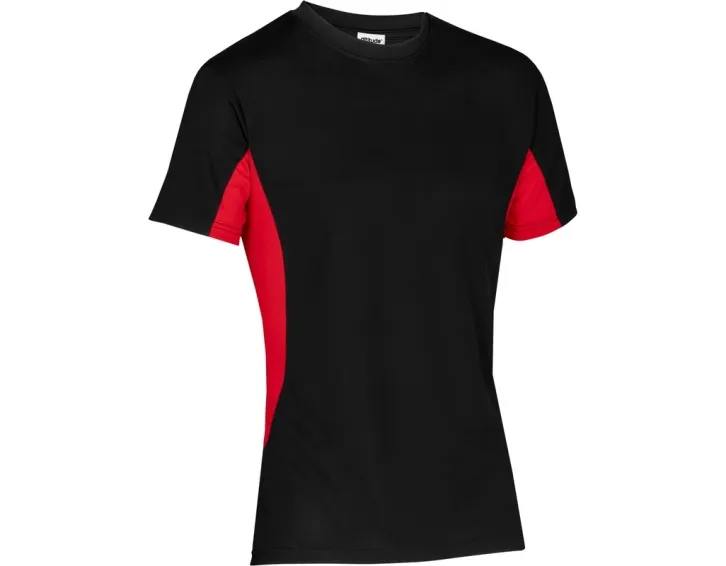 T-shirts
Oh how the kids love their t-shirts! Branded promotional t-shirts are the ideal vehicle for gaining huge brand exposure, and, believe it or not, kids today are very aware of brands.

If you've seen how they react to adverts on TV in terms of what they'd like and what they think you should have, then you know that no matter which industry you represent, there is a way for you to cement business relationships with branded kids t-shirts!
Aprons
Now, unless you're a parent, you won't realise the importance of aprons for kids, and if you are one, you know your kids have really needed them, whether it's because they're hanging out in the kitchen with you from an early age (planning on becoming a master chef perhaps?), or, for all the messy paints and other activities that demand protection for their clothing!

Brand your logo and legend on kids aprons and adult aprons to cover the whole family to get the maximum out of an investment in promotional kids aprons!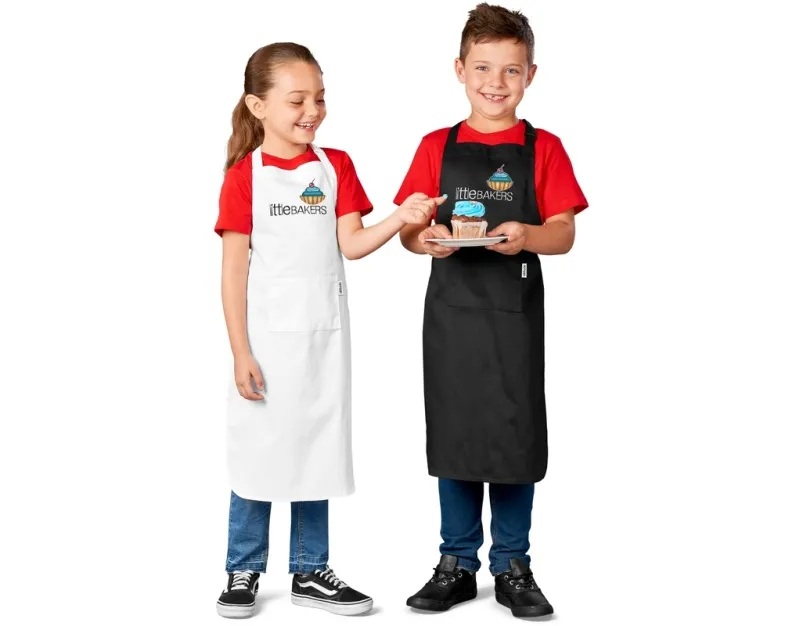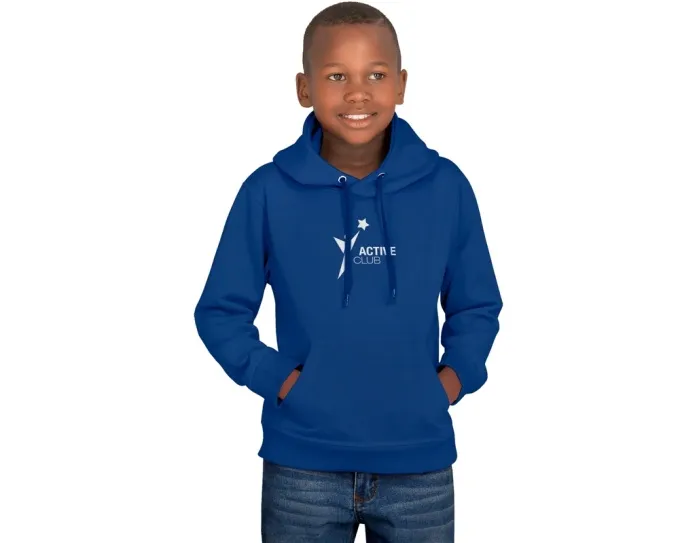 Hooded Sweat Shirts, Fleece Jackets, Scout Jackets and Softshell Jackets!
Take your pick for your branding! We know that kids love their hoodies and fleece jackets, and if ever there was a time to get ready for next winter's promotional drive, it's now!

Save money by investing in promotional kids hooded sweat shirts, kids fleece jackets, weather-beating kids Scout jackets and Softshell jackets by beating any price increases that come every year!
Increase brand awareness with kids clothing…with a little help from the best!
Contact
the innovative, creative and highly experienced team at Brand Innovation today, to work on your next promotional drive. This team has your best interests at heart and would love to partner with you, to make the most of your advertising budget through the investment in competitively priced promotional kids clothing!