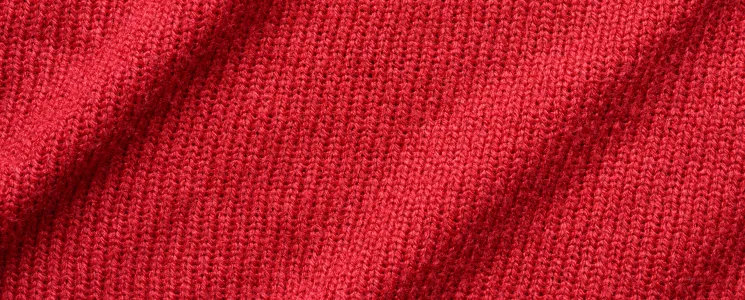 Mariska Venter
Updated 08 December, 2021
Stylish corporate knitwear designed to bring a sophisticated look to your brand
Whether you choose to buy V-neck sleeveless or long-sleeved jersey, cardigan or jersey, you'll be investing in creating a uniformly sophisticated and stylish look for your employees.

This corporate promotional knitwear is also just the ticket if you choose to give clients in the corporate world the gift of a tastefully branded jersey or cardigan.

The impact of having people wearing your brand and legend in this way is incalculable in terms of increasing brand awareness. Essentially, any promotional branded clothing is an investment in creating hundreds of walking billboards, carrying your brand wherever this clothing is worn.

Your business, products and services will remain at the top of the list of clients you gift with promotional knitwear, ensuring that the next time they're in need of your products or services; you'll be the first they'll call.

This is an investment that just keeps giving! A promotional clothing item such as stylish corporate knitwear is long-lasting, and, long after you've made the initial investment, you'll still be getting returns on it.

This is why promotional gifts and corporate clothing carrying your brand is still considered one of the most affordable ways to generate ongoing brand exposure, and, there's no other form of advertising that can offer this kind of ROI!
Combine Corporate Knitwear with Lounge Shirts
Brand Innovation is comprised of a team that has many years experience in the promotional clothing and corporate gifts industry, and, along with their vision and passion for what they do, they'll be more than willing to dress your staff from head to toe, without effort.
Add a
lounge shirt
, whether for ladies or gents, to any V-neck cardigan or jersey you select, in the right colour for your logo, and you'll have the most stylish team working in your office, shop or warehouse, without a doubt!
Add Corporate Pants and Skirts to complete the look!
With the incredible range of
corporate pants and skirts
for ladies and men on offer at Brand Innovation, you can complete the corporate image of your staff without much effort, or expense!
This range includes leggings and jeggings, Denim jeans and stretch Denim pants, skirts and chino's, Bermuda shorts and stretch pants, giving you the option to perfectly match the image you want to convey, in carrying your brand out into daily life, and not just in the office, shop or warehouse!
The finale: Belts and Jackets
Yep, when we say that the team at Brand Innovation is able to dress your staff from top to toe, they mean it, with a passion! If your company staff wear a uniform, then consider adding a belt carrying your brand, or, gift your clients with a stylish branded belt as a truly useful gift!
Simple and sophisticated is the look presented by the
corporate jackets
for ladies and gents available from Brand Innovation, and, with many years in the industry under their own belts, this is the team you can rely on to take you from corporate knitwear to jackets, without a hitch.
Contact Brand Innovation today to find out just how far your promotional budget can stretch when you choose to work with passionate professionals that have the best interests of your brand at heart!