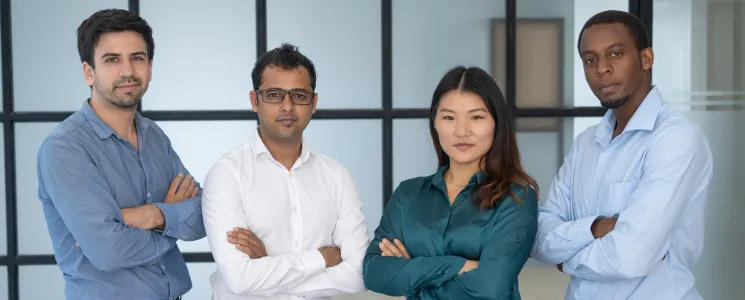 Mariska Venter
Updated 08 December, 2021
Corporate Lounge Shirts, the perfect combination of style & comfort for the corporate world!
Corporate lounge shirts for men
There is a full range of colours and styles to choose from in the range of lounge shirts on offer from Brand Innovation, which gives you the freedom to select the perfect colour to highlight your logo.

Here are 2 examples of corporate lounge shirts for men, just waiting for your branding: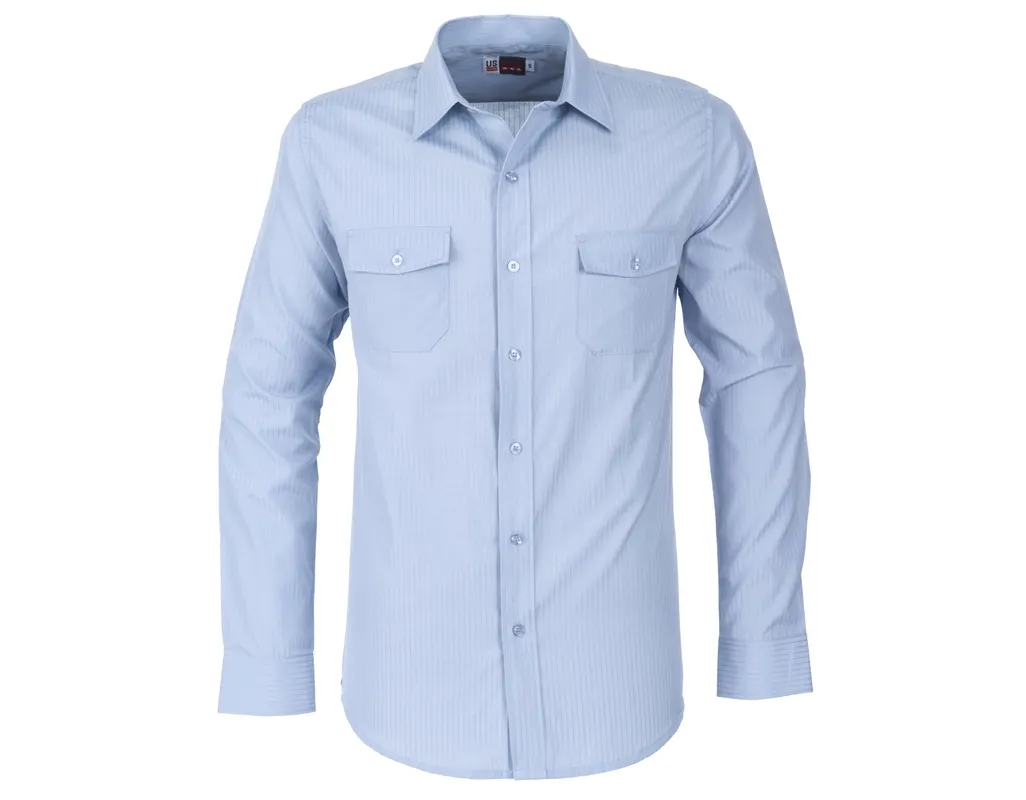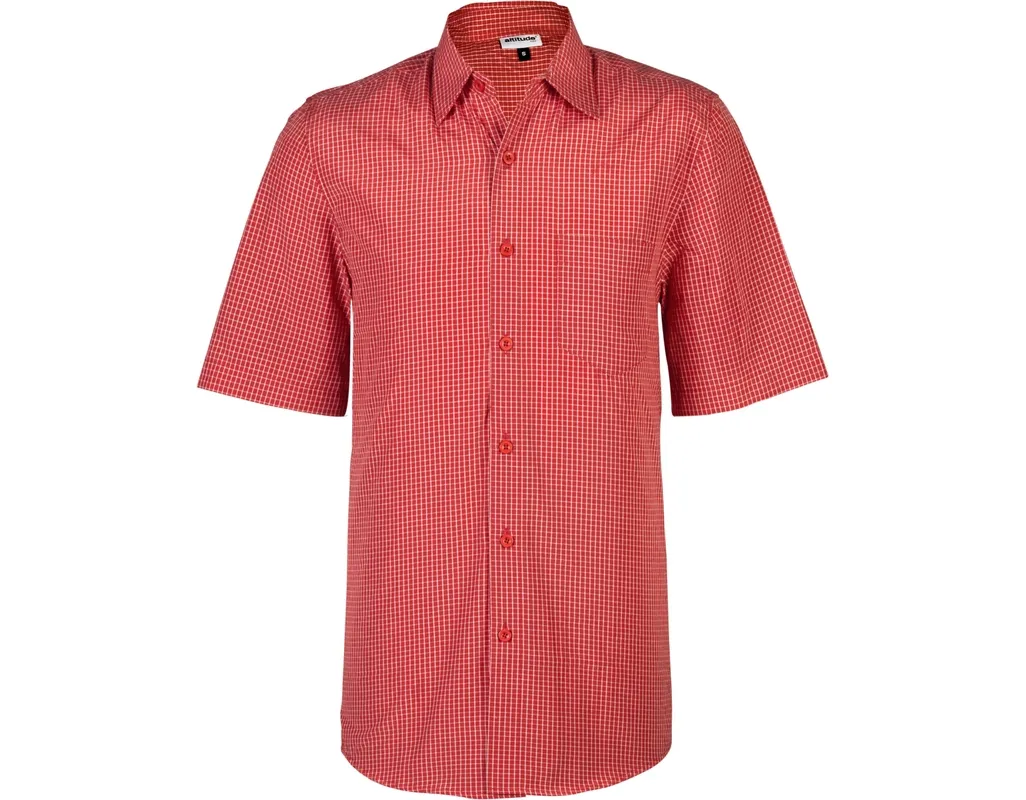 The team at Brand Innovation will assist you in choosing the right branding options, to make sure that the branding will last as long as the shirt does, and doesn't wash out or fade after just a few washes.
Corporate lounge shirts for ladies
The range of corporate lounge shirts and blouses for ladies is created to ensure that you'll find the right style and colour for both your male employees, as well as your female employees, which is the perfect fit for every business in any industry.

Here are just 2 examples at what you'd be looking at for your ladies: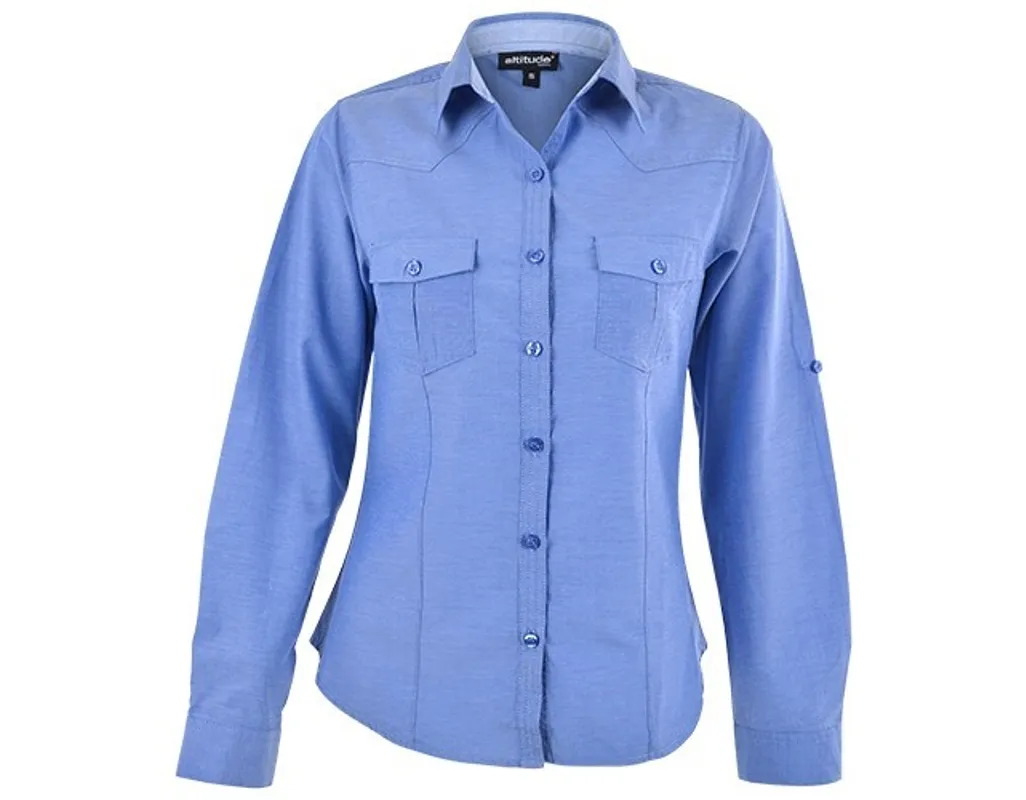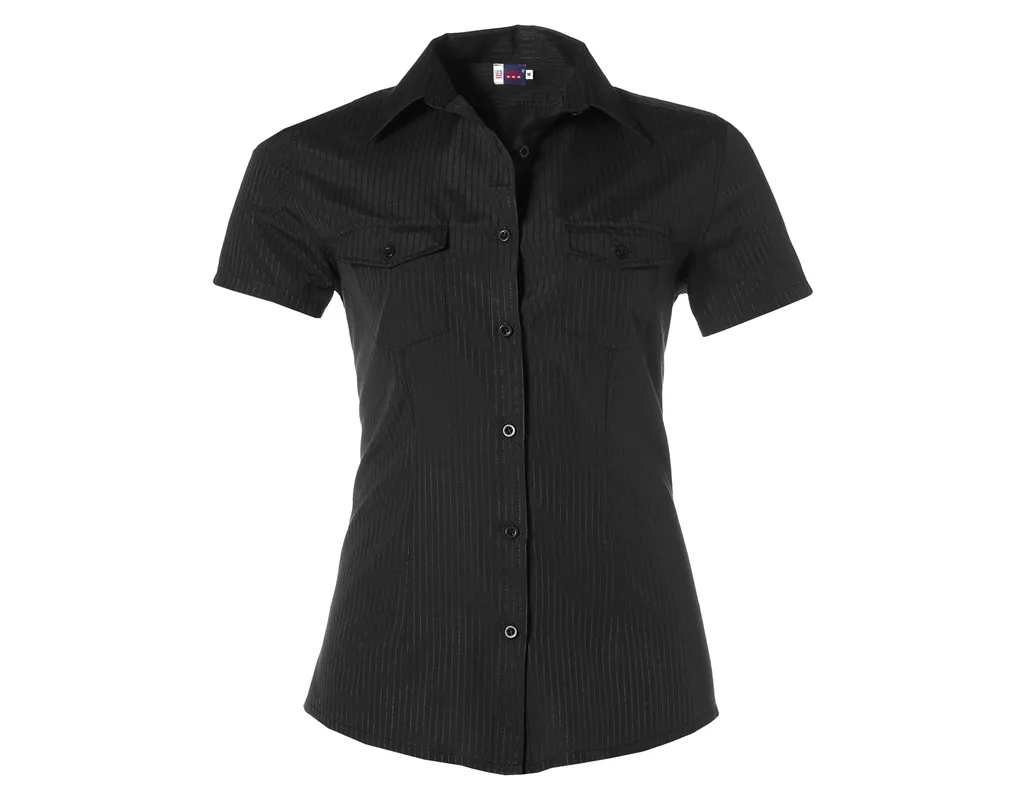 The team at Brand Innovation is standing by to offer you service excellence as you work with them to stretch your promotional budget much farther than you may imagine!
With competitive prices on all
promotional clothing
and
corporate gifts
, you won't find a friendlier, more committed team than those at Brand Innovation.
Bring your budget to this team and they'll show you how to get the maximum exposure for your brand, for minimum outlay!
Don't let the idea of corporate lounge shirts fool you into thinking they're anything like the Hawaiian idea of lounging around in colourful shirts sipping cocktails!
Corporate lounge shirts are designed to give a sophisticated look, without compromising on comfort.
If you look around closely at any well-branded business, which could be anything from a car dealership to an office or airport information desk, for instance, you'll find branded corporate lounge shirts proliferate as prime examples of bringing a brand into the spotlight.
Corporate lounge shirts
can be viewed as the perfect vehicle to use as an extension of any advertising campaigns you may already have in place, getting your brand out wherever a member of staff goes in their daily movements.
These are also great promotional gifts for your favoured suppliers or clients. As long as the branding is tasteful, who would say no to another stylish yet comfortable shirt!
If you want really great brand recognition in a time of even greater competition in an economy embattled by Covid-19, you cannot get a better return on investment than that which you'd get from corporate branded clothing in general.
In a semi-corporate environment, such as in a vehicle parts shop, a sports shop or any other retail sector or even the building industry, pairing a corporate lounge shirt with Bermuda shorts or stylish jeans will give your brand a uniform look of professionalism.
This uniformity generates confidence in your clients as they interact with your staff, as well as when they interact with other people in their daily routine, even if it's running out for coffee or lunch.
It cannot be stressed enough that by setting aside part of your promotional budget for corporate branded clothing, actually means that you're paying for a walking billboard, one that'll keep walking as long as that branded clothing is being worn!