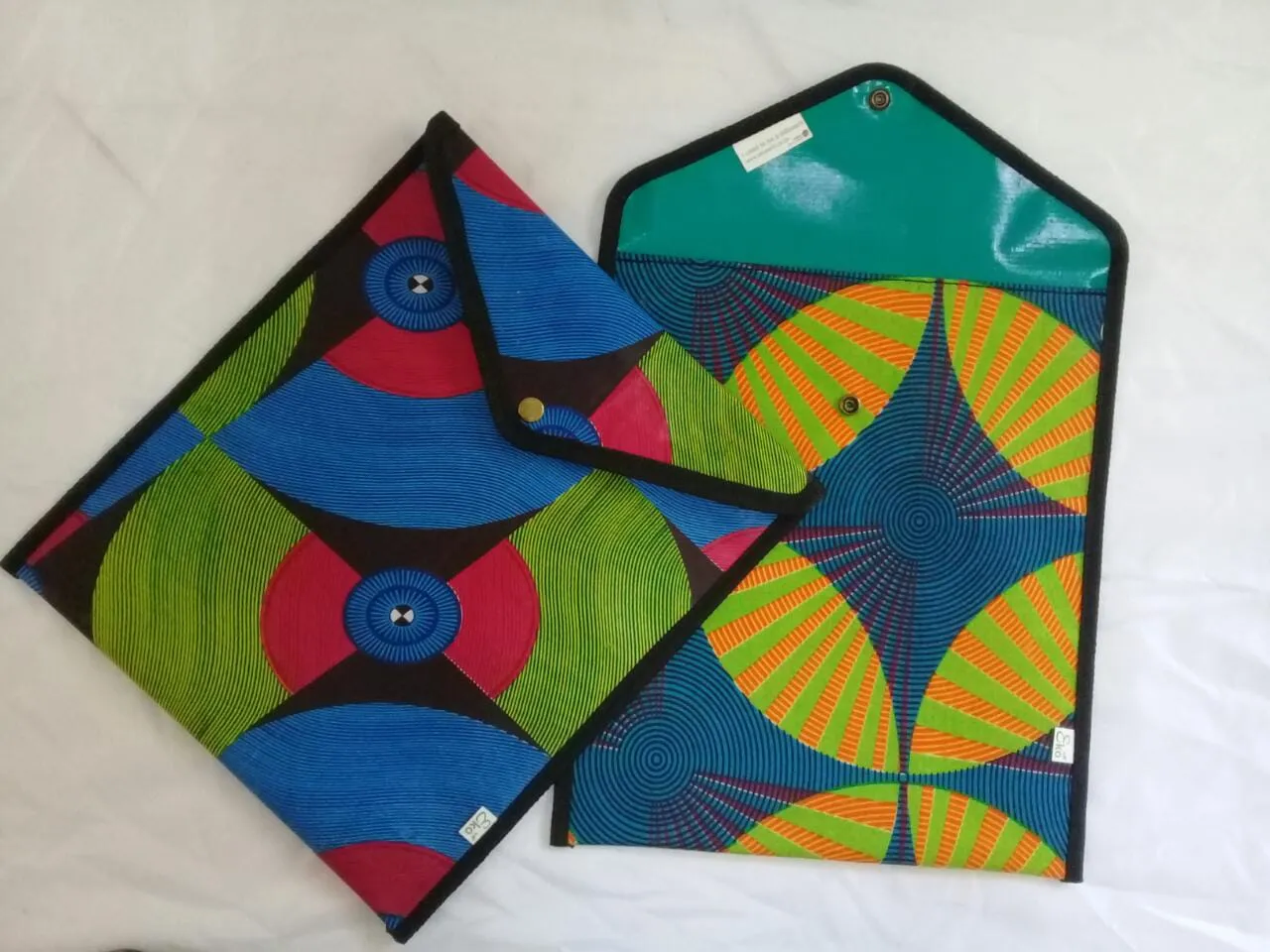 Brand Innovation
Updated 04 December, 2019
Eco-Upcycled Shweshwe Bags
Eco-Upcycled Shweshwe Bags are funky, unique and eco-friendly bag options for your promotional marketing product needs!

The planet is a dire state, everyday animals are being added to the endangered list, diseases are breaking out and our most precious resources are drying up. In a world where our environment is suffering and excess waste is rapidly increasing, we have to remain positive and solution driven.

At Brand Innovation we are constantly improving on our green habits and offering better eco-friendly products, so you can keep your brand in sight and on everyone's mind while playing your part to keep the planet a healthier and cleaner place.

We have the solution, with unique and trendy eco-friendly products which still perform the function of promoting your brand effectively and efficiently. Eco-friendly products amplify the exposure of your brand, with its current appeal and bold advertise which goes against the norm and conventional ways of marketing.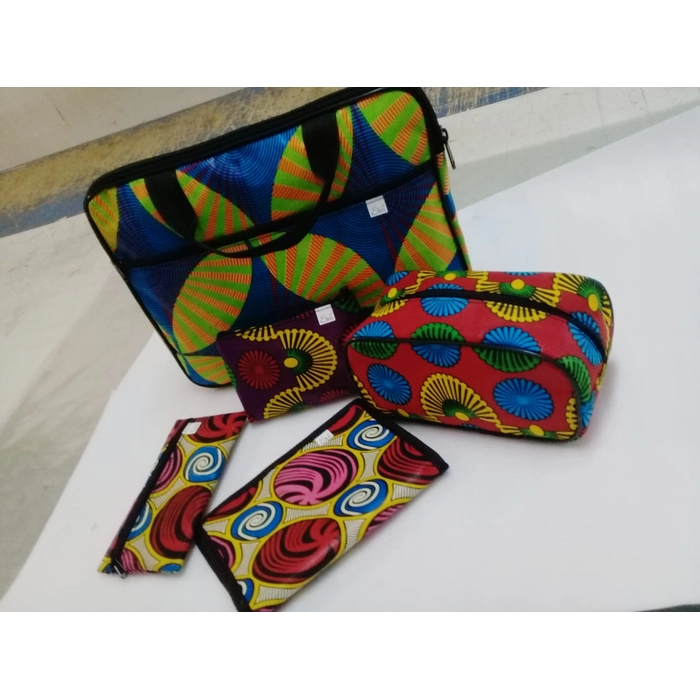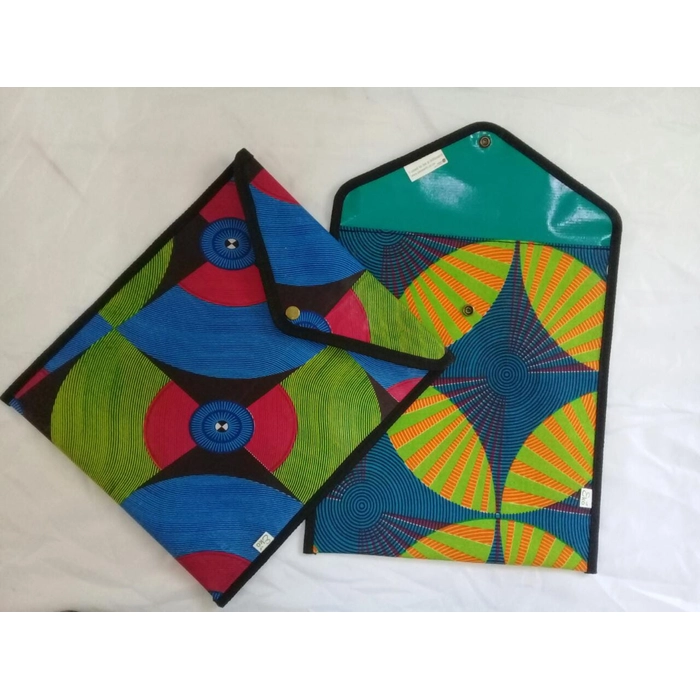 Branded Recycled Bags
Branded recycled bags add huge value to your brand and have a positive impact on the environment.

Up-cycled bags are the next big thing in the marketing products industry. They are durable, re-usable and super stylish. Be unique with your branded billboard bag and stand out with a product that holds meaning and purpose. A bag with a story which will be attached to your brand and is a great selling point. Billboard bags are interesting and different, in a world where the same product is replicated and sourced to the masses, your branded billboard bag will be in a league of its own.

Eco-Friendly Markeing Products
Eco-friendly marketing products have boomed in the last few years and thousands of brands and companies have moved with trend and taken on the mentality of thinking greener.

Aligning your brand with products that have a meaningful impact on clients and customers awareness while having a less harmful effect on the environment, is a movement to get ahead of.

Promoting your brand is still an ever-present factor when it comes to your brand identity and ensuring that your brand is seen, heard and interacted with. We understand the importance of maintaining the visibility and reach of your brand with branded items, promotional products, handouts and giveaways. However many of the standard and commercial items used to promote a brand are plastic items which cannot be recycled and end up polluting the earth for years and years.

Enhance the experience of your brand with products that matter and make a difference, gain new audiences and add value to your brand. The environmentally friendly movement is the market to be part of, it is on the rise fast and growing everyday with more and more people moving to a green lifestyle. People are more engaging and trusting of brands or businesses who are investing in green projects, eco-sound business and products that are less impacting on the earth.

Maintaining a successful brand or business is all about moving with the changes and being flexible. Merge your brand identity with a greener mindset and a end goal of connecting with a niche market that has massive growth potential and power.
Browse Now

View Our Latest Blogs
Email Us