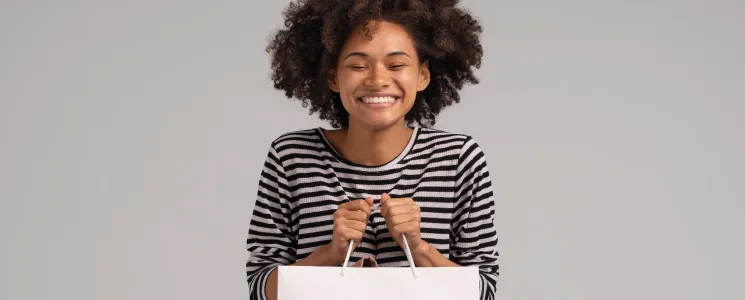 Order High-Quality Altitude Clothing Online in South Africa
Branded corporate clothing
is a popular form of business merchandise that can be used for employees, customers, clients, or as promotional gifts. There can be many benefits to companies from investing in corporate clothing, but it's not suitable for every organisation.
In addition to ensuring your employees are dressed neatly and easily identifiable, many companies provide their employees with branded clothing so they can feel more like part of the company. This allows them to develop a more strong sense of brand identity.
Branded clothing
worn by employees helps spread awareness of your company and keep clients in the know.
Promotional clothing makes wonderful gifts for current and potential customers. This will delight customers as well as help to remind them of your business every time they wear the item. It also ensures that they spread awareness of your organization wherever they go.
Where to Order Altitude Clothing Online
Choosing the right suppliers is as important as choosing the right corporate clothing brand, and you'll want to make sure they are reputable. Below are four reasons to choose Brand Innovation:
* Proudly South African - Need we say more? We are in South Africa and proud to offer the best South African brands to the people of our country.
* Extensive Product Range - We have an array of high-quality brands on offer, such as Altitude, Baron, Cutter & Buck, and Elevate, to name a few. If you can't find something you love, you won't find it anywhere else either.
* Many Years Experience - With nearly 15 years experience in the industry, our business is one with heart, honesty and integrity at its core. Our growth-minded team is dedicated to our clients, and customer satisfaction is high up on our priority list.
* Competitively Priced - We are notorious for being highly competitive in the market when it comes to pricing. We offer our customers great value for money.
To boost the power of your brand with
high-quality corporate clothing
, we suggest you invest in branded apparel such as Altitude Clothing. Their range of products and clothing are completely customizable, and Brand Innovation can assist you in creating a look that fits your unique brand.
As we've mentioned before, Brand Innovation offers an extensive range of quality clothing brands, allowing you to create a comprehensive marketing campaign. Our prices are highly competitive in the market to give you the best chance of success. For more information, get in touch with the team. Alternatively, head on over to the online store to place your order today!