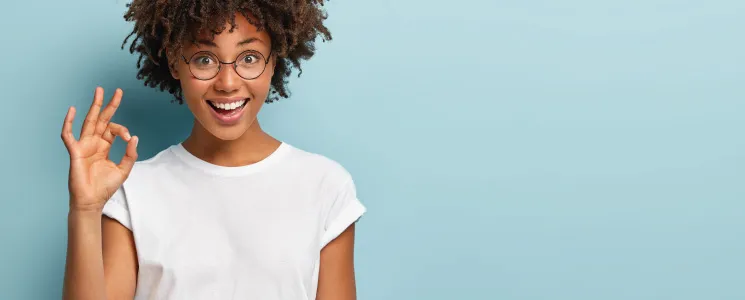 Benefits Of Gifting Branded Promotional Clothing
Create curiosity about your brand
Printed clothing provides you with high visibility and it's an inexpensive tool. This enables you to build a far more positive brand image than with other traditional types of advertising like billboards or flyers.
Reinforce your values
The selection of printed clothing may be used to reinforce the company values your organization already has. Whenever your employees wear printed clothing, they are marketing your business to the world.
Allow loyal customers to become involved
Printed clothes
are a terrific way to build strong, significant connections and show your clients that you value their business. Rewarding loyal customers with a branded item of clothing can allow them to feel like part of the team and make them feel proud of purchasing from your store.
Boost customer trust
Printed clothes are frequently connected with large, well-established companies. By creating your personal branded products, you are able to boost a customer's confidence in your professionalism, reliability, and expertise, which makes them more prone to feel secure when they're buying something from you.
Impress Your Clients with US Basic Branded Clothing
Brand Innovation is a proud supplier of the
US Basic
Brand. With a wide variety of items to choose from such as beanies, caps, gloves, scarves, shirts and more. If high-quality promotional clothing at affordable prices is what you're looking for, this brand is perfect and offers everything you may need for a successful campaign.
Printed clothing provides you with a flexible and price-efficient way to advertise your company's brand and create a good impression in your local market. Whether you intend to print something special for your customers or you'd like to create a strong sense of belonging to your team, you can rely on Brand Innovation. We stock various brands such as US Basic to ensure our customers get great value for money. For more information,
get in touch
with the team. Alternatively, head over to our online store to place your order.
Printed clothing is among the best marketing tools available with regards to growing the visibility of your brand. No matter your industry,
printed clothing attracts everybody
: it's versatile, quick to customize and simple for people to use. It makes your branding available to audiences who might possibly not have seen it otherwise.
Because of popular campaigns and free merchandise at sporting events, printed clothing regularly tops lists of branded manufactured goods customers want to receive. Whether you need to reward loyal customers or create a feeling of pride in your employees, there are a variety of methods for you to use printed clothing to improve business and communicate your brand's message.