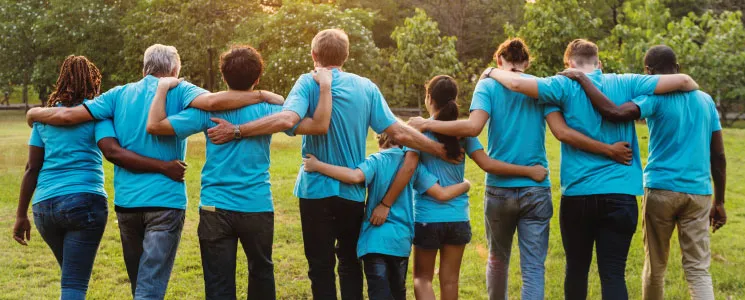 Mariska Venter
Updated 24 February, 2022
Grow Your Business Using One Of The Top Promotional Gift Suppliers In South Africa
Promotional gifts are an excellent tool to enhance your brand and ultimately grow your business. But don't be fooled into thinking that just any gift will do. Before wasting money on branded gifts that won't bring you any results, do some research or get the help of a professional to guide you in the right direction.
How Promotional Gifting Can Grow Your Business
Statistics show that 62% of people who receive a promotional gift from you, will do business with your company. Now that's a massive number compared to flyer statistics where the response rate is 3%. By handing out high-quality promotional gifts that your audience can actually use, you will increase the time they are exposed to your brand. The longer they are exposed to your brand, the more familiar they feel with it and the greater the chances are that they will buy from you in future.
Mistakes to Avoid When Giving Promotional Gifts
- Handing out low-quality promo gifts
- Using a one-size-fits-all approach
- Not taking advantage of seasonal promotional gifting
- Not considering your target market
- Using inexperienced promotional gift suppliers
How Brand Innovations Can Assist in All Your Promotional Gifting Needs
Brand Innovation has many years of experience in the industry. Not only do we supply promotional products from a wide variety of brands such as Jozi Basic, but you can expect nothing but the best quality. If that isn't enough, our highly skilled team will be able to advise you on which products will work best for your unique needs.
Why Jozi Basic Branded Gifts?
It's no secret that low-quality promotional gifts won't impress anyone and the likelihood of securing a loyal customer is slim to none. But with the
Jozi Basic brand
, you can't go wrong! If you're looking for affordable, yet quality branded t-shirts, golf shirts and hoodies, Jozi Basic items will fit the bill. This brand offers clothing items that fit comfortably and has a luxurious feel to them.
At Brand Innovation, customer satisfaction is our number one priority, which is why we are a preferred promotional gift supplier in South Africa. When it comes to price, it can be hard to beat Brand Innovation. We proudly offer a price guarantee — if you find a lower price for similar products and send us the quote, we will gladly match the lower price.
Speak to one of the consultants
today and let Brand Innovation help you take your business to the next level.