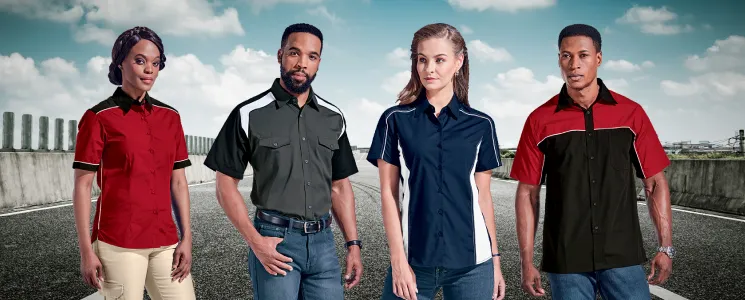 Mariska Venter
Updated 25 November, 2021
Let the investment in Pitt Shirts do the talking for your brand!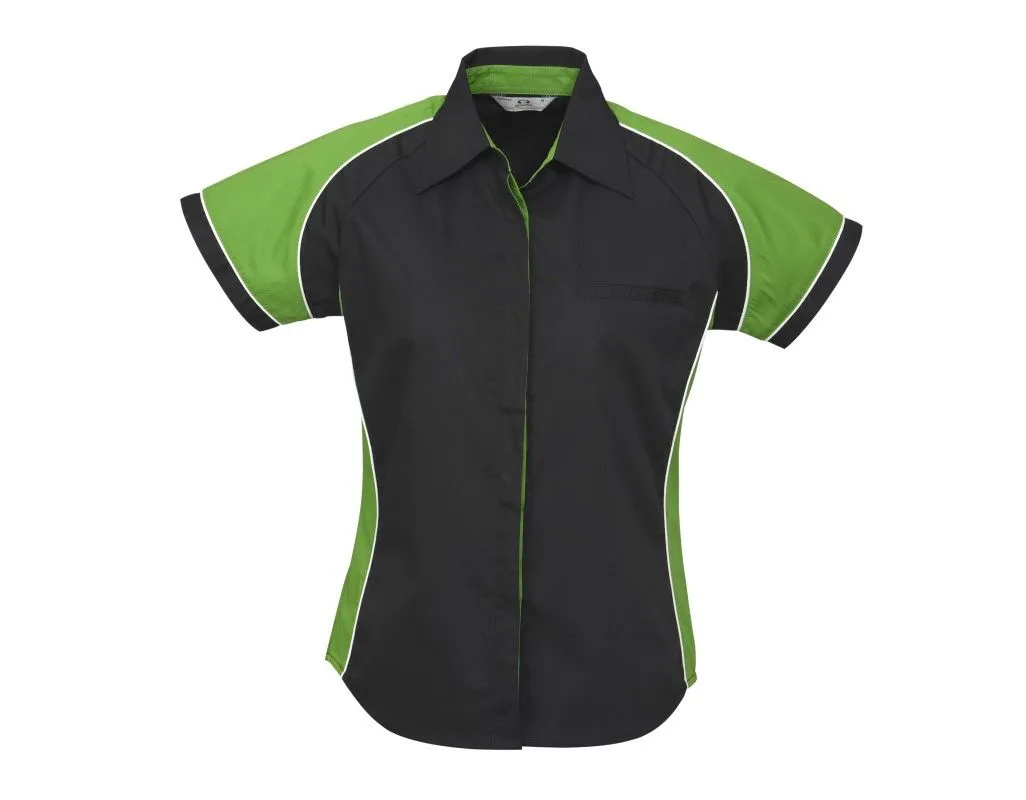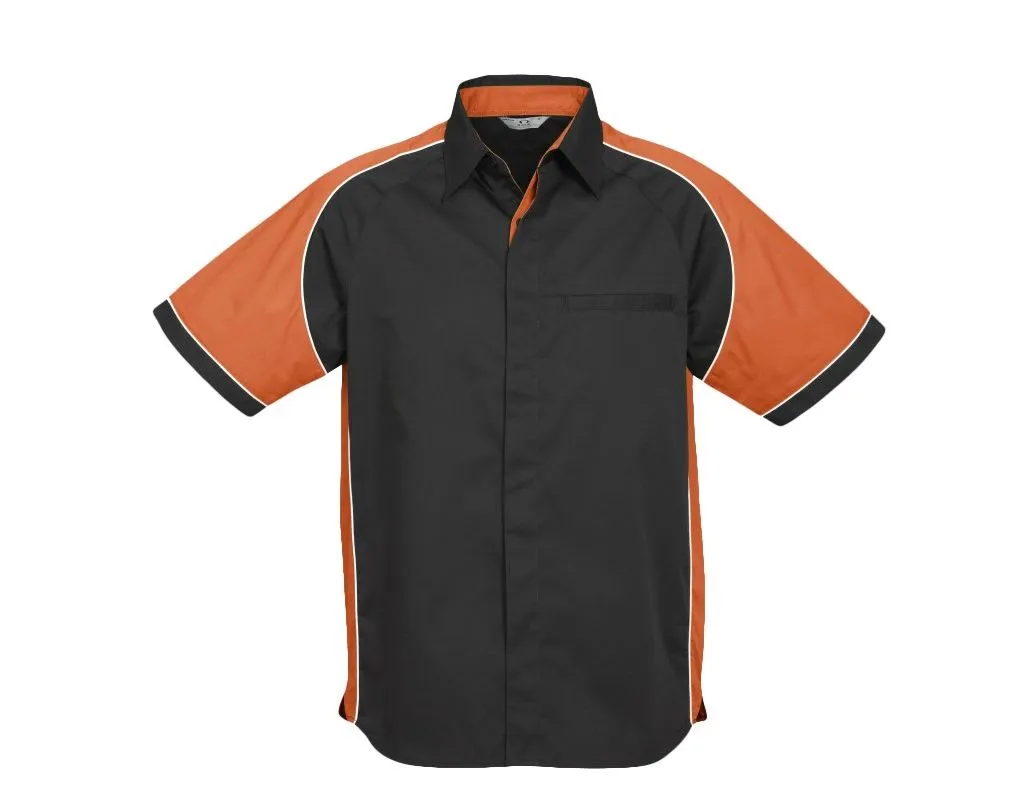 In case you aren't sure about what a Pitt Shirt is, here's an example of just one of the many available at Brand Innovation, for ladies and men, the Ladies Nitro Pitt Shirt and the Men's Nitro Pitt Shirt:
Colours that speak volumes for your brand!
You'll find colours like Royal blue, Yellow, Orange, Lime, Red, Navy blue and every combination of these with black and grey, all simply waiting to match your logo and business perfectly.

Create greater brand awareness with affordable Pitt shirts from Brand Innovation, the team that'll match the colours of your logo seamlessly with the colours you choose for your staff or clients.
Pitt Shirts: designed for the less formal workplace!
Not everyone has to wear a suit to work, and, if you're in an industry that is on the less formal end of the business sector, you'll be doing your brand and legend great justice, by sending your logo out into the world on a daily basis via your staff.
Get the best return on your promotional budget!
You can't get better value when it comes to raising brand awareness than with any branded clothing,
Pitt Shirts
included! The shirts last far longer than any ten second ad on TV, any billboard everyone sees for a split second or any online marketing campaign could.
Not only will your staff be wearing the shirts in-house, but every time they duck out to lunch, visit a client or head out to a construction site, for instance... there's so much more to this than you could imagine!
Level the playing ground for your staff with Pitt Shirts!
If yours is a more casual industry, you couldn't make it any easier for your staff than to offer them the benefit of a uniform, which could include a Pitt Shirt and pair of jeans or cargo pants – this for the ladies and men; everyone is included in the range of corporate clothing for sale at Brand Innovation!!
You'll find that Brand Innovation has a phenomenal range of
corporate clothing
available to make business life easier on you, your staff, and, naturally, easy on the eye in highlighting your brand.
Whether you choose to go with quieter colours or the brightest of bright, you can rely on the creative team at Brand Innovation to make sure that your Pitt Shirts are branded using the right method, to keep pace with the longevity of the shirt itself, without wearing out.
Let your brand be the very best in can be, with Brand Innovation
Belts have been tightened, we know, in terms of promotional and advertising budgets, but, if there's one promotional company in South Africa that'll make your budget stretch further than you could hope for, it's the experienced, imaginative team at Brand Innovation!
This team is dedicated to service excellence, dedicated to doing all they can to save water and to rely on solar power, which means they'll really care about having the opportunity to partner with you on your promotional plans.
You'll find it easy to deal with this friendly team, who go above and beyond, to do the very best they can in guiding you to improving and growing brand awareness for your business.
No order is too big or too small for this team to tackle, and they do it passionately.
Contact
this proudly South African team to make a real splash the next time you have any promotional plans, whether for gifting clients or suppliers with promotional gifts, or, clothing your staff in style!