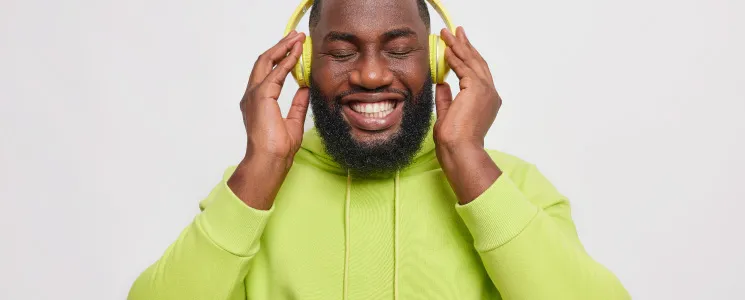 Mariska Venter
Updated 08 December, 2021
Plan to buy promotional branded Hoodies now and save money later!
A carefully selected, stunning range of hoodies
The range of hoodies that have been put together by the team at Brand Innovation is truly stunning. In fact, you're going to be hard put to make decisions about what to choose in terms of style and colour, but, this is where this passionate, professional team will make life easier for you.

All you need do is bring your ideas to Brand Innovation, and, taking your brand into consideration, this team will be happy to guide you as you narrow down your final choices in hoodies, making sure that your brand will have maximum exposure once your final decision is in.
Let's whet your appetite a wee bit here!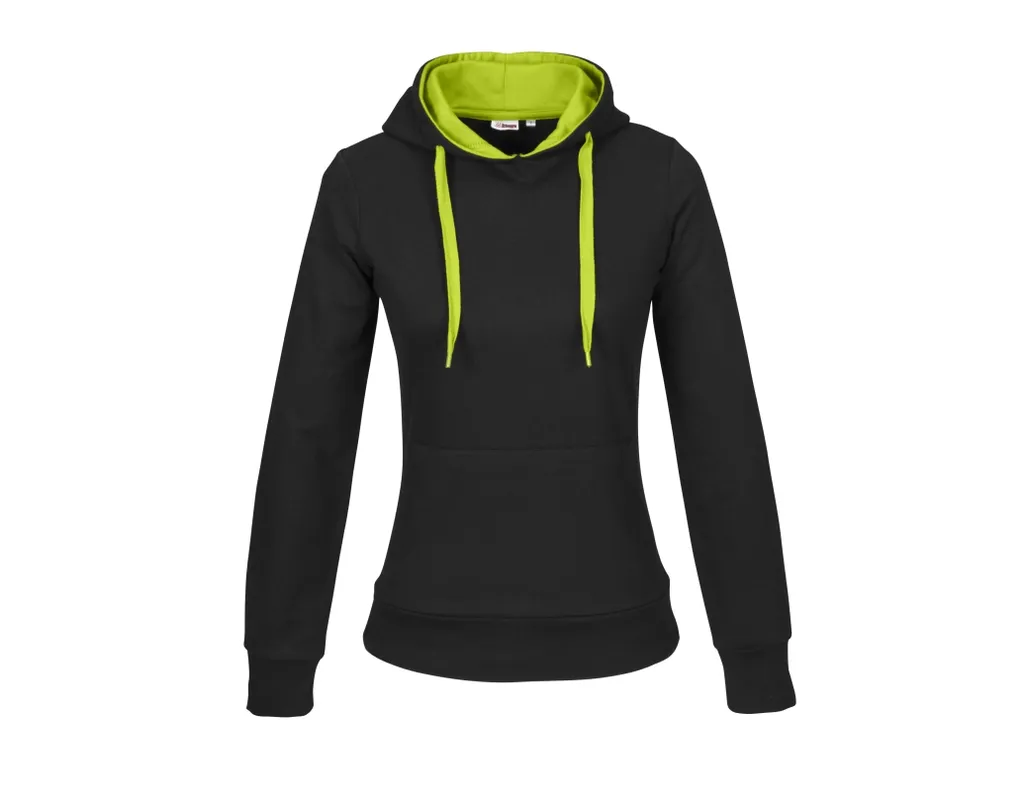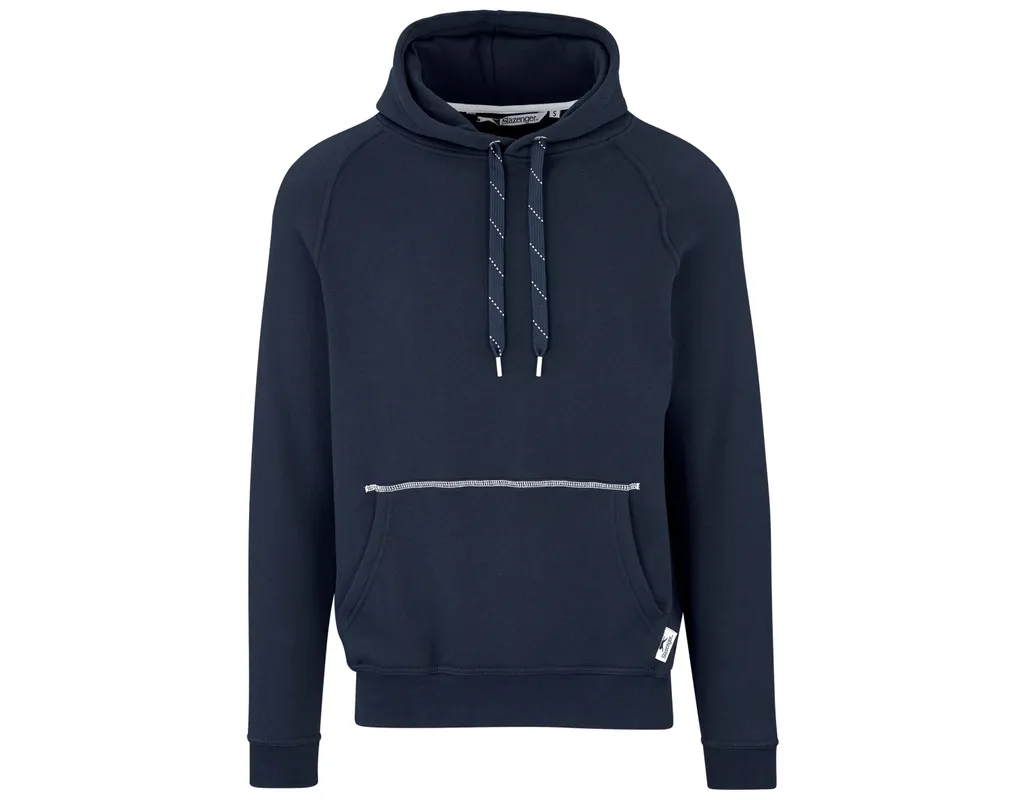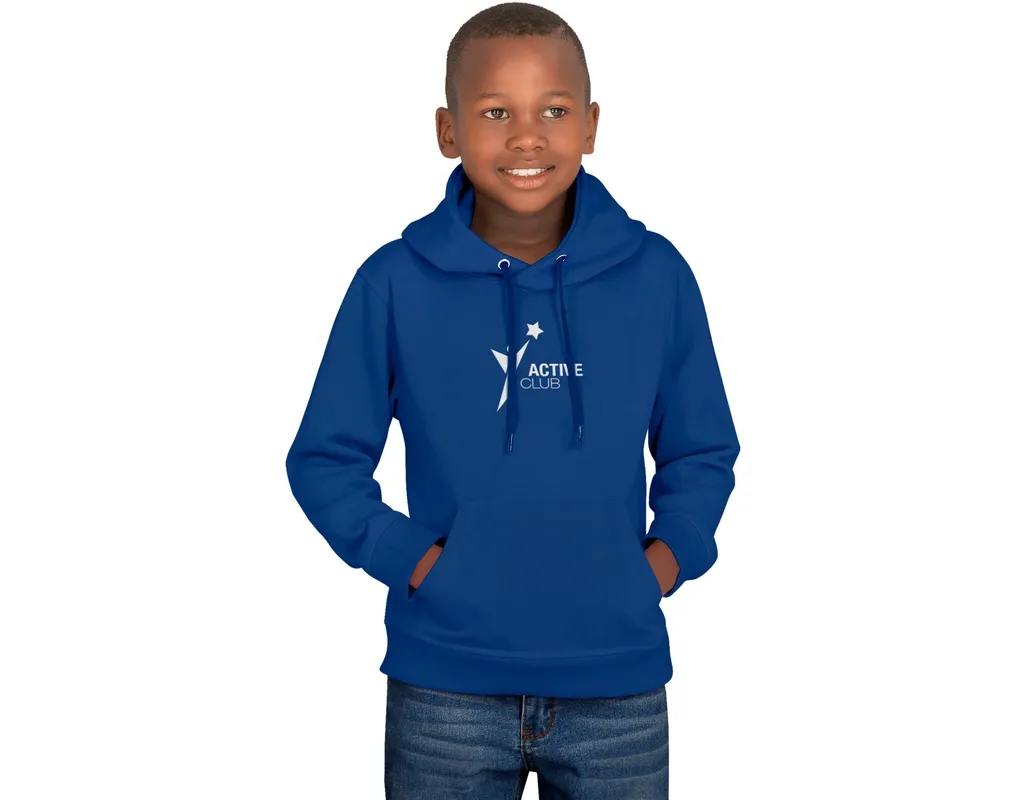 Mixed in with these colours you'll find pinks, oranges, greys, limes, whites and so much more, which is why it can be a difficult choice if you have to go it alone!

This phenomenal range of hoodies has been chosen to afford you maximum brand exposure, designed to outlast your initial outlay and continue working for you long after you've reaped the initial rewards of this style of promotional clothing.
Your clients & staff will appreciate quality branded hoodies
It'll be hard to find this level of quality at affordable prices for hoodies in South Africa anywhere but at Brand Innovation, and your clients will appreciate a tastefully branded hoodie to keep them warm when winter comes around, as will your staff!
Brand Innovation makes buying promotional hoodies & tracksuits easy!
Along with a huge range of promotional hoodies, you'll find that Brand Innovation has added tracksuits into the bargain! The stylish
Unisex Arena Tracksuit
is available in black, blue, green, navy and red, giving you a broad selection to choose from in terms of finding the right colour to match your company branding.
Contact the team at Brand Innovation to find out more about what they can do to make your next marketing campaign a great success with cost-effective promotional clothing and corporate gifts; they make the entire process absolutely stress-free!
While winter is slowly fading away, this is the best time to plan for your investment in promotional branded hoodies for next winter. You'll be saving on staff hoodies, or those you want to give to clients, by buying out of season to save on any price increases that may come before next winter.

Without spending a fortune, branded hoodies and other promotional clothing is one of the most viable ways of keeping your brand front and centre in the long run, and still having a little left over in the kitty for 2021 year end gifts.

On a side note; this is also the best time of the year to get cracking on any promotional gifting activities you may have planned for year-end. You'll save yourself headaches about deadlines and getting caught by items that are already out of stock, if you leave year-end buying too late!