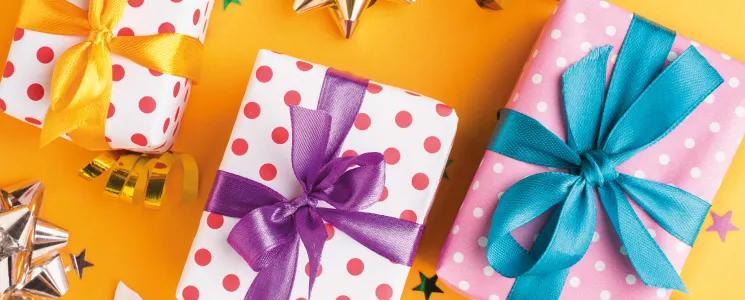 How To Choose The Best Promotional Items To Promote Your Business
Cost Per Impression
This suggests the cost versus the lifespan of the item. If you buy low-quality items, your cost per impression will be higher. If you invest in higher quality items such as Slazenger branded products from Brand Innovation, the cost per impression will be lower.
How Does the Item Align with Your Brand?
It's crucial to find items that complement your brand, as well as the message you are trying to get across. Slazenger gift items will improve your brand image and suggest to the customer that you value quality.
Is the Item Useful?
When choosing a gift, make sure it will be used. The more the item is used, the lower the cost per impression and the better chance you have of obtaining a new customer.
3 Types of Promotional Gifts People Love to Receive
Unexpected Gifts
If you want to make a lasting impression, innovative and creative gifts are the answer. Wow your customers with Slazenger branded products just because and you'll have a customer for life.
Thoughtful Items
Items with High Perceived Worth
Why Slazenger?