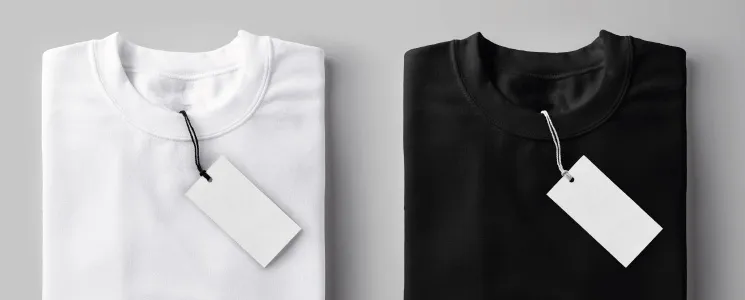 Altitude Clothing Prices: Where to Buy Affordable Altitude Apparel
Branded
corporate clothing
is one of the most popular types of business merchandise and can be used internally, for your employees, or distributed as promotional gifts to clients, prospective customers and other valuable business contacts.
Branded clothing
can provide many benefits to companies, but it's not always going to be suitable for every organisation, or in every scenario. Below, we look at several of the primary reasons to spend money on
corporate clothing
and which types of businesses it will and won't suit.
Why You Should Use Branded Clothing for Your Business
Many companies use branded corporate clothing internally to provide their employees with a uniform. This may develop a stronger sense of brand identity, in addition to giving you the means to ensure your staff members are always neatly dressed and readily recognisable. Personnel wearing your branded clothing serve as walking advertisements for your business, assisting in spreading brand awareness and keeping your business in clients' minds.

Promotional clothing is also an excellent gift for customers and potential customers, with branded t-shirts and caps being two of the most typical options. This will help to make customers feel appreciated plus remind them of your business whenever they wear it. Additionally, it ensures they are spreading awareness of your company wherever they go.
Companies That Use Corporate Clothing
Typically, the types of business that branded clothing will go well with are those who wish to provide a powerful, unified image to their customers. For example organisations such as chain stores, restaurants, tradesmen and any other business where you would like your staff to be immediately recognisable.
The type of branded clothing that will be appropriate for your business will probably be determined by your brand image. Specifically, you should take into account how formal or informal you intend to appear.
Best Altitude Clothing Prices in South Africa
At Brand Innovation, we can help boost the power of your brand with high-quality corporate clothing. Our range of products and clothing are completely customizable, and we can assist you in creating a look that fits your unique brand.

Additionally, we offer a broad range of business items such as Altitude Clothing, allowing you to create a comprehensive marketing campaign. We offer highly competitive prices to give you the best chance of success. For more information, get in touch with the team. Alternatively, head on over to the online store to place your order today!