Join a team of superstars!
Join a team of superstars, in an innovative space of learning, creating and finding solutions. Be part of a company that cares about its clients and values its employees. At Brand Innovation we encourage and empower our staff to celebrate their successes big or small. Our company culture is one of continual growth, passion and staying up to date with the changing world.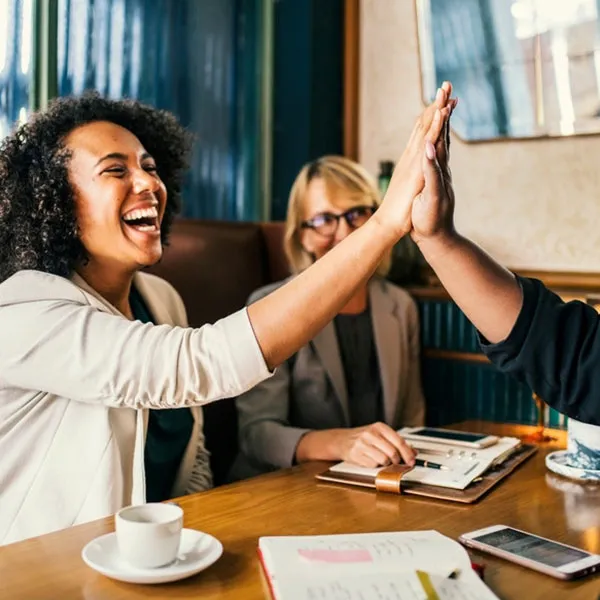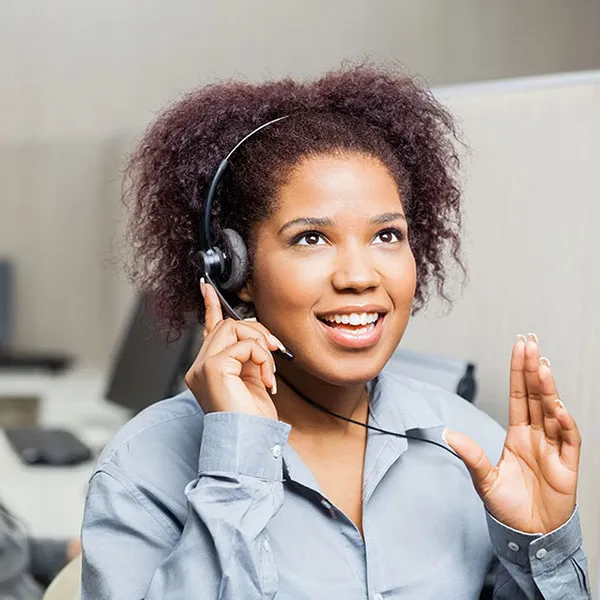 Sales
Job Description
Do you have great people skills?

Are you capable of working in a fast-paced environment and love finding a solution?

Become a Brand Innovation Sales Executive or Sales Assistant.

This dynamic position encompasses the creation and maintenance of building connections with clients, developing innovative approaches to sales, being capable of working well with multiple tasks to manages, producing high-performance levels and providing solutions. At Brand Innovation we work together to achieve the best results and are continually improving on our strategies to create a pleasant experience for our employees and clients.
REQUIREMENTS
Confident on the phone
Experience in sales
Organised and energised
ROLES
Communication with clients
Managing client orders
Quoting clients
Dealing with clients, suppliers and couriers
Organising the order process from start to finish.
Apply Now
Media
Job Description
Are you tech-savvy and up-to- date with the latest social media trends?
Do you love creating content or videos?

Become a Brand Innovation Media member.

A creative and active position which requires innovative thinking, unique ideas and the ability to merge visuals and content.
REQUIREMENTS
Understanding of SEO.
Content writing experience
Videography/video editing experience
Design
ROLES
Content creation
Video content, creation and editing for product videos
Website management
Online marketing
Social media management
Apply Now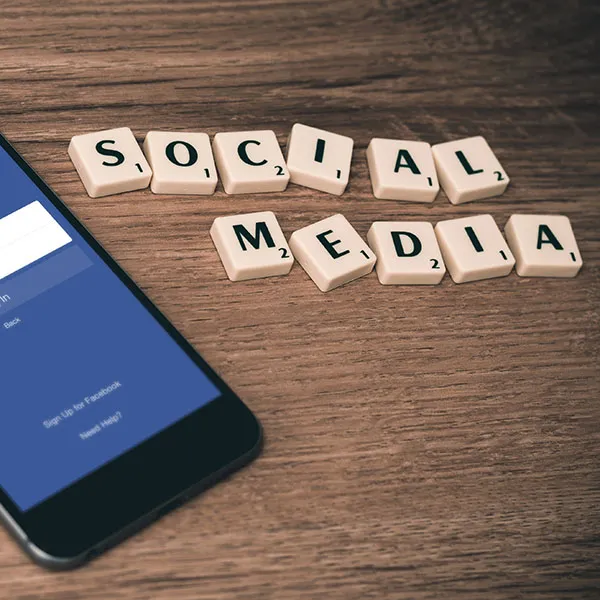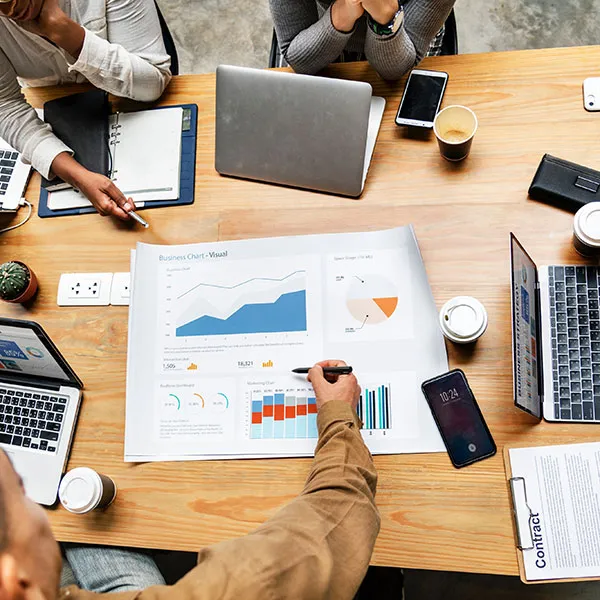 Marketing
Job Description
Do you have a knack for communicating the value of products and a business to clients?
Can you bring new strategies and ideas?

Become a Brand Innovation Marketing member.

A vital role to help promote and market our company.
REQUIREMENTS
Social media management
Communication
Digital marketing
ROLES
Experience in the marketing field.
Should be able to provide valuable brand strategies.
Knowledge in digital marketing.
Apply Now