Blog
---
Are Branded USB's Still Relevant?
Branded USBs are still very relevant, even in an age of rapid technological advancement.

Branded Flash Drives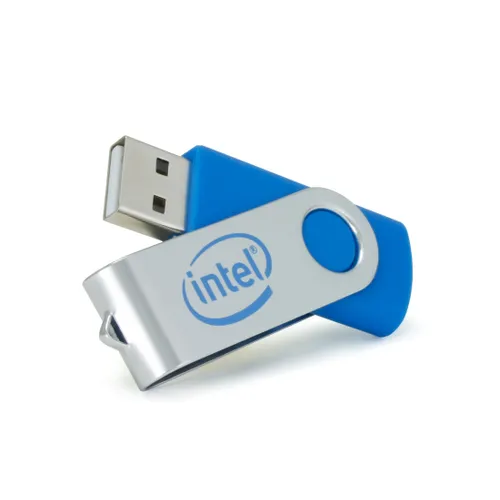 Branded flash drives have long lasting value and use in the corporate world, maybe even more than 'The Cloud' and other online storage saving programs which exist. Online storage saving applications are great and provide a place where data can be saved without much hassle, however such storage saving methods often have disadvantages.

Branded Memory Sticks
Branded memory sticks offer the advantage of safe and secure document storage, where your files unless corrupted by a virus, are stored in one place and remain as physical documents. 'The Cloud' requires internet connection and many issues have been noted in relation to its security online.

The Advantages of USB Storage:
Does not rely on internet connection for storage importing or exporting.
Offers a physical way to keep your data, documents and files safe.
They are compact and durable.
Allows owners or users to restrict the access of documents, data and files for privacy and security protection.
Has a positive effect on the marketing of your brand or business, as your logo is visible and always on display.
Offers multiple uses in addition to storing and sharing data, USB's have the ability to perform software applications and operating systems.

5 Reasons Why USB's Are Still Relevant:
1. Marketing Tool It is a great marketing tool for your brand or business. It is a product that can easily fit into every bag and is compact for travelling. Branded USB's are an excellent way to ensure that your brand is an essential part of all your clients or customers daily routines. Let your brand be visible in every office, school, university, hotel, home or on every plane, train, desk and beyond. Even when the USB is not in use, your brand is on display.

2. File, Data and Document Storage Store any type of file, photo, video or document on a USB to keep all your data in one secure place which you can take with you anywhere and everywhere. Ensure that your CV, scanned documents, portfolios, photos, videos, presentations, etc. are safely stored as back-up's incase you lose the originals.

3. Education or Corporate Training Many educational institutions, companies and private businesses are investing in USB's which are loaded with data that is specific to their needs. This can include training programs, handbooks, guides, videos, policies and many other types of training and teaching materials where staff or students can easily learn. Such methods are inexpensive, effective and efficient for many companies.

4. Presentations Having a back-up file on a USB can be the life saver for important board meetings, conferences or presentations. Always ensure you are well prepared with a USB containing your presentation data for smooth sailing.

5. Run portable applications With a USB and your computer, you have the power to run Chrome, Firefox, OpenOffice, games and so many more.

Branding a flash drive continues to be one of the best ways to promote your brand or present a useful gift to corporate clients or staff. Keep your brand in mind while helping people safely store their documents.

View our range of USBs and other corporate gifts available on our website. Interested? Place your order TODAY!
Browse Now

View Our Latest Blogs
Email Us