Blog
---
Branded Solar Lanterns
Branded solar lanterns are a relevant item for the current state of electricity in South Africa. With daily power outages, sometimes at unpredictable times, it is vital to be prepared with a lantern. Continue your night without disturbance and in light.
Branded Solar LED Outdoor Lanterns
Branded solar LED outdoor lanterns make the perfect addition to any outside area, backyard, balcony, garden or porch. Compact in size to fit almost everywhere and a convenient source of light. Save on your electricity bill with lanterns that rely on sun power. Leave the lantern outside on a sunny day and it will provide you with a sharp and bright light all night.

Ideal for outdoor activities, weekends away, camping and any adventure. Easily fits into any bag and is easy to carry.
Branded Lanterns
Branded lanterns will help expose your brand visibility, value and reach. Increase your audience and boost your sales with a lantern that is branded with your logo. Imagine your brand lighting up every neighbourhood in South Africa and beyond! The brand people will thank for keeping them out of the dark and prepared. Your brand or company name will be the heroes of the night and linger in the minds of everyone.
Branded LED Lamps
Branded LED lamps shine bright and last long, enabling you with a great source of light for whatever situation.

LED lanterns provide a sharp and bright light, lasting for a long time and providing many uses. A staple for every household or essential travel item for any outdoor adventure. Great for lighting up your backyard or garden at night, to save power and electricity costs.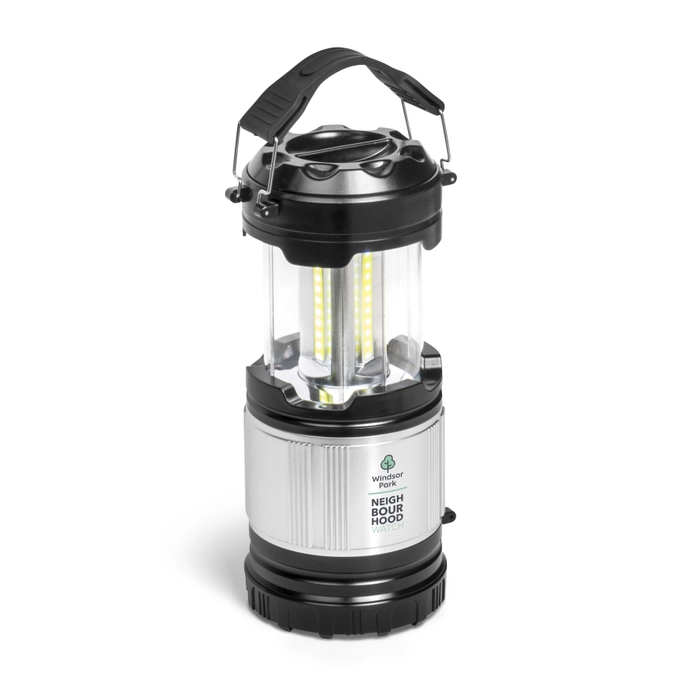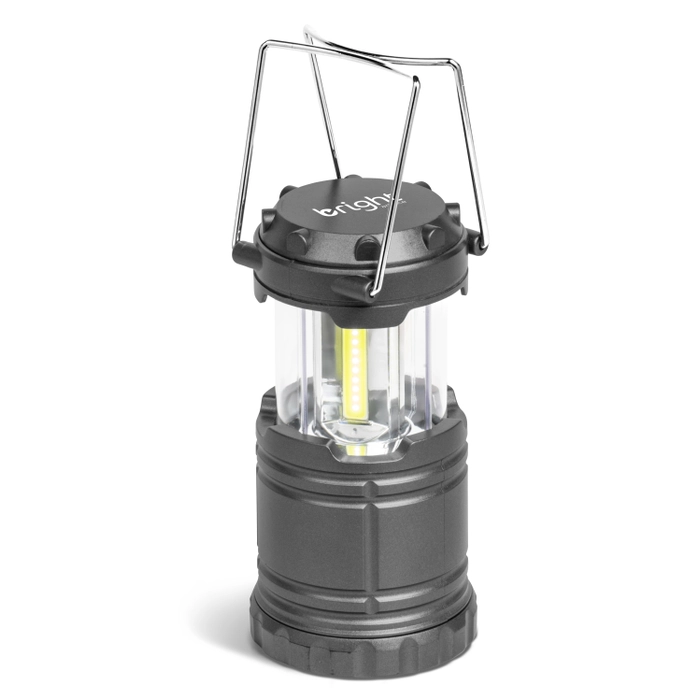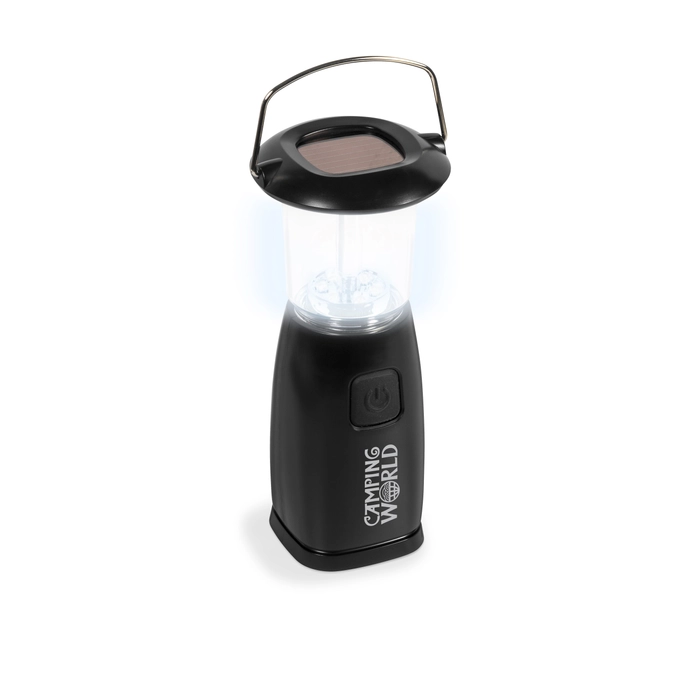 Solar Lantern Supplier
Solar lantern supplier in South Africa, we supply a range of lanterns which are solar or kinetically powered, making it easy for you to use and light up your night. Strong, durable and convenient to travel with.
Types of lanterns we supply include:
LED lanterns
Solar powered lanterns
Kinetic energy powered lanterns
Solar Lanterns South Africa
Solar lanterns in South Africa are a must have item, given our constant load-shedding situation. Equip your home, office, school, hotel, hospital or business with solar lanterns to ensure you are prepared and ahead of the dark.

Solar lanterns are a fantastic source of light for power outages, providing strong and bright light to ensure that you're not left in the dark. Ensure that you have your light sources at the ready so you can seamlessly continue with your night uninterrupted.

Lanterns with the ability to charge via sunlight or a kinetic-crank are super useful for any emergency without the hassle of searching for batteries. Eco-friendly and ideal for every outdoor adventure to provide guidance and light for your path, a lantern is a product handy for any outdoor, night-time or emergency activity.
Browse Now
View Our Latest Blogs
Email Us