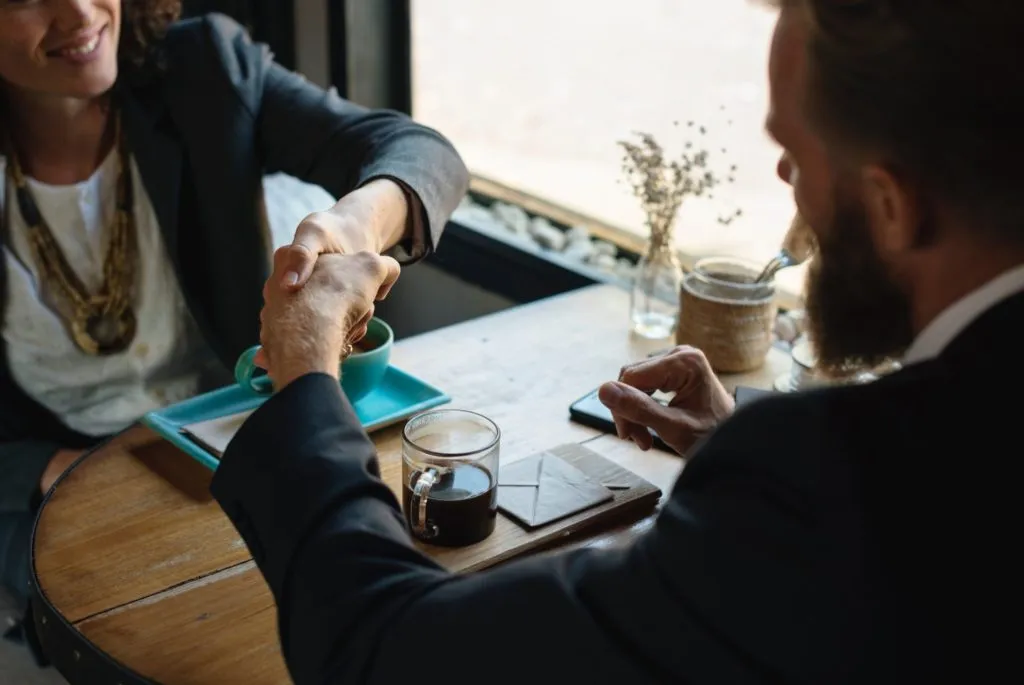 How to Find the Perfect Corporate Gift
How to find the perfect corporate gift for your executive clients - we'll share some useful tips and tricks for selecting the perfect corporate gifts that will wow your clients and keep your brand top of mind.
What are the Top Corporate Gifts?
The top corporate gifts are items which are useful on a daily basis, add value to someone's life and offer your company long lasting branding.
Top Corporate Gifts:
Moleksine Notebooks
Power banks
Bluetooth headphones or speakers
Suitcases
Weekend bags
USBs
Pen and Power bank giftsets
Parker, Cross or Sheaffer pens
7 Ways to Make your Corporate Gifts Memorable
1. GET TO KNOW YOUR CLIENT
Knowing who your client is, what their interests are and what they like are essential for giving a gift which truly represents who they are and shows that you have taken the time to develop a personal connection.
2. GIFT AN ITEM WHICH CONVEYS A MEANINGFUL MESSAGE
Your corporate gift should communicate a meaningful message which your client will appreciate.
What to consider when determining the message behind your gift:
What use does the gift provide to your client's life?
Will you gift be long lasting?
What impact will your gift have?
Will your gift be used/visible on a daily basis?
Does your gift represent the values of your business or brand?
3. ENSURE COMPANY GUIDELINES ARE CONSIDERED
It is important to make sure that you have followed the company guidelines of your clients' company.

This is to ensure that your client's company allows for corporate gifts, as some corporate do not endorse corporate gifting.
4. ADD A PERSONAL TOUCH
Add a personal touch to your gift, with handwritten label, note or card.

This makes your gift more meaningful and ensures that your client feels special as they have been addressed by your company personally.
5. SUBTLE BRANDING
Keep it simple and subtle.

Corporate gifts are about leaving a significant impression on your clients and not overtly promoting your brand.

Keep your company branding simple and don't let your branding overshadow the meaning and intention behind your gift.
6. CREATE A MEMORABLE EXPERIENCE
A gift creates a moment of surprise, excitement and anticipation. Ensure that your gift lives up to the expectation which it creates.

Excite clients with gifts that build up the energy and enhance the experience of your company.

Think of everytime you've unwrapped a gift, it's an entire experience on its own which brings ultimate delight and joy.

Give your clients the same feeling and make their day with meaningful gifts.
7. COMMUNICATE QUALITY
If a client receives a low-quality gift which breaks within the first few weeks of use, why would they want to do business with you?

Your corporate gift is a representation of your company, if you gift something which breaks or serves zero purpose to your client, this is a bad look for your company.

People will associate the quality of your gift with the quality of your company.

A good corporate gift should reflect your company in the best way possible, so gifting a high-quality item is essential for delighting your clients and ensuring they connect your company with excellence.
Ultimately when you are considering what to gift your corporate clients, remember that a gift helps to express your gratitude, appreciation and thanks for your clients.

Your gift should leave a lasting impression, provide a meaningful use, add value and positively enhance your clients idea of your company.
Browse Now
View Our Latest Blogs
Email us