Join our Internship Programme!
Join our Internship Programme, challenge yourself and gain valuable experience. We offer full-time paid internships based in Cape Town, with intake at any time.

Our internships are open to students who have completed or are currently completing their final year of a degree, diploma or technical degree. Matric students who have received their matric certificate are also eligible to apply.
LEARN
Rich practical experience
of basic life
and business skills.
GROW
Gain confidence
and belief
in your capabilities.
GO
Empowerment towards your future career opportunities.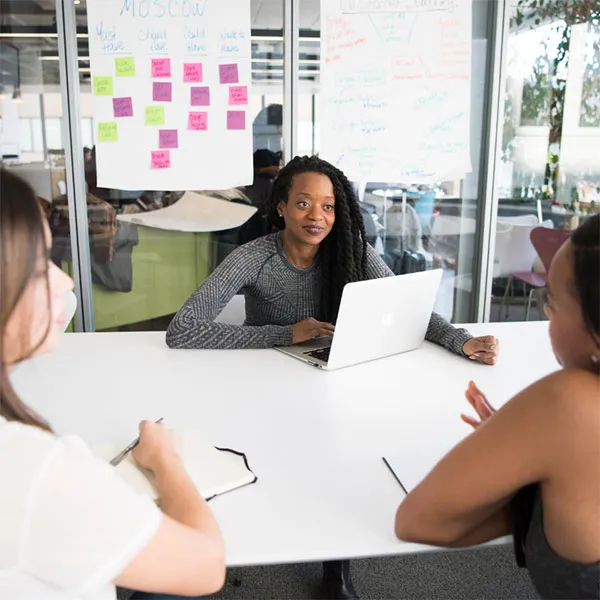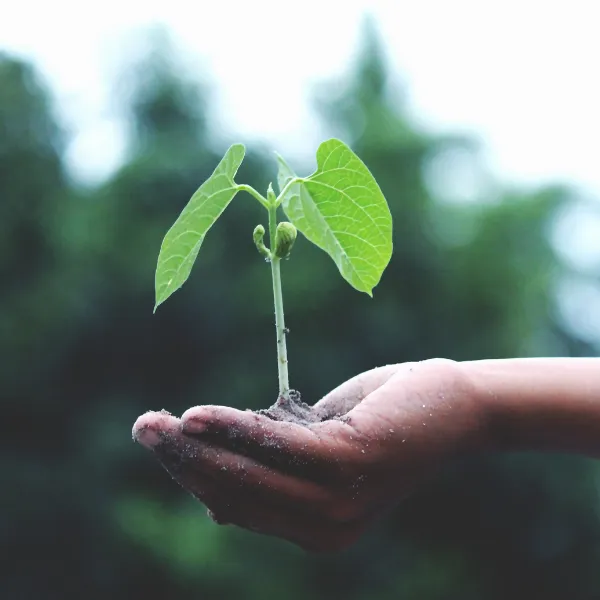 Our Story
Our story of the Brand Innovation Intern Programme has been successful in empowering South Africa youth for over 14 years.

The Intern Programme was formed to solve the need for young people to learn basic business skills. Since we first opened our doors 14 years ago, we have taken between 5 and 10 paid interns under our wing each year.

Our intention is to empower young people to believe in themselves, to gain an excellent opportunity to experience the working environment in a very real and authentic way. Our philosophy is to provide youth employment, and to be a platform for the development and empowerment of young people.

The Brand Innovation Internship Programme is designed to provide a structured learning environment for interns. It combines a theory-based component with real-world work experience. Exposure to and participation in an array of practical components of a business from sales, media to marketing. As an intern at Brand Innovation, you will learn professional business etiquette and skills applicable to the rest of your working life.

The internship is offered to students who are currently and/or completing a degree, technical qualification or diploma. We also provide internships for students who have completed Matric.

We aim to employ interns beyond their internship. The programme also assists you in finding work after the internship ends if you do not receive a position with us, our aim is to guide you towards your future career aspirations and goals.

Grow your confidence, learn through your capabilities and gain empowerment towards your future!
Internship Opportunities
Sales
Copywrting and Search Engine Optimization (SEO)
General Requirements
1. Excellent work ethic.
2. Initiative.
3. Honesty and integrity.
4. Willingness to learn.
5. Some knowledge in your field of choice.
6. No work experience is required.
7. Able to work in a team and independently.
8. Good work ethic.
We highly recommend doing some research about what we do at Brand Innovation before your interview. Browse our website and go on over to our "
About Us
" page for more information about who we are and what we do.
Join Now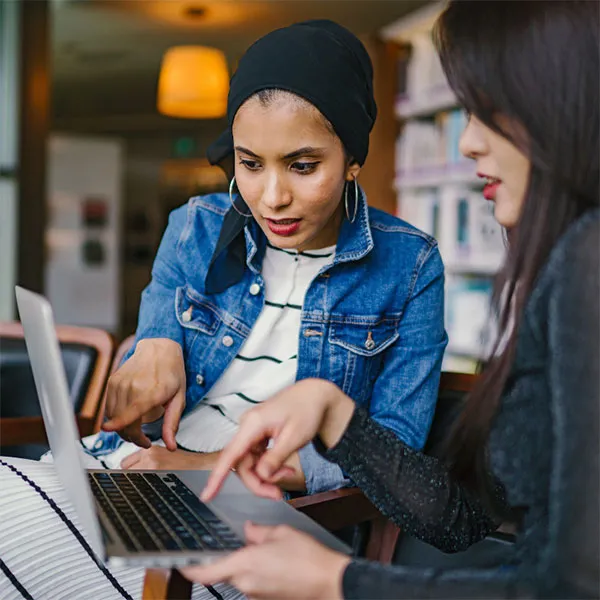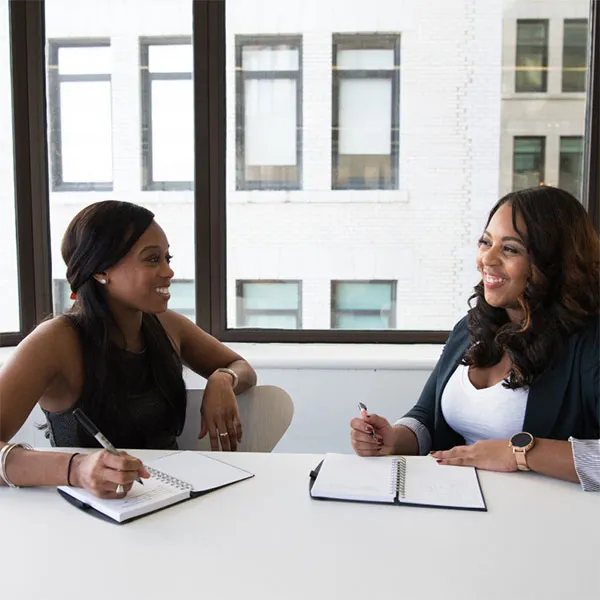 Account Executive
As an Account Executive Intern, you will be responsible for client follow-up's and assisting Sales Executive staff. You will learn basic business skills and how every facet of the business works together. A key learning experience will be the client, supplier and colleague communication.
TASKS
1. Client follow-up's: calling and emailing.
2. Assisting Account Executive staff members.
3. Assisting in dispatch.
4. Contributing client ideas.
REQUIREMENTS
1. Time management and organisational skills.
2. Client, colleague and supplier communication.
What you will gain
1. Excellent written and verbal skills.
2. Attention to detail.
3. Passionate about helping people and finding solutions.
Join Now
Copywriting and SEO
As a copywriting intern, you will be responsible for creating content for our websites, blog posts, product descriptions, social media posts, marketing campaigns, client proposals and content for various facets of the business. You will learn how to implement SEO strategies into your writing to optimize content. The content you create will have a strong focus on marketing, social media and client communication.
TASKS
1. Product descriptions, blog posts, client proposals/presentations, marketing product ideas documents, value added attachments.
2. Assisting with content for product videos, social media posts, emailers and marketing campaigns.
3. SEO and keyword research.
4. Backlinking.
REQUIREMENTS
1. Passion for writing.
2. Unique and creative thinking.
3. Excellent written and verbal skills.
4. Good email etiquette.
5. Computer literate.
6. Initiative.
7. Work ethic.
8. Honesty and integrity.
9. Able to work in a team and independently.
What you will gain
1. Improved writing skills.
2. Knowledge and understanding of SEO.
3. How to optimize content.
4. Time management and organisation.
5. Task delegation skills.
6. Quick thinking and analytical skills.
7. Client and colleague communication.

Join Now