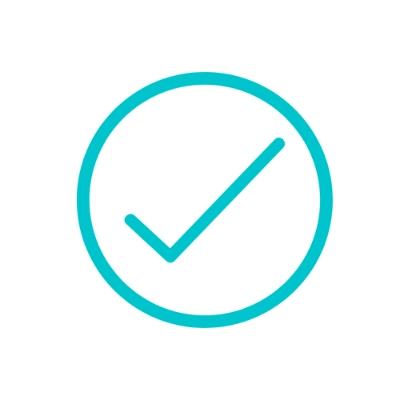 1. Make your selection
Browse items by category, brand or theme.
Choose Branded or Unbranded.
Select item colours, sizes and quantities.
Submit quote (please note this is an estimate quote).
We will send you the branding layout for your approval within 28-48 hours during working hours.
One of our Account Executives will guide you through the process.
2. Request a quote
Click on the green "General Enquiry" button, in the top right-hand
Please note we have a minimum order quantity for most items, as we are a bulk supplier.
Please do not forget to mention if you want branding and the date you require the items by.
One of our Account Executives will contact you.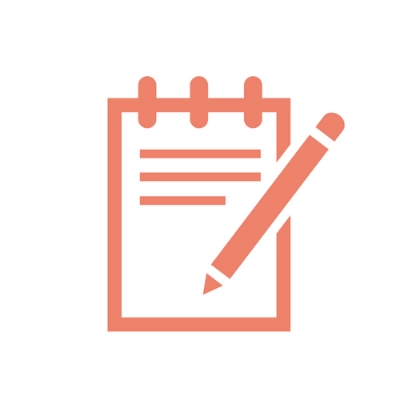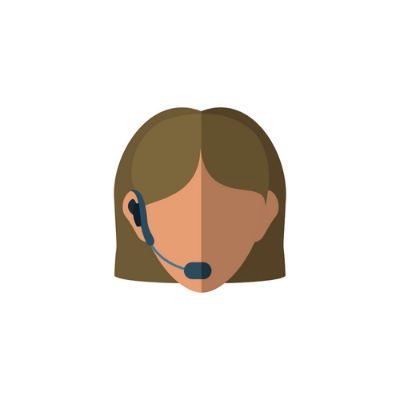 3. We will contact you
One of our dedicated Account Executives will contact you to chat about your enquiry, products, due date, budget, any missing information or artwork we still require from you.
Questions we will ask you:
Which product(s) are you interested in?
How many units would you like?
Do you require branding on the items? If so, how many colours are in your logo or design.
Do you have suitable artwork for branding? If unsure, read more here.
Are your desired products for an event, expo, conference, resale or personal?
What industry is your company or brand in?
What is your minimum and maximum budget?
What is your deadline and where would you like your product(s) delivered to?
These questions help us help you!
4. We will send you a quote
We will generate you a quote within the hour, and then follow up with a phone call to go through the quote with you.
We email your quote to you and you place your order.
When you place your order, please provide the following:
1. VAT No. if applicable
2. Your invoicing details
3. Physical address for delivery of your products.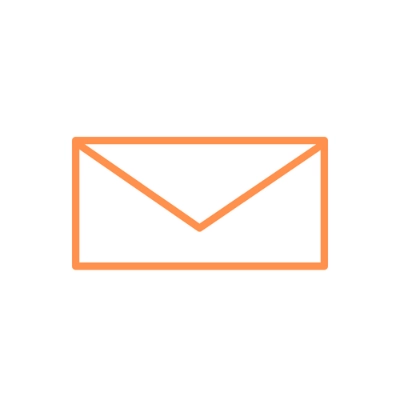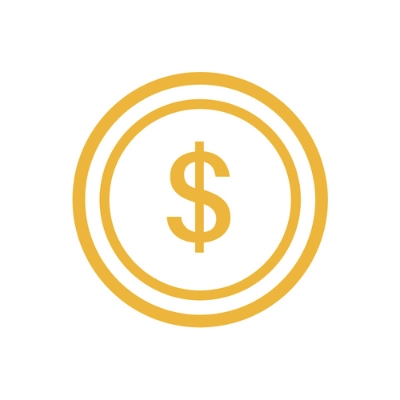 5. Deposit
After the quote has been confirmed we require a 60% deposit to process your order.
Please note that the balance is due prior to delivery.
Please note that we will not start branding without a 60% deposit and we will only release your order upon full payment of the order.
6. Artwork approval
After receiving your logo in Vector format, we send you artwork within 24 hours.
Please check the artwork very carefully before approving. We cannot be held liable for any errors.
Once you have approved artwork, your order will go into production.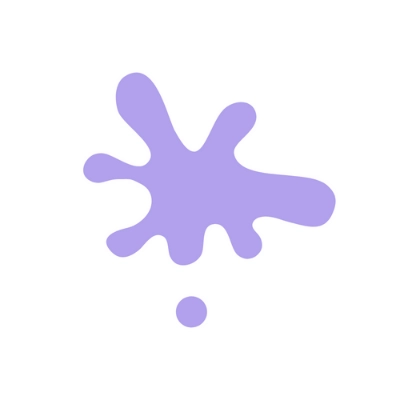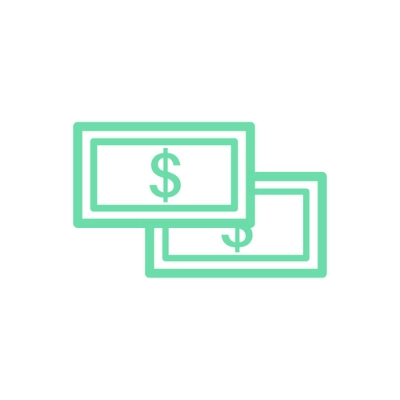 7. Pre-delivery balance
We require payment of remaining 40% of the balance prior to delivery.
8. Delivery
We deliver door-to-door within 7 to 10 working days from the date of artwork approval.
We will follow up to confirm that everything was received in good order!
Please note that we will only deliver once we have received full payment.
Please note that we do not accept cheques.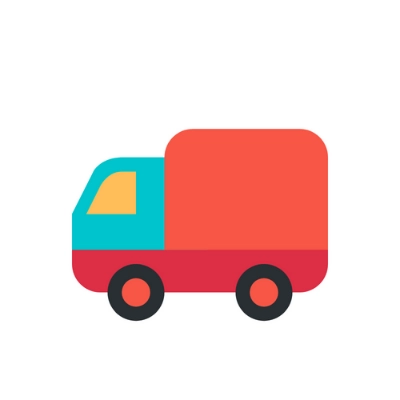 Please note
Pricing of products is affected by:
The quantity ordered
The branding requested
Lead Times:
Branded items: 7 to 10 working days from the approval of artwork
Unbranded items: 3 to 5 working days