Corporate Social Responsibility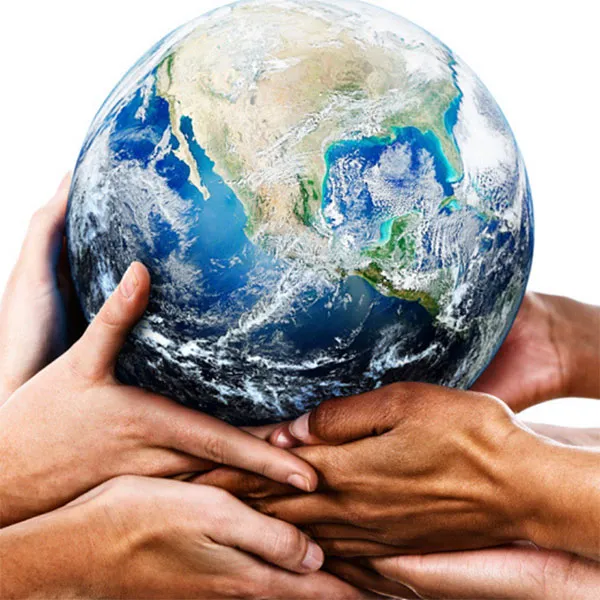 Corporate Social Responsibility
Corporate social responsibility for Brand Innovation is about contributing to make our community a better place.
This is at the core of what motivates Brand Innovation to succeed. We are very proud of our green business, our Internship Academy, and the work it does to provide youth employment and empowerment. If you would like to learn more, please visit our Internships page,
click here
.
Since Brand Innovation started over 14 years ago, we have helped various organizations on a number of occasions where we could. Our contributions have mainly included products that we supply. We have been able to gift clothing such as t-shirts, golf shirts, jackets and caps to various organizations. We have also donated a lot of stationery and children's toys.
Some recipients have been government bodies such as a fire station in need of pens. Other organisations have included children's homes, such as St Josephs and Marsh Memorial Homes, schools like Norwood Central Primary and Step by Step Preschool in the Eastern Cape.
As there are so many organisations in need of help, we have chosen to focus our CSR on children.
Brand Innovation takes pride in working with and supporting organizations doing amazing work in our community. We contribute clothing, toys and stationery to organisations that help the needy, as well as make donations. Here are some of the organisations we have supported in the past.
We welcome any suggestions in this regard from companies who have successful CSR programmes such as this.
Brand Innovation Internships
Brand Innovation has assisted many young South Africans in gaining practical work experience through paid internships, for over 14 years. Providing hands-on training and empowering youth with confidence and skills.
We are always happy to give young people the opportunity to learn and to enter into an internship at Brand Innovation.
All internships are paid. Interns are treated as part of our team and we do our best to give interns a wonderful working experience with us.
A huge amount of time is given in training our interns and all our interns have really been a great part of our team and have certainly worked well and contributed in a meaningful way.
At the end of their time with us we like our interns to have really learnt a lot and to have gained a huge amount in confidence too.
Through our paid internships, students are able to gain valuable working skills in a practical way while completing their studies. This is completely funded by Brand Innovation. We pay for training on site to help young people from underprivilege backgrounds gain work experience.
Our vision is to grant South African youth the opportunity to gain experiential learning and enriching internship experiences. We like to offer our interns permanent employment after their internships. We also assist interns with jobs outside of our business. The legacy we wish to leave is one of making a positive difference in the lives of young people.
Our dream is to start a chain reaction among small and medium businesses in South Africa, to offer unemployed youth job training, experiential learning opportunities and internships which leads to job employment.
For further information on our Internships please visit our
Intern Academy
website.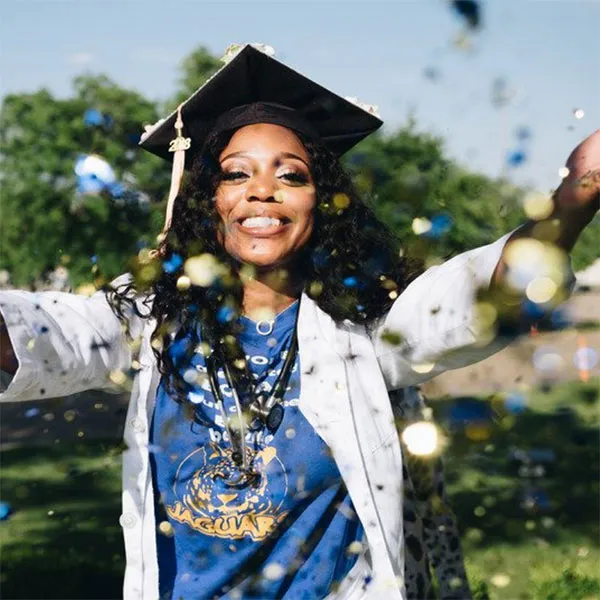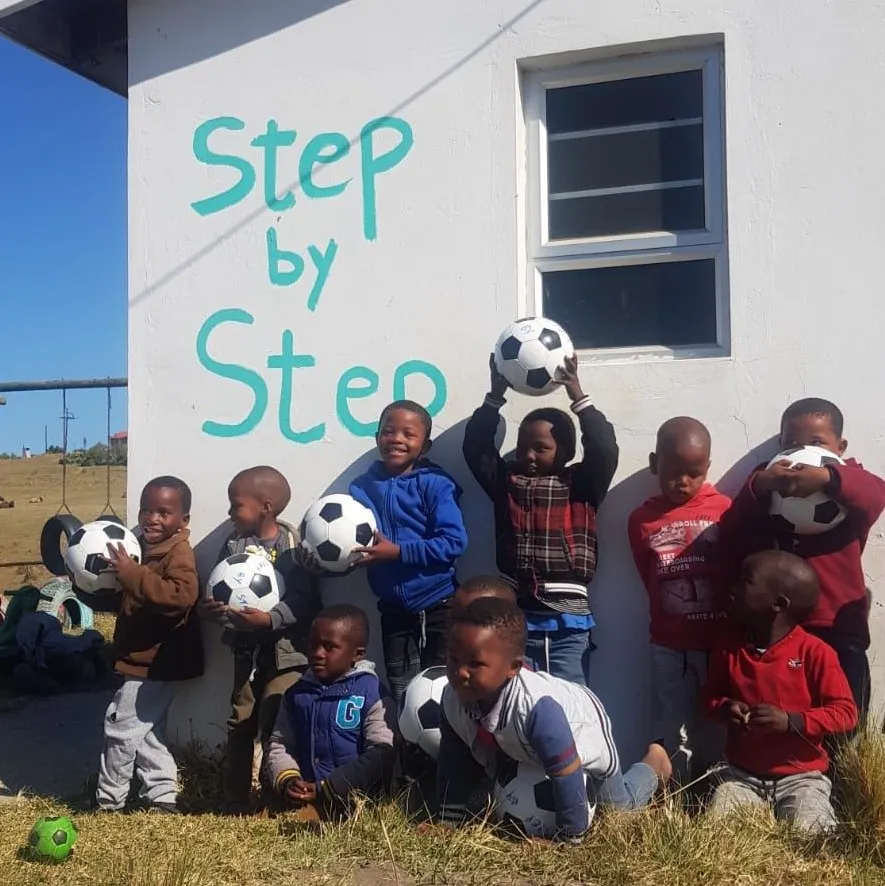 Step by Step Pre-school in Eastern Cape
Step by Step Pre-School, is a daycare centre in the Eastern Cape, situated in the Willowvale District, close to the coastal resort of Qora/Mouth and Kob Inn Hotel.

As part of our Corporate Social Investment, we proudly support and sponsor the school with stationery, soccer balls, toys and other items for the kids to play with and use.

The Pre-School was founded by Lindiwe Dani, who began the daycare near her home, from a small mud and thatch rondavel. The children do not pay to attend and Lindiwe does not receive any income from running the school.

It is a non-profit organisation which often only consists of one teacher and sometimes the help of Lindiwe's sister and mother.

As of January 2018, Step by Step Pre-School registered 42 children. The school only has one teacher and often Lindiwe's sister or mother help out. This is a massive undertaking as many of the children from this area in the Eastern Cape come from underprivileged communities, where high levels of poverty exist.

Their goal is to provide each child with a nutritious meal every day to ensure proper mental and physical growth, preparing the children for Grade R/Grade 1.

Lindiwe is truly an inspiring woman, who is making a great difference in the lives of many young children. Granting them the opportunity to a fantastic educational foundation and setting up great potential for their future's. She is providing children with the chance at a better life, one of possibility, support and encouragement.

We are a proud sponsor of stationery, toys and items for the kids who attend Step by Step. Our team absolutely loves to support this amazing organisation and will be forever in awe of Lindiwe's amazing work!

(All parents have granted consent for their children to appear in this video)
NSRI
The
National Sea Rescue Institute
is a voluntary non-profit organization which focuses its efforts on preventing drowning and keeping the South African coastline and inland dams safe.
Volunteers are on call throughout the year, day and night. The NSRI provides education on water safety to schools and training for the public.
We support the NSRI through donations to help fund their mission of expanding their mission to educate and train South Africans about water safety.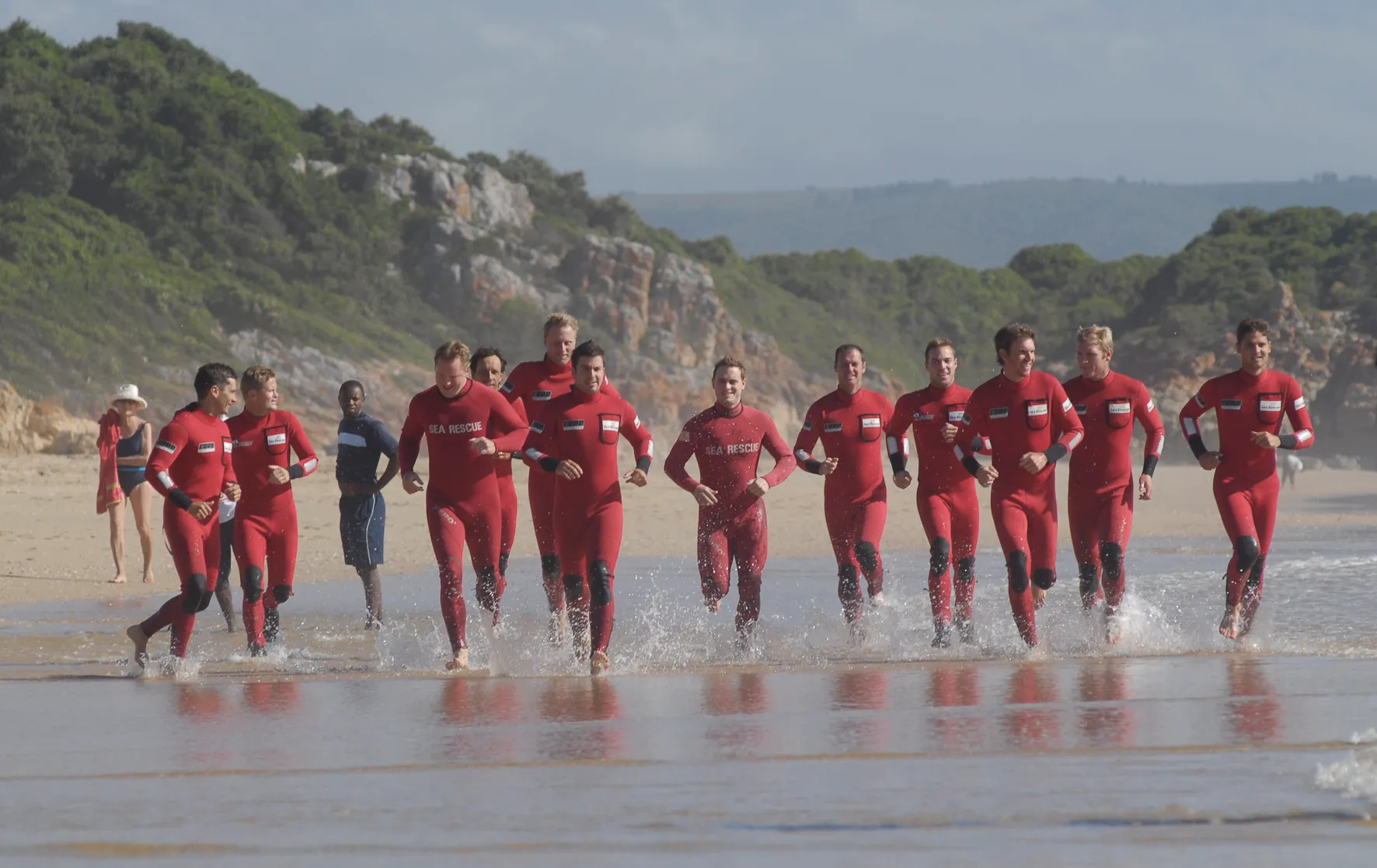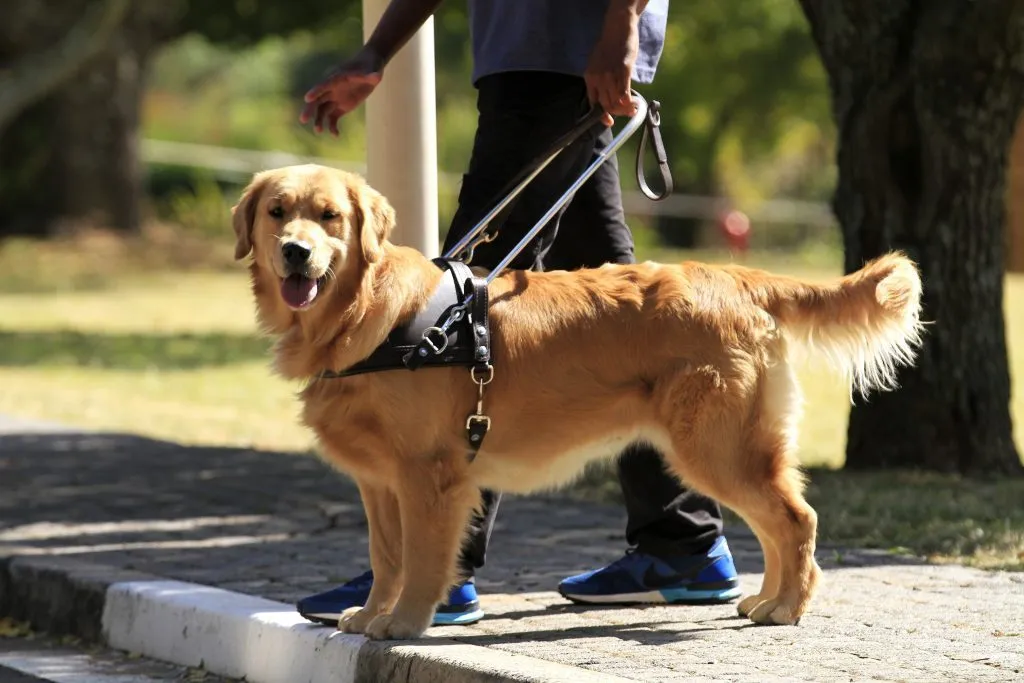 The Guide Dog Association
The
Guide Dog Association
is a well-respected organization, which we are delighted to support as they provide services to individuals with visual, physical or development disabilities, with the help of guide dogs. An organization that aims to better the lives of such individuals who require help with mobility.
Abundance Recycling
Abundance recycling
is an eco-conscious company which focuses on providing employment for people from previously disadvantaged backgrounds. Every Thursday they collect our recyclable waste. We are pleased to be supporting a company who is positively impacting the environment while granting people job opportunities.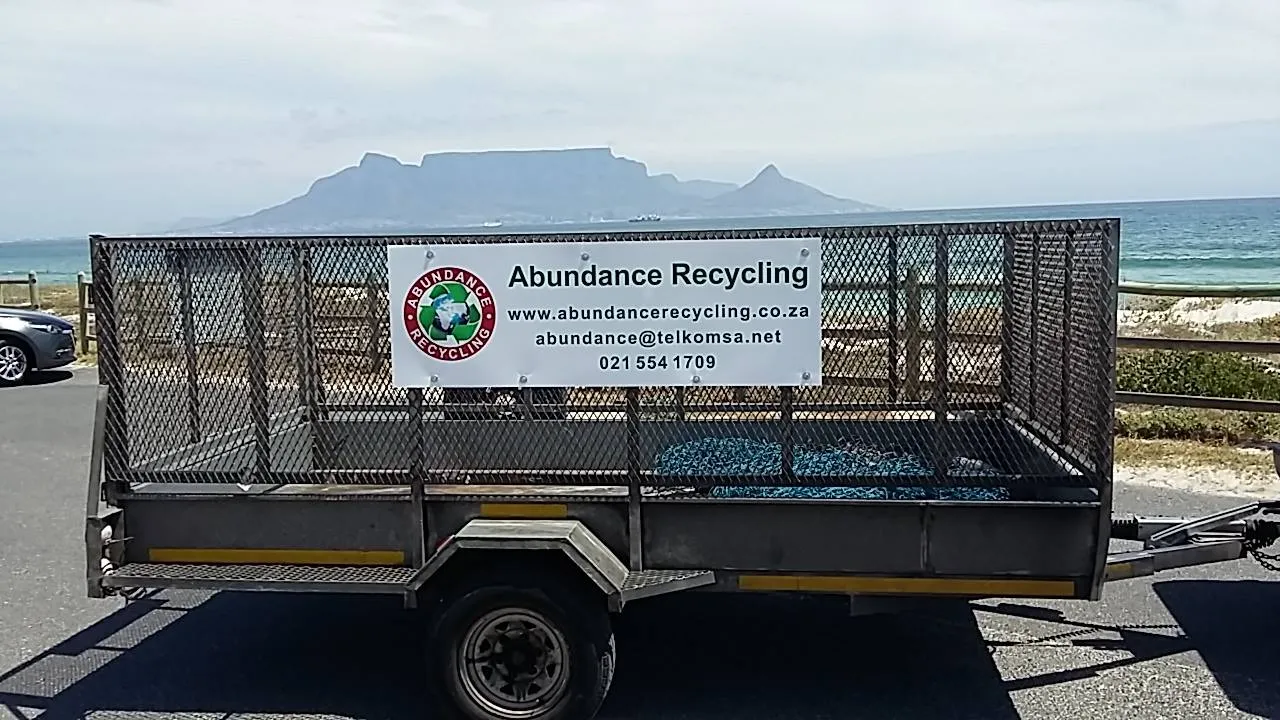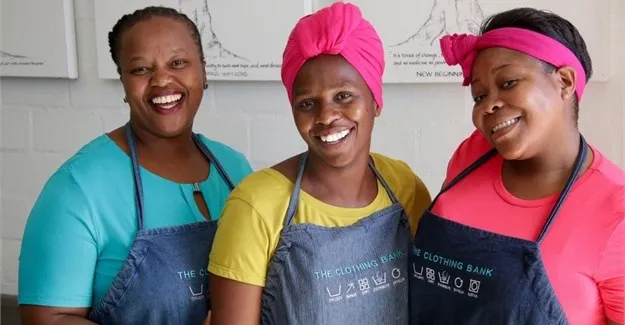 The Clothing Bank
The Clothing Bank
is an Enterprise Development Programme which trains and empowers over 200 previously disadvantaged women, to enable them to start their own businesses. As a company that is run by a female, we are greatly honored to support this organization that empowers and uplifts South African females.
Marsh Memorial Homes
Marsh Memorial Homes provides a safe haven for 60 at-risk children.

Giving them holistic care with the hope of giving the children a chance at long-term recovery and reintegration.

We have chosen the Marsh Memorial Home as our charity and are looking forward to growing our relationship with them to help where we can.

It is our intention to not only provide physical items, such as stationery etc, but also to possibly provide employment to a child finishing school.