How do I get a quote?
1. BROWSE
Browse through our gifts and clothing categories.
2. SELECT
Select the colours, sizes and quantities of your items.
3. BRANDING
Choose if you would like your items branded or unbranded.
If you have chosen to brand your items:
Select the type of branding method.
Select the position of your artwork/wording on the item.
Upload your artwork/wording.
4. REVIEW
Review your quote.
5. SUBMIT
Submit your quote.
6. CONTACT
We will contact you, once we have received your quote, to arrange your order, delivery and payment details.
If you are unsure of any of the steps in the browsing and quoting process, please do not hesitate to contact your Account Executive, who will guide you through the process.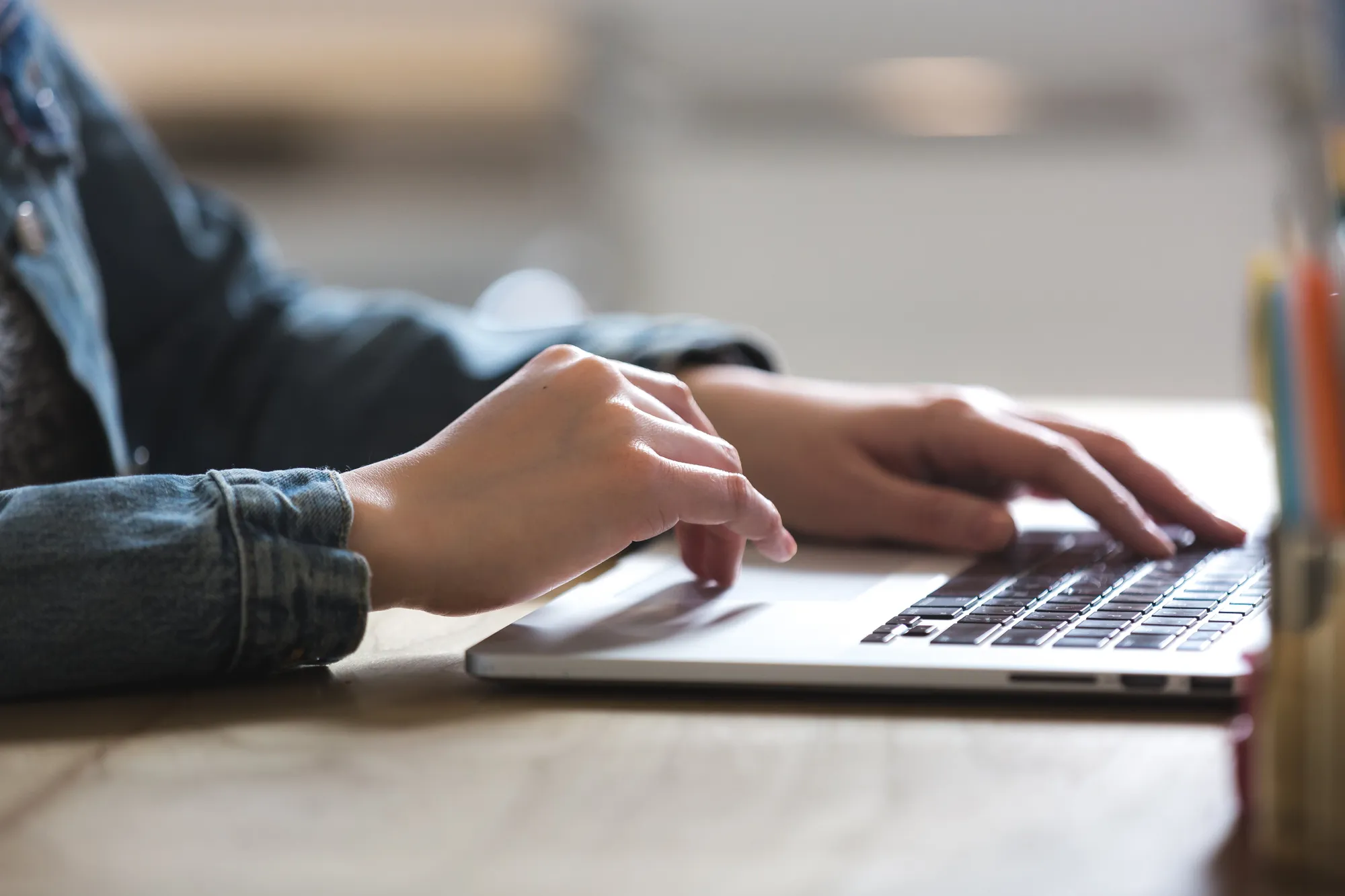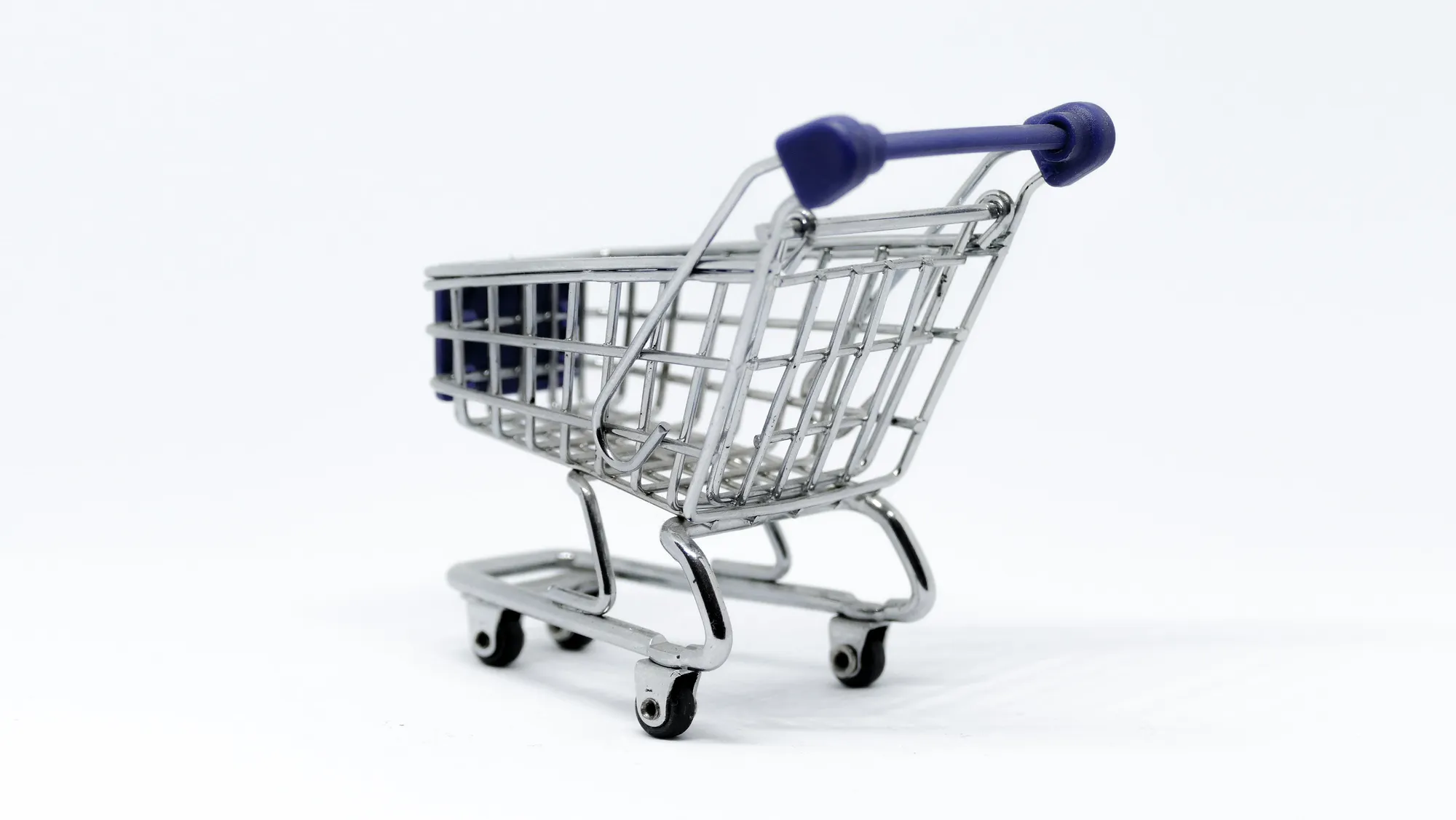 How does the order process work?
Once your quote has been submitted, one of our Account Executives will contact you and guide you through the order process.
1. Confirmation of order details
We will confirm your order details such as;
Company and contact details
Delivery date
Delivery address
Branding and artwork
Payment details
2. Deposit
After the quote has been confirmed we require a 60% deposit to process your order.
Please note that the balance is due prior to delivery.
3. Artwork
We require your logo in vector format.
After receiving your logo in vector format, we will send you artwork within 24 hours.
4. Artwork approval
Please check the artwork very carefully before approving.
We cannot be held liable for any errors.
Once you have approved artwork, your order will go into production.
5. Pre-delivery balance
We require your 40% final payment prior to delivery or collection.
6. Delivery
We deliver to you in 7 to 10 working days from the date of artwork approval.
We arrange your delivery door to door nationwide in South Africa.
If you are unsure of any of the steps in the ordering process, please do not hesitate to contact your Account Executive, who will guide you through the process.
What is a handling fee?
A handling fee is an amount which is charged on top of your order subtotal and shipping fees.
Handling fees are only charged once per order, not to each individual product in an order.
Brand Innovation reserves the right to charge a 25% handling and admin fee, for orders cancelled.
The penalty fee is at the discretion of Brand Innovation.
Brand Innovation, however, will be entitled to recover from you the direct cost of purchasing the products.
In the case of an order not paid within 10 working days; the order will be cancelled, products will be returned to stock and a 25% handing fee will be charged where the invoice is valued at R5000 or more.
For more information please view our
Terms and Conditions
as well as our
Returns and Refunds Policy.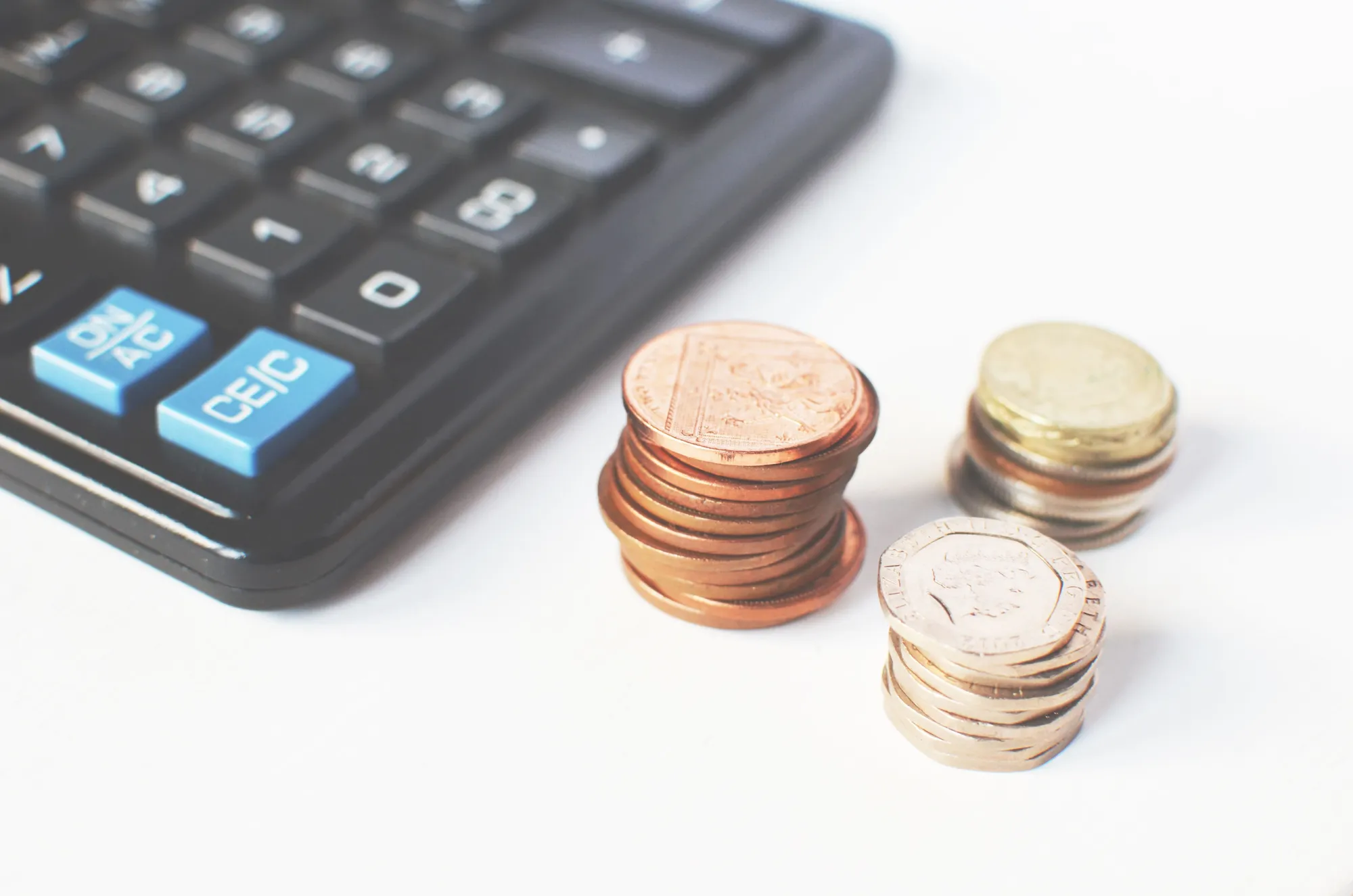 How does ETA on stock work?
ETA is the estimated time of arrival of products.

You are able to place back orders for incoming stock

When we order new stock from our suppliers we cannot guarantee a date that the stock will be available for order.

Possible reasons for this include manufacturing, shipping and stock clearing customs delays which could postpone the entire shipment.
What happens if there is no stock and I have ordered that item online?
We cannot always guarantee availability of stock.
The stock levels which appear on our site may not always be accurate as we depend on data from our suppliers.
We try our best to keep our stock as up to date as possible.
If you try to place an order with a quantity that we do not have in stock, the system will not allow you to place your order for that quantity.
If there is no stock available for the item you have selected, an incoming stock quantity and arrival date displays.
If you would like to view more information regarding stock please vists our
Terms and Conditions
page.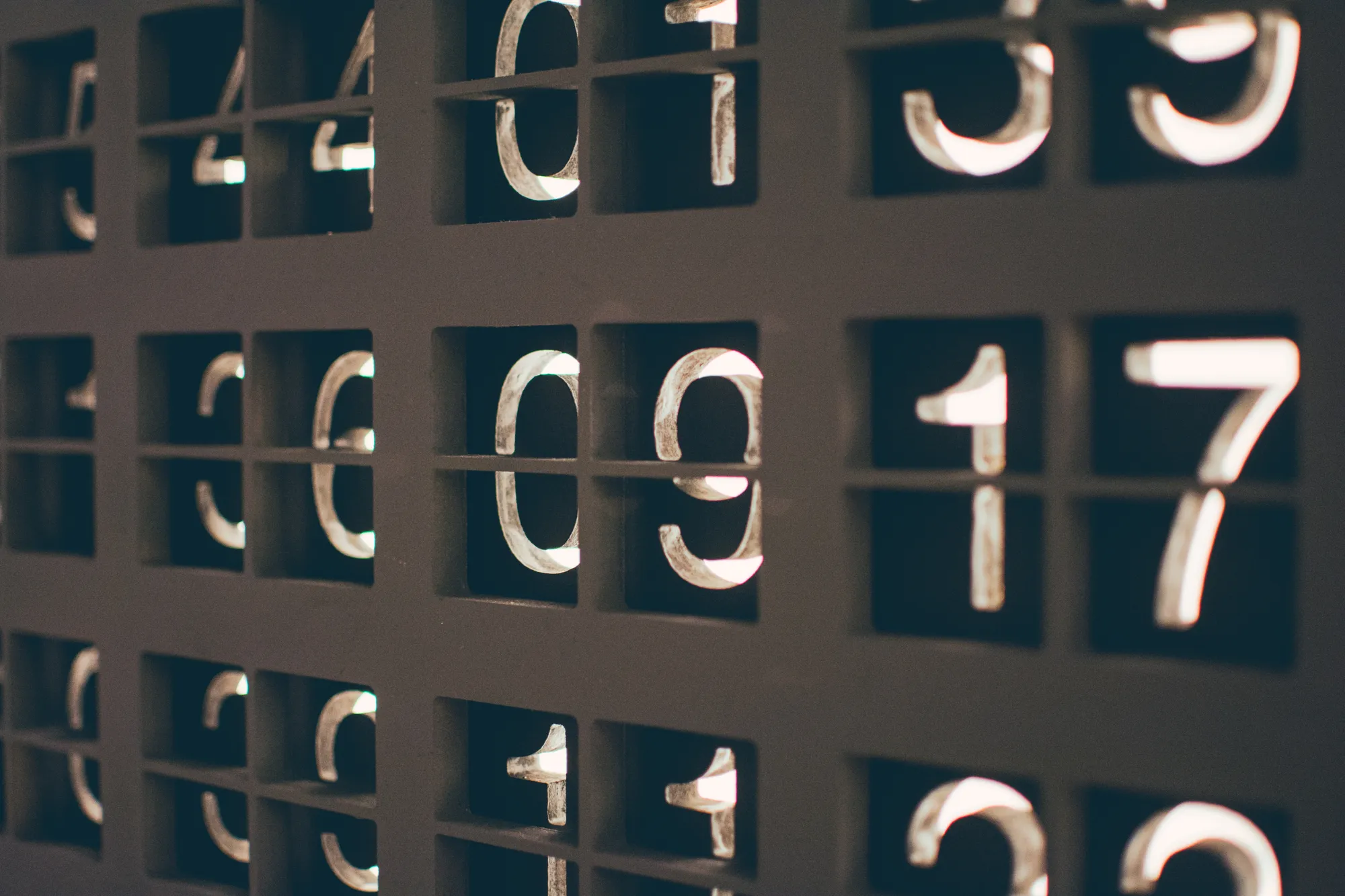 What types of branding for promotional items and corporate clothing do you do?
We use various types of branding to give you stunning promotional products with your company logo on.
The branding methods we offer are:
Screen printing
Laser engraving
Embossing
Debossing
Digital printing
Embroidery
Doming/dome stickers
Pad printing
Sublimation printing
Heat transfer printing
Foil hot stamping
Vinyl stickers
Debossing
Belly bands for notebooks
Digital transfer printing (DTC)
Please note that we only proceed with branding once the artwork has been approved and the 60% deposit has been paid.
How does the artwork process work?
Before we do any branding, we prepare artwork of what your branding will look like on the item.

This is to give you an idea of what the final product will look like.

We will only proceed with branding once you have approved the pre-production artwork.

In order to do your artwork for branding, we require your company logo or design in a high-resolution vector format.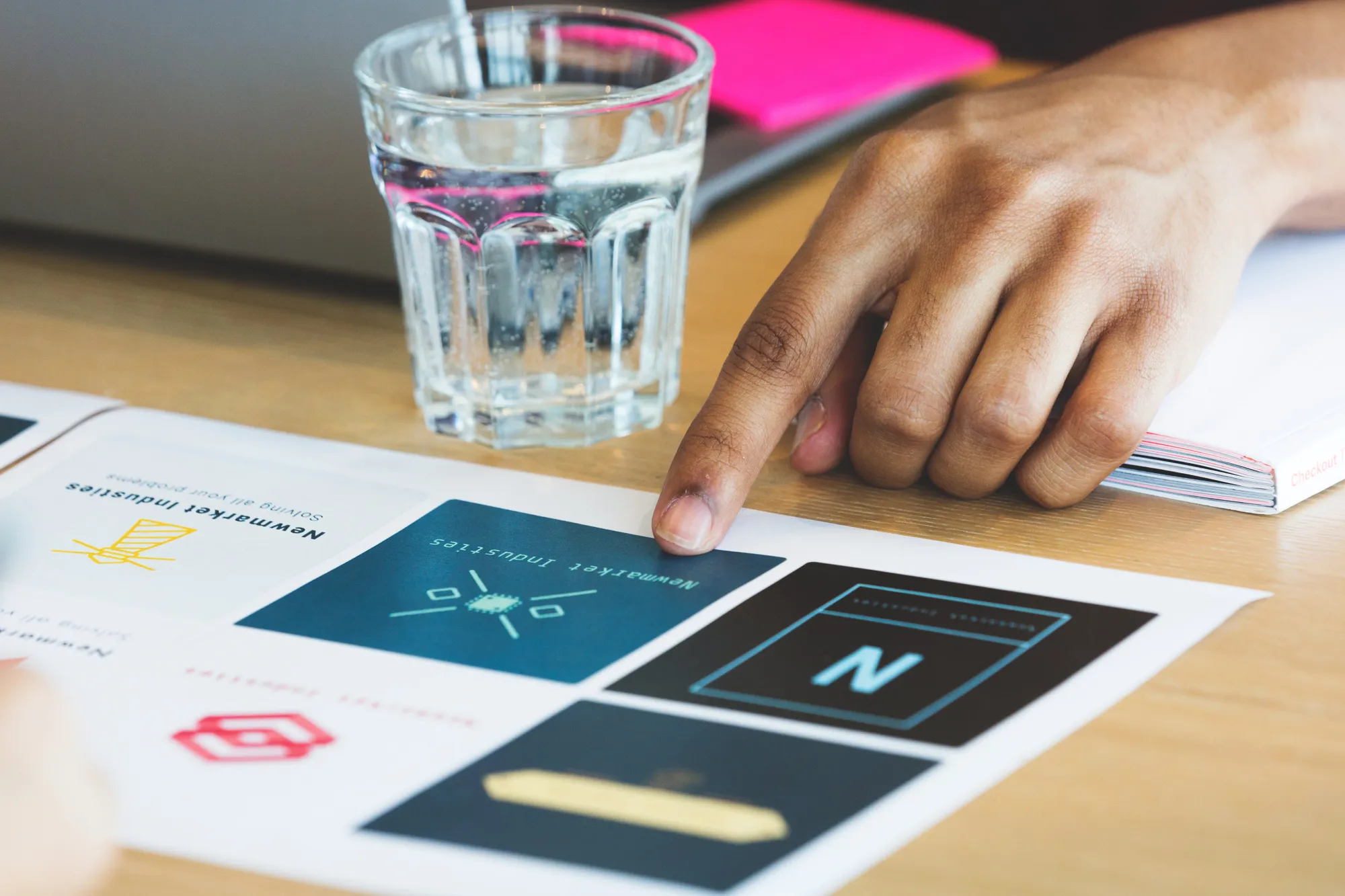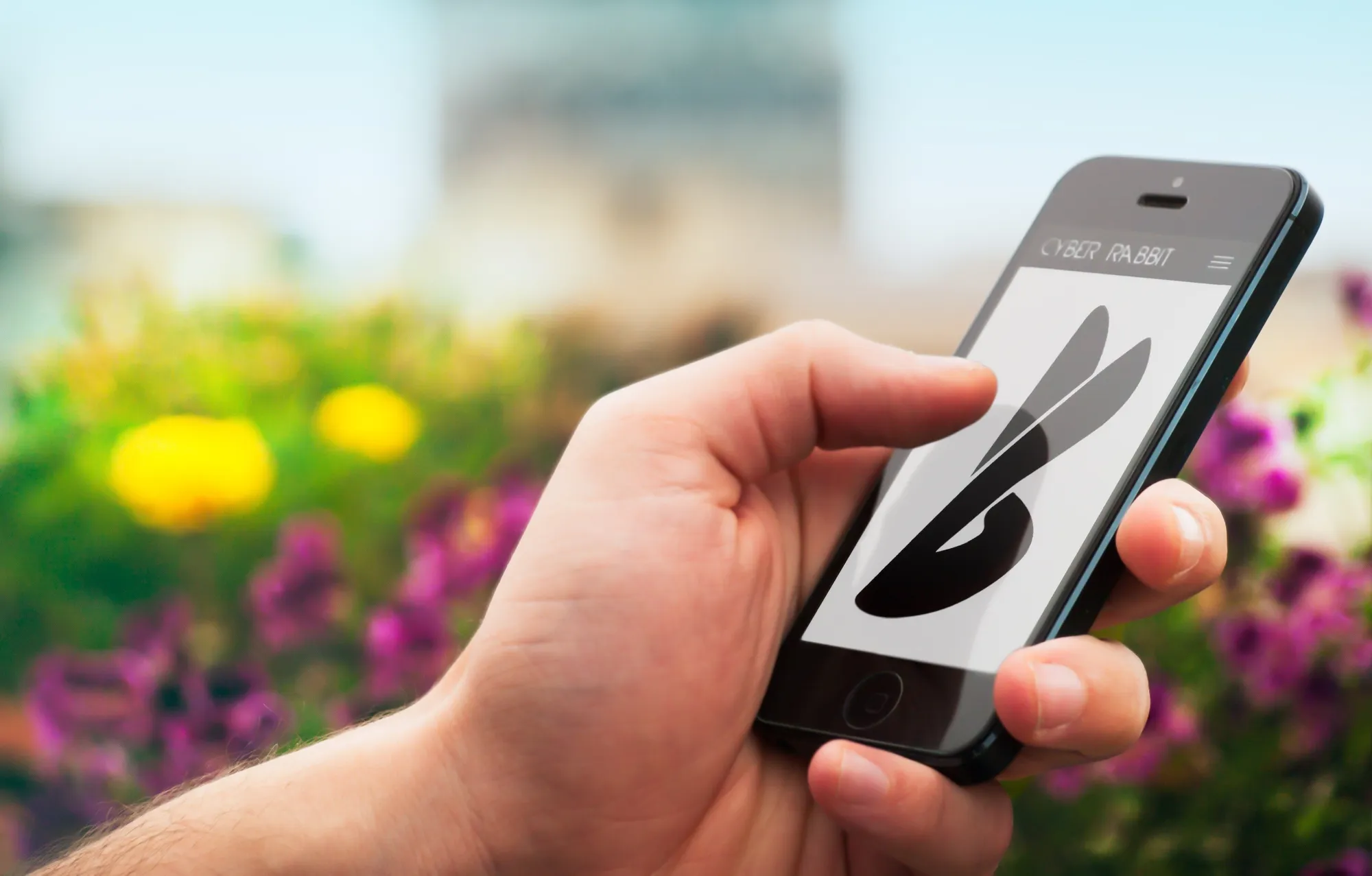 What is Vector Artwork?
Vector artwork is the highest quality of artwork which is in the original design format.

We cannot brand without it.
How do I know if my artwork is Vector?
To check if your artwork is Vector, zoom into the image and if you see pixilated edges, it means that your artwork is non-Vector.

Vector artwork will remain crisp and clear no matter how much you zoom into the image.

Another way to check, is if you click on your artwork and if a blue block appears around it, it means that your artwork is non-Vector.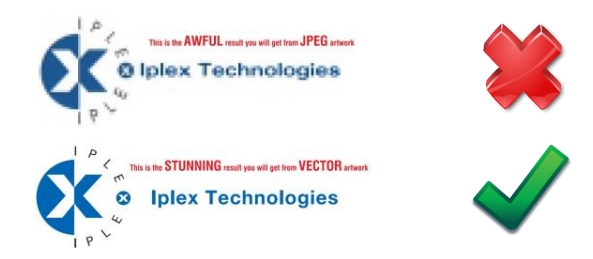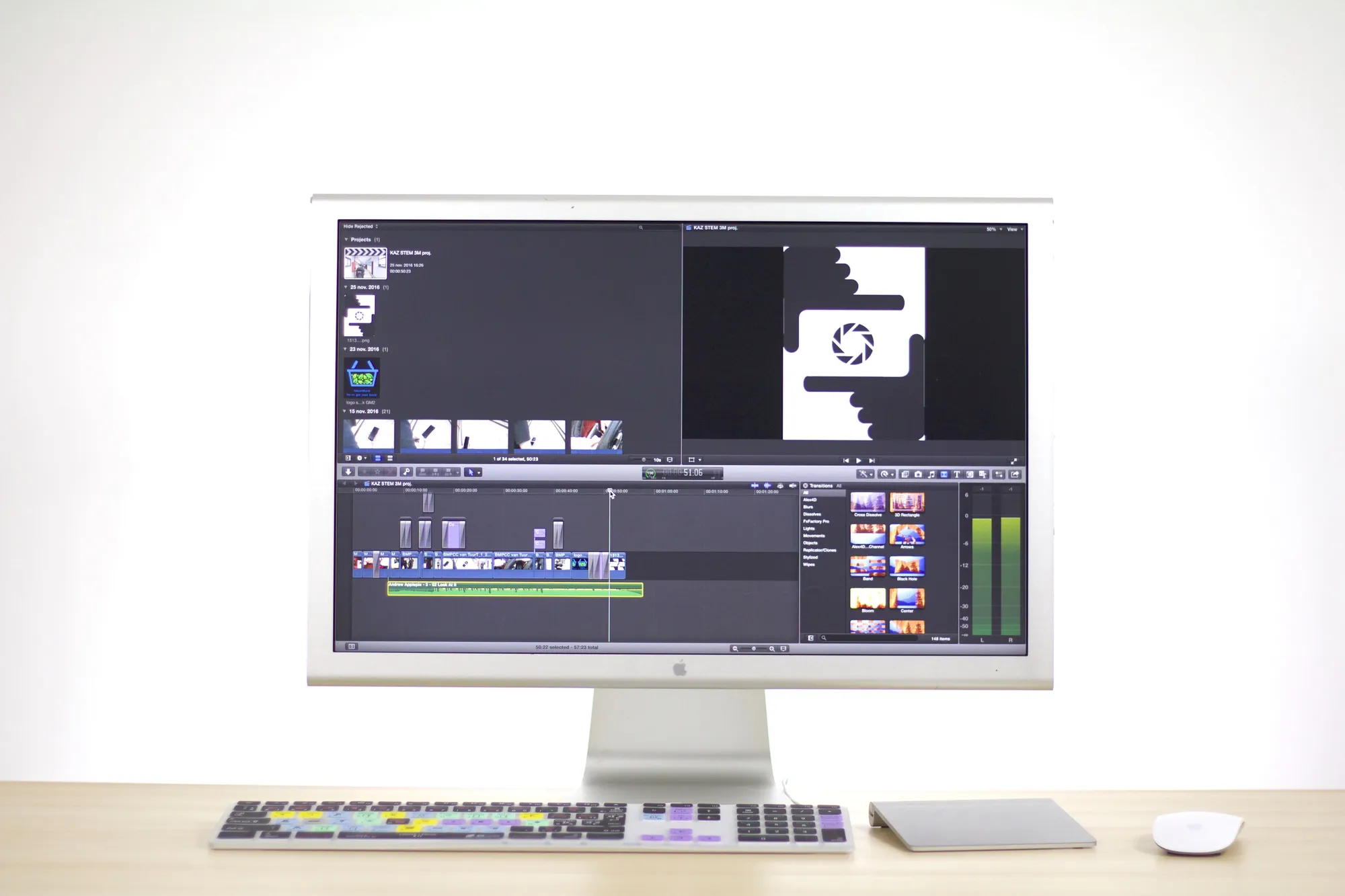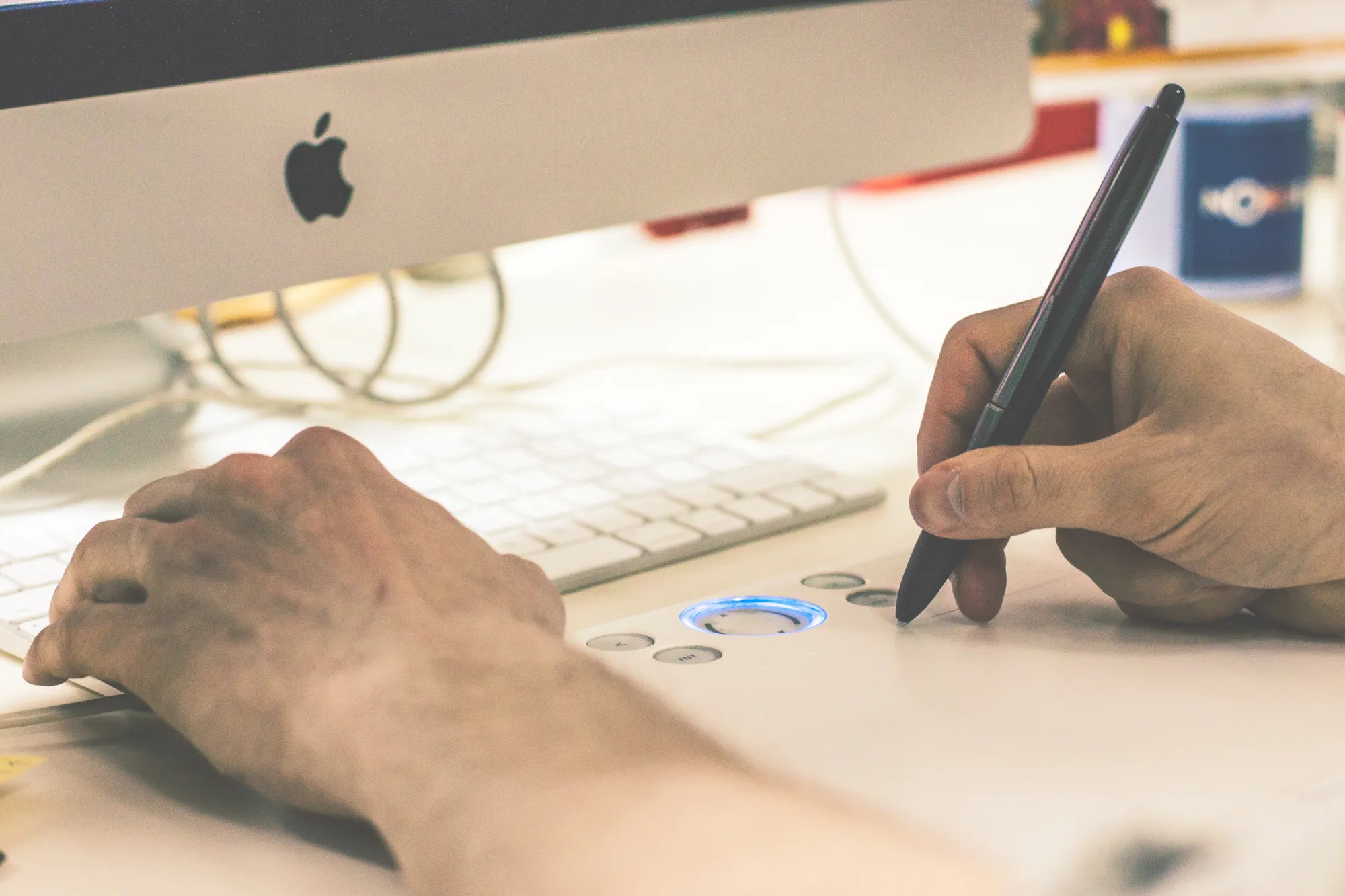 Which formats are considered Vector?
Adobe Illustrator (.ai)
EPS (.eps)
Freehand (.fh)
PDF (.pdf)
Corel Draw (.cdr)

What does 'convert to Curves' mean?
When your logo or artwork contains wording in a specific font and the font is not converted to curves, it remains in a text format.

If your logo or artwork is not converted to curves, it cannot be edited in the design programme which is used to edit your logo/artwork for branding.

If we do not have the font that the wording was created in, the design programme will automatically convert it to a different font that we do have.

This will compromise your logo or artwork and the font will not be the same as what was used in the original artwork.
How do I convert my logo/artwork to Curves?
To convert your logo or artwork to Curves, your logo/artwork needs to be opened on a computer that has the required font installed and converted to curves.

The design programme should read the font as a drawing instead of text and, as such, the programme will not require a font.

Alternatively, can send us the required font file so we can install it and open the file for you.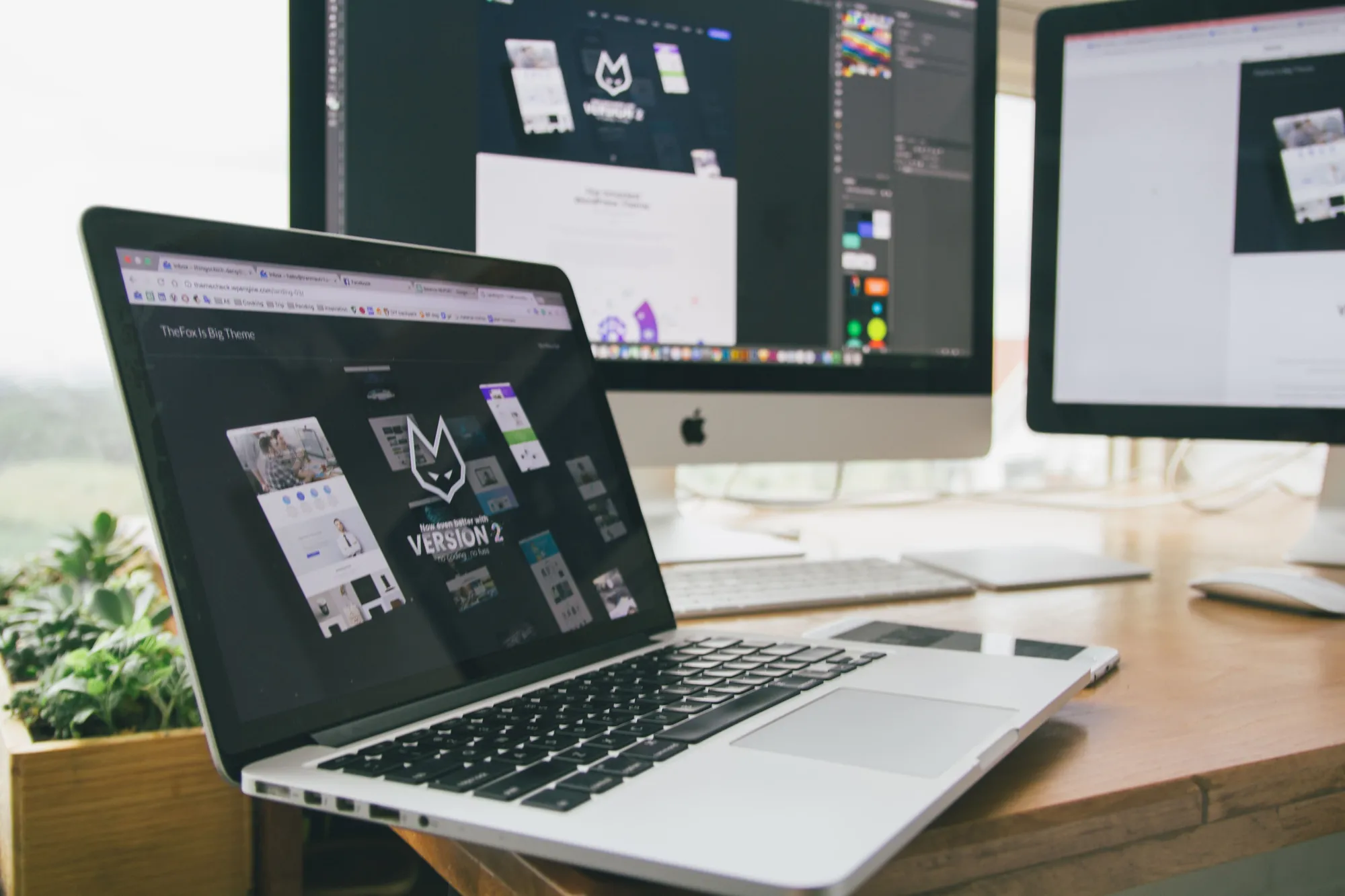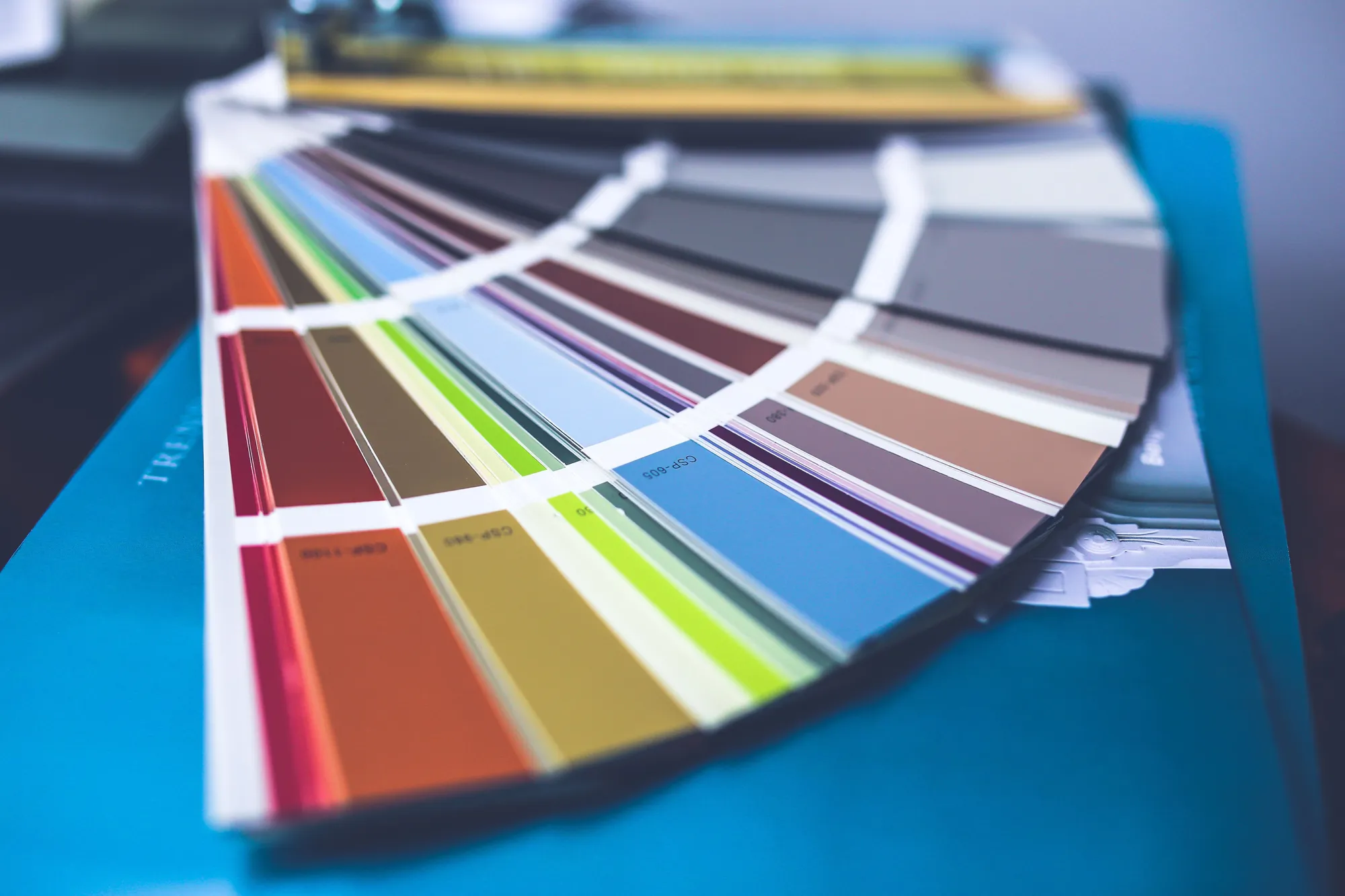 What are pantone colours?
A pantone colour is the colour reference number of your logo/artwork colour(s).

The code is used to make sure that every printer during the branding process, matches the colour of your pantone.

To ensure that we print your logo according to your corporate identity and/or branding manual, it is vital that we match your pantone colour correctly.

When you place your order and supply us with your Vector logo/artwork, it is important to specify your pantone colours.

If you do not have an exact pantone colour, we will use a pantone colour that closely matches your logo.

Please note that not all branding methods can guarantee an exact pantone match.
What is set-up?
Set-up is a cost which is added to your order, which takes into consideration the configuration of the machine used during the production run of your order.

This is a fixed cost which is linked to the order batch, which means that the cost is spread over the number of units produced.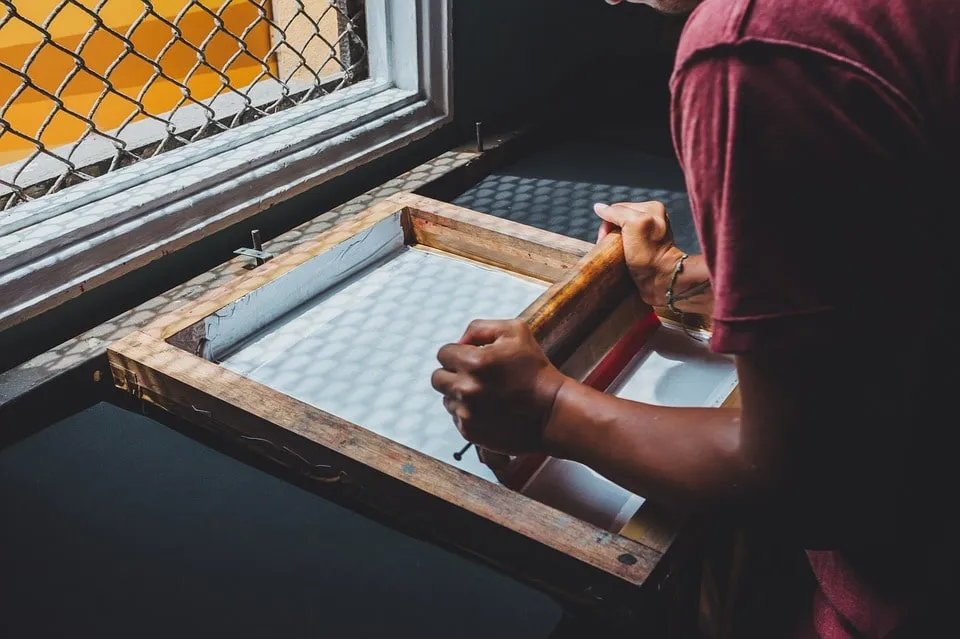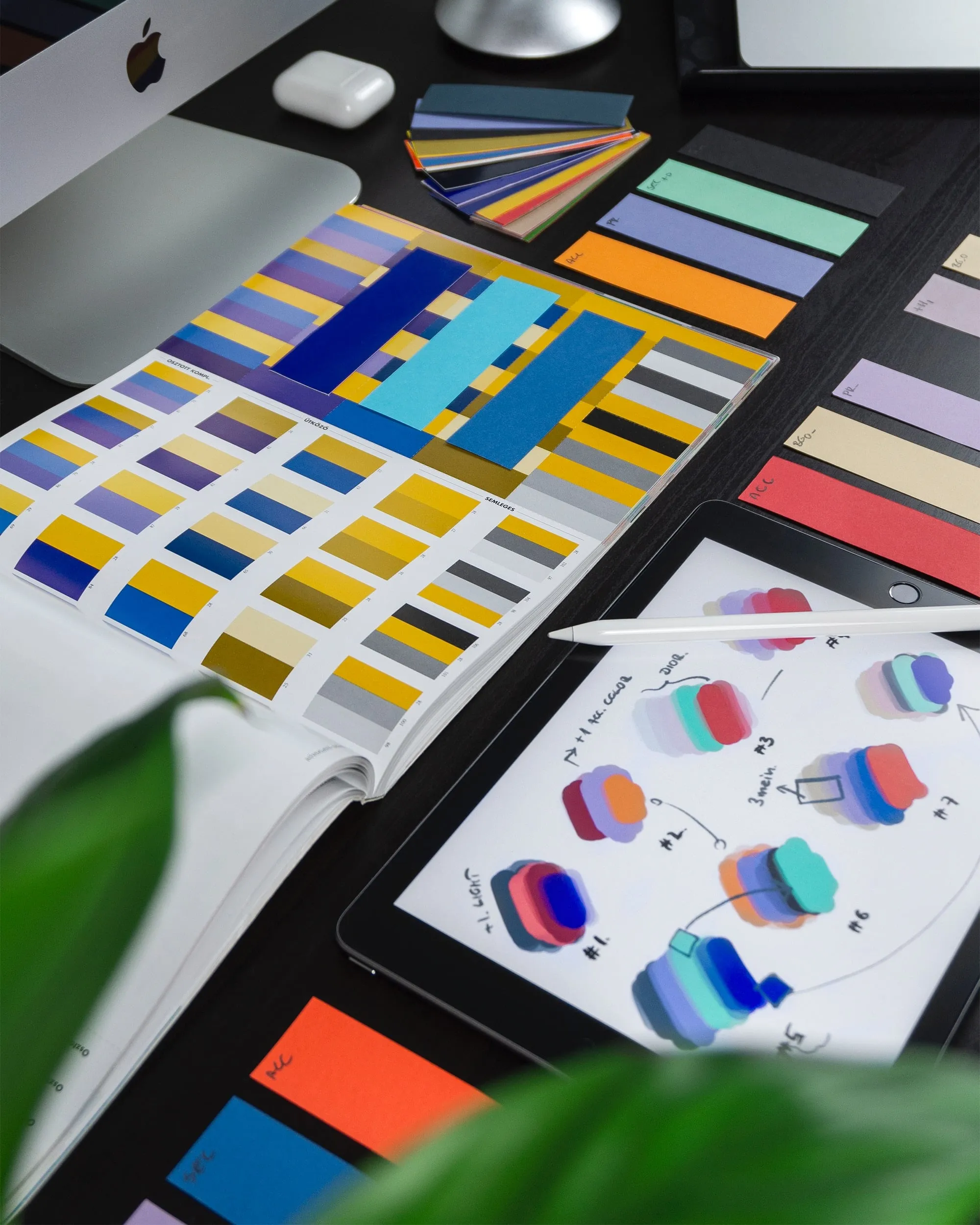 What is a Branding Guideline?
Branding guidelines are available for each item that can be branded.
When a new product or clothing item is introduced, a sample of that item is sen to production where tests are performed to determine what branding can be done or not on the item.
After this process is completed, information is compiled to create a branding guideline for the item.
This information indicates:
Which branding methods can be done on the item
Which branding positions can be branded on the item
The number of colours the item can be printed with
The maximum branding size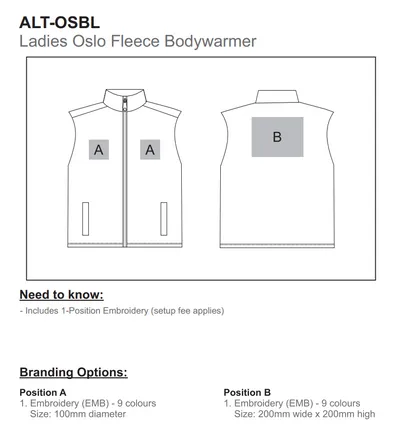 Can I add more than 1 logo on an item?
Yes!

You can add multiple logo's/text onto most items, just bear in mind that items will have maximum branding area's.

We advise that you view the branding guideline for items and we will happily design a mock-up for you, which will help you get an idea of how your logo(s) will look on the selected product.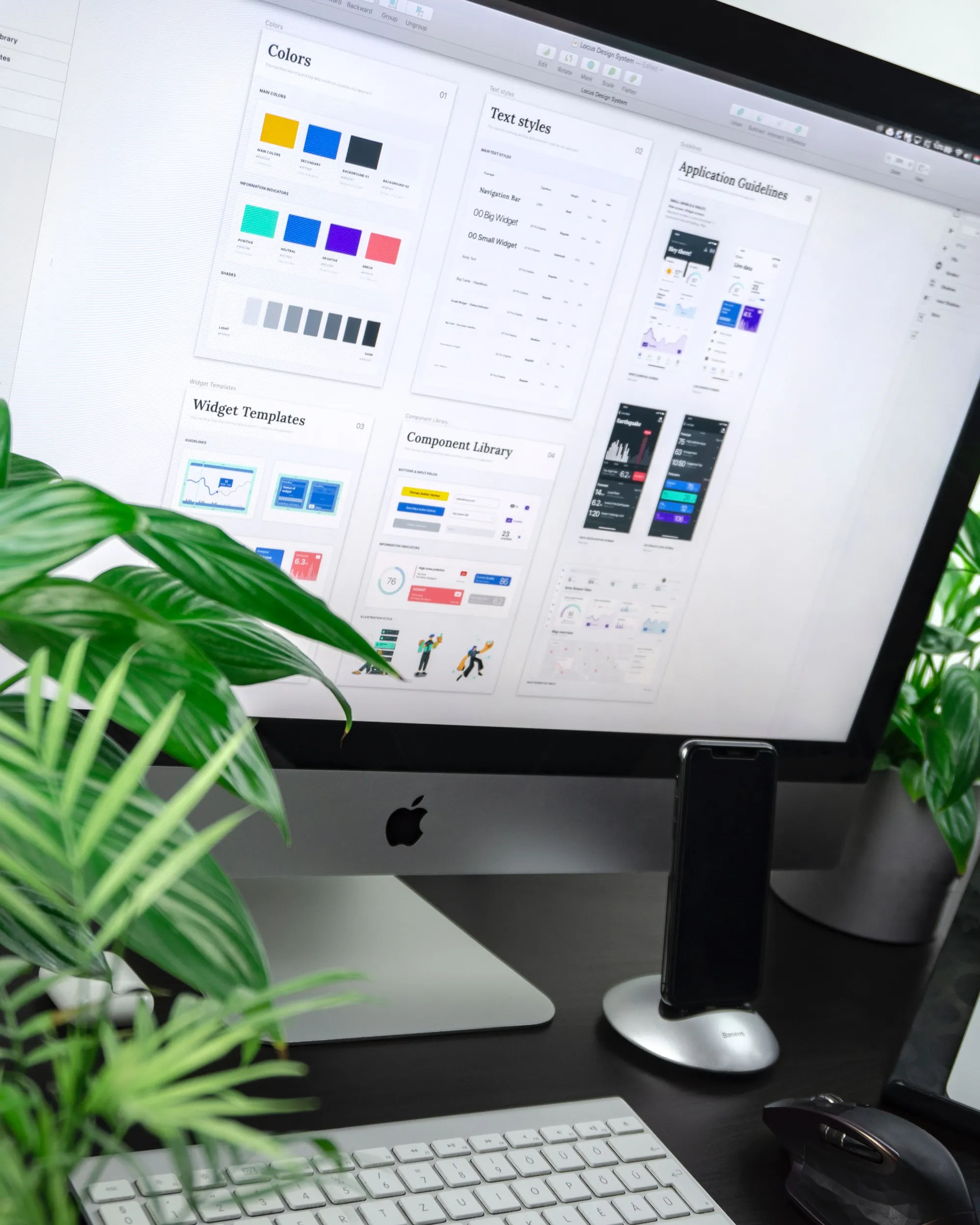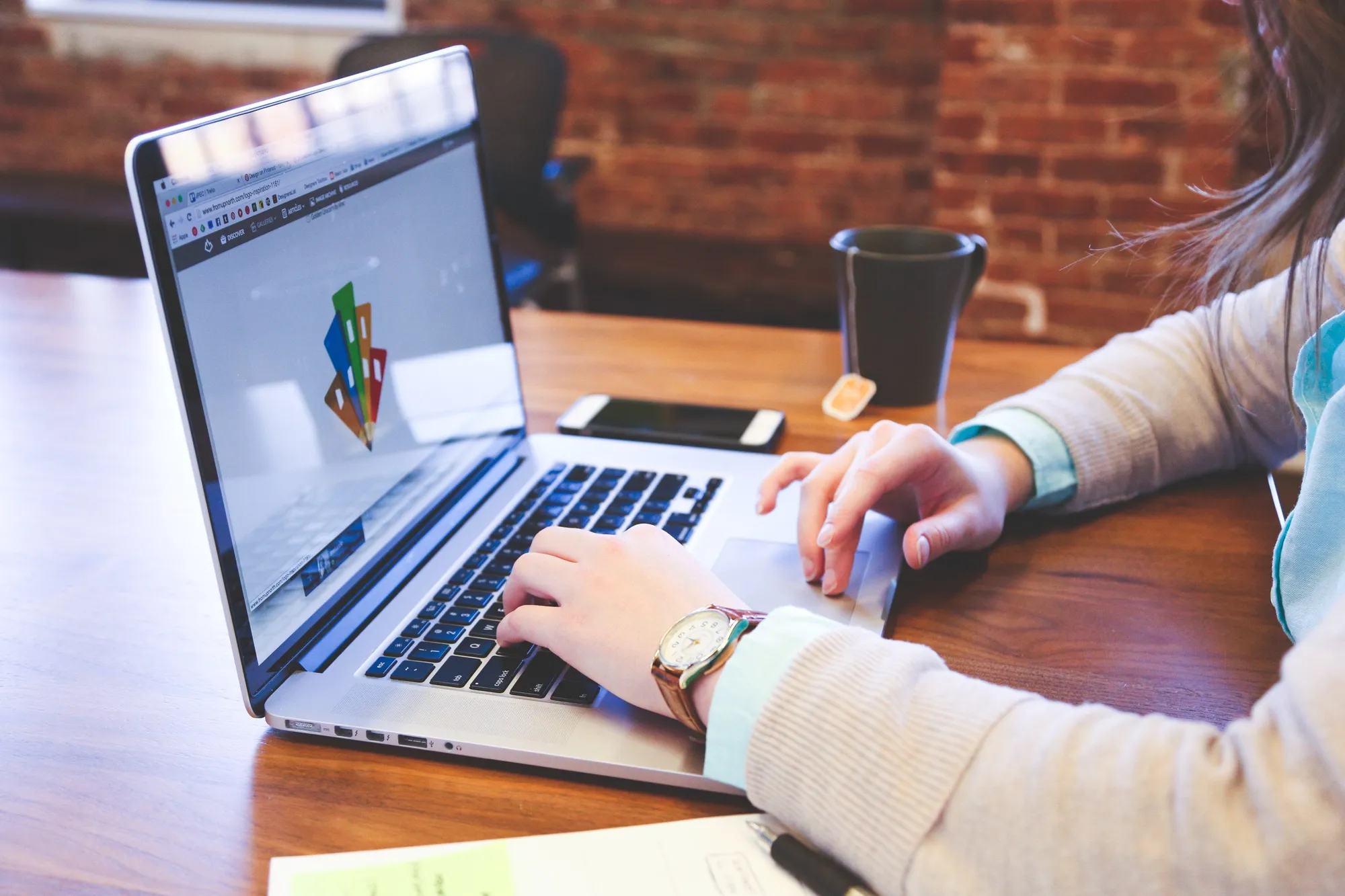 What is a mock-up?
A mock-up is a layout example of your logo on the item you have selected to be branded, before your order is officially placed.
Please note the following:
A mock-up is not the official artwork, it is merely an example.
Your final artwork may be different to the mock-up.
You cannot approve branding based on a mock-up.
Even if you give approval based on the mock-up, you will still be required to approve the final artwork before production begins.
The lead time for your order is not based on approval of a mock-up.
Why can't I brand my logo/artwork bigger than what is indicated on the branding guideline?
Every product and item of clothing is tested before a branding guideline is created, in order to determine the best possible option for branding.

Branding has to be done on the flattest part of the item that is free of any obstruction so if a product has a seam or border, it limits the available space for branding.

This applies to curved surfaces as it causes the branding to be distorted.

In addition, item quality and production is taken into consideration, as to maintain our high standard of branding.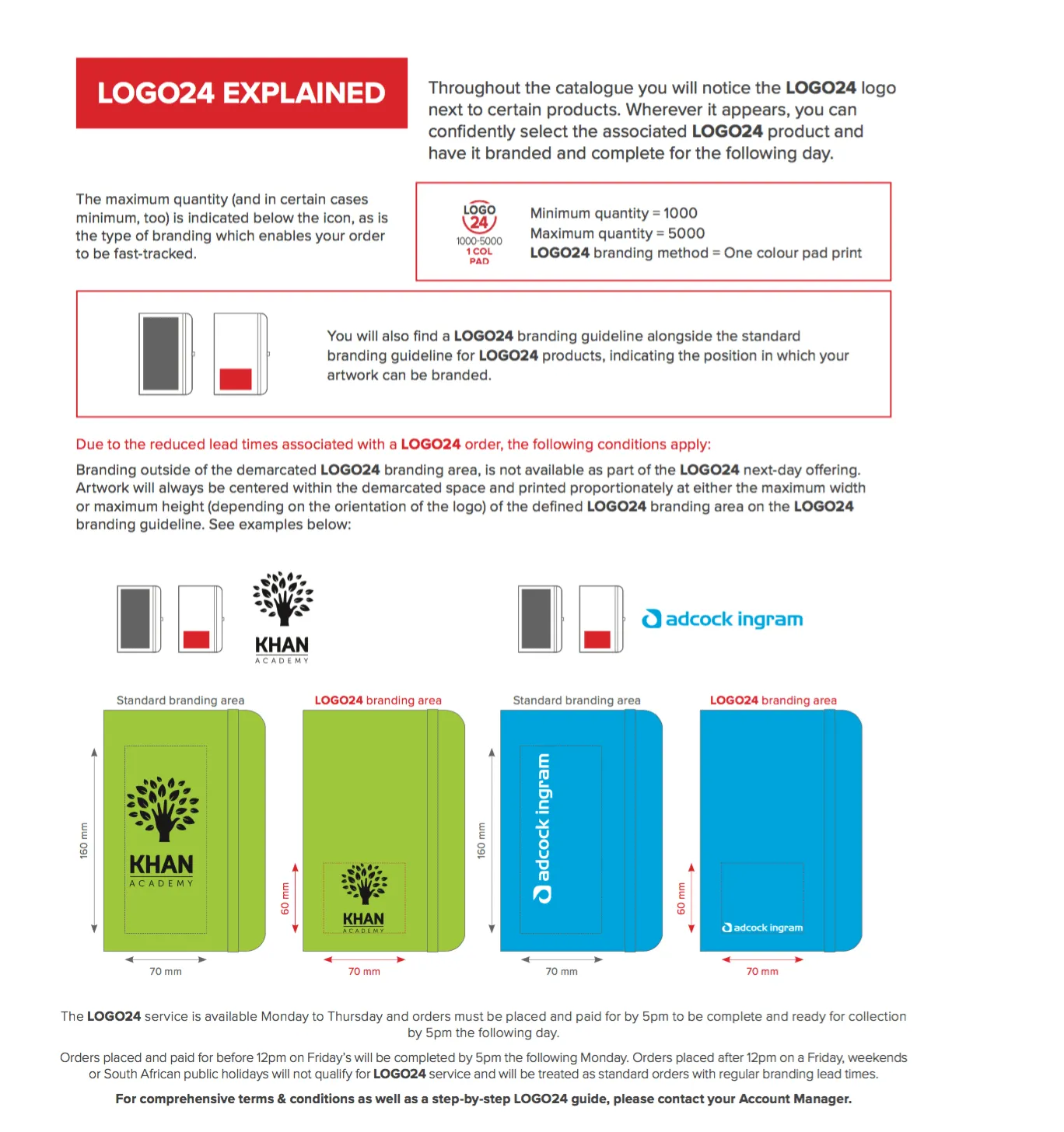 What is Logo24?
Logo24 is a
1-colour pad print
branding method that is available from
Monday to Thursday.
Orders MUST be placed and paid for by
17:00 pm
to be complete and
ready for collection by 17:00 pm the following day
.
Orders placed and paid for
before 12:00 pm on
Friday
will be completed by 17:00 pm the following Monday.
Orders placed
after 12:00 pm on a Friday,
weekends or South African public holidays WILL NOT qualify for Logo24 service and will be treated as standard orders with regular branding lead times.
Order Quantities:
Minimum quantity: 1000 units
Maximum quantity: 5000 units
Why is the number of colours that can be branded limited?
Every item has different capabilities and limitations regarding branding.

For example a cooler bag is tricky to screen print with more than one colour.

This is because cooler bags have a lining which prevents the application of a light glue spray to the board that the cooler bag is loaded on so as to prevent movement of the cooler bag during screen printing.

Only the bottom layer of the lining adheres to the board leaving the top layer loose; as a result we cannot ensure that all of the colours in the logo will register or line up correctly.

So we have to restrict the number of colours that we brand on a certain items.

This ensures that the branding position is consistent and that, when branding more than one colour, the registration of the logo is correct.

Another reason for the number of print colours being restricted, is due to the type of material that the item is made of.

When we brand a multi-colour logo the print must be dried after each individual colour is laid down.

Some items cannot withstand long periods of heat so we cannot dry each individual colour when branding and we have to restrict the number of print colours.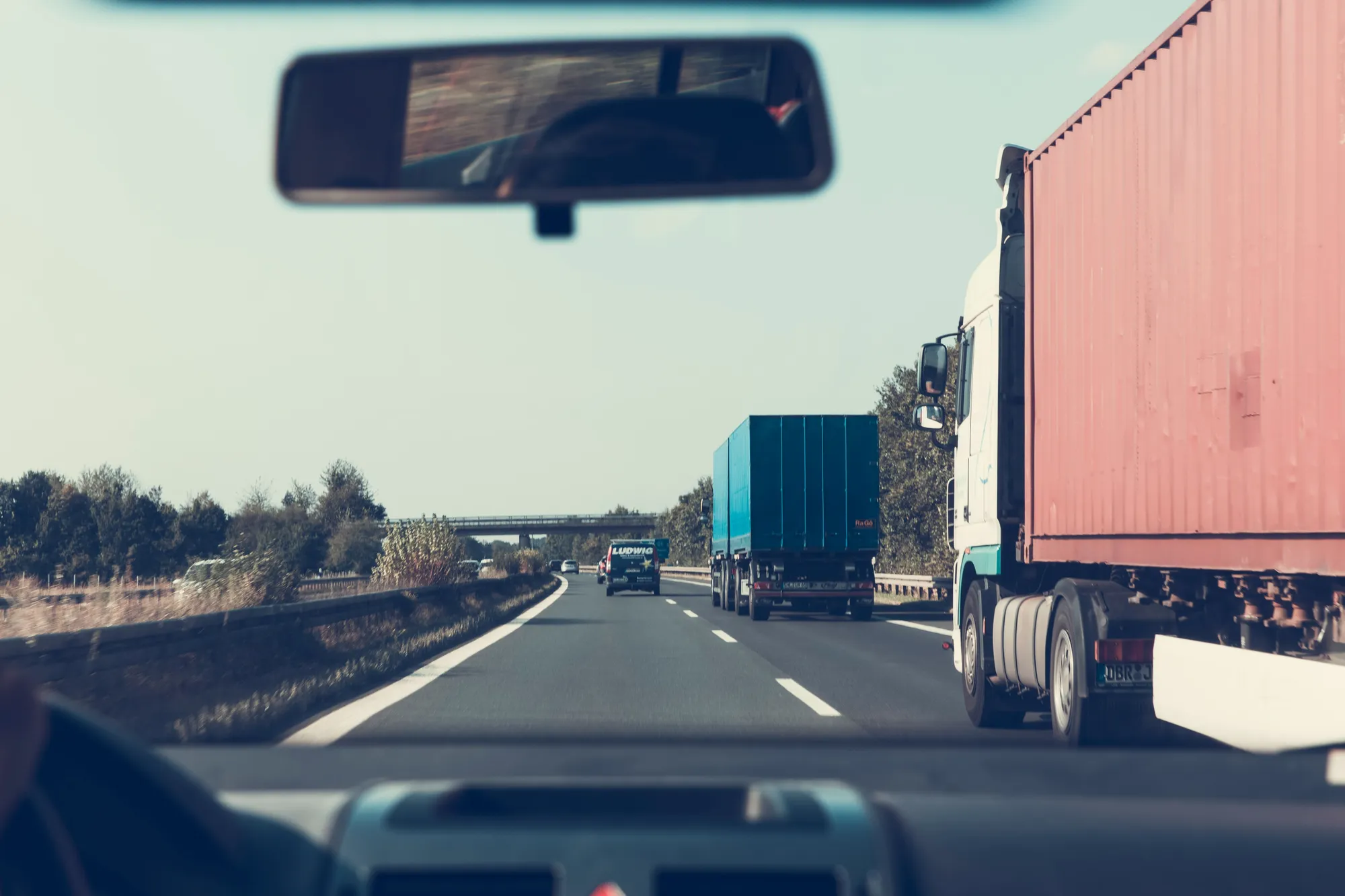 How does the delivery process work?
Our delivery process is easy peasy!

We deliver door-to-door countrywide within 7 to 10 working days from the date of artwork approval.
Our clients are located across South Africa, so we use various courier services for deliveries.

Certain outlining areas in South Africa will be charged more for delivery.
If you are situated outside of South Africa, we can deliver straight to your couriers.

We will follow up to confirm that you have received your items in good order!

Please note that we will only deliver once we have received full payment.

When will my order be delivered?
The delivery of your order is dependent on production and your specific products.

The average lead time for branded items is 7 to 10 working days from the approval of artwork and receipt of deposit.

The average lead time for unbranded items is 3 to 5 working days.

Depending on the branding type, the quantity and our production schedule, the lead time might be different from stated above.

If you have any urgent orders, please contact us and we will see if we are able to assist.

At Brand Innovation we pride ourselves in never delivering late.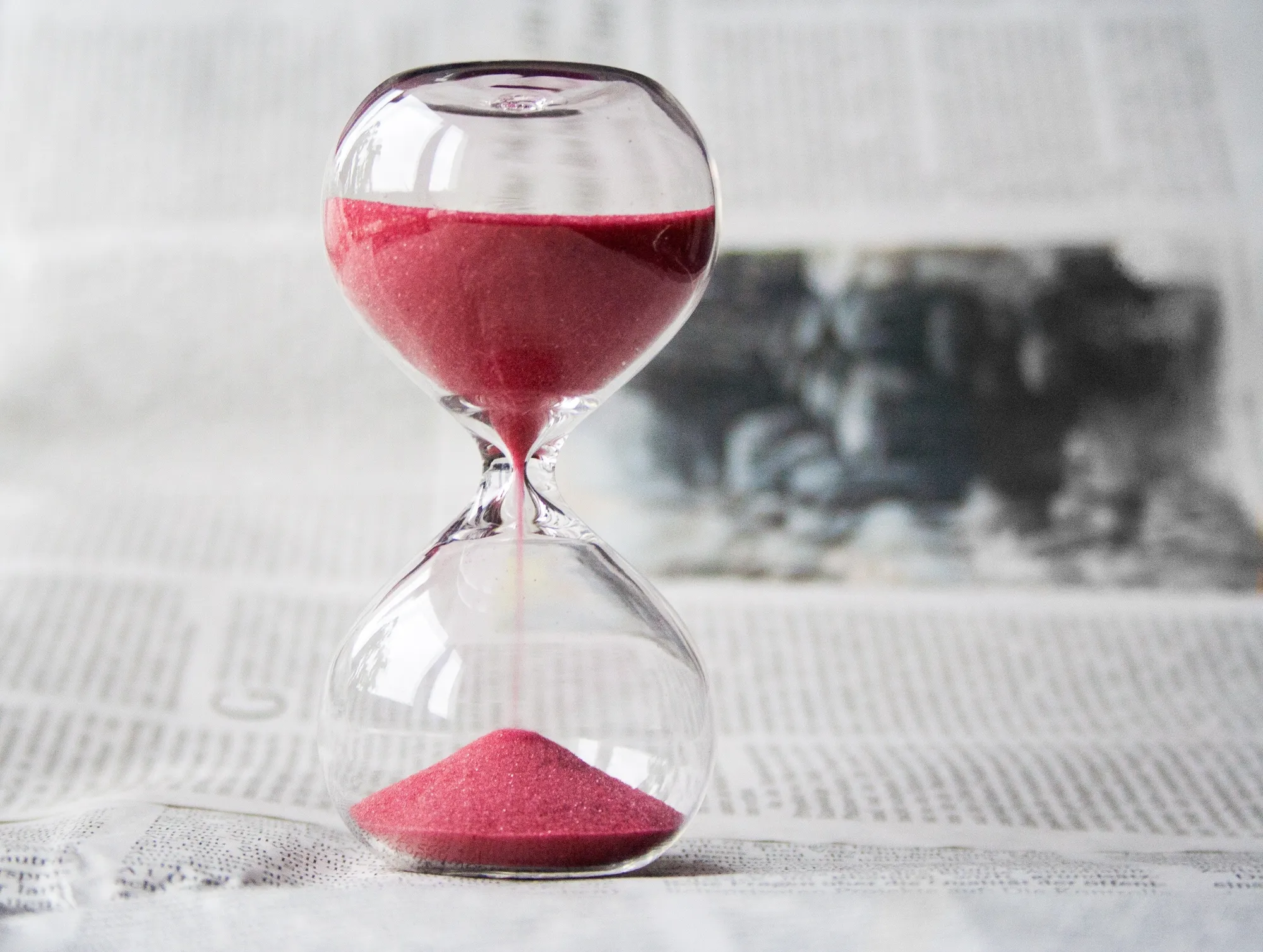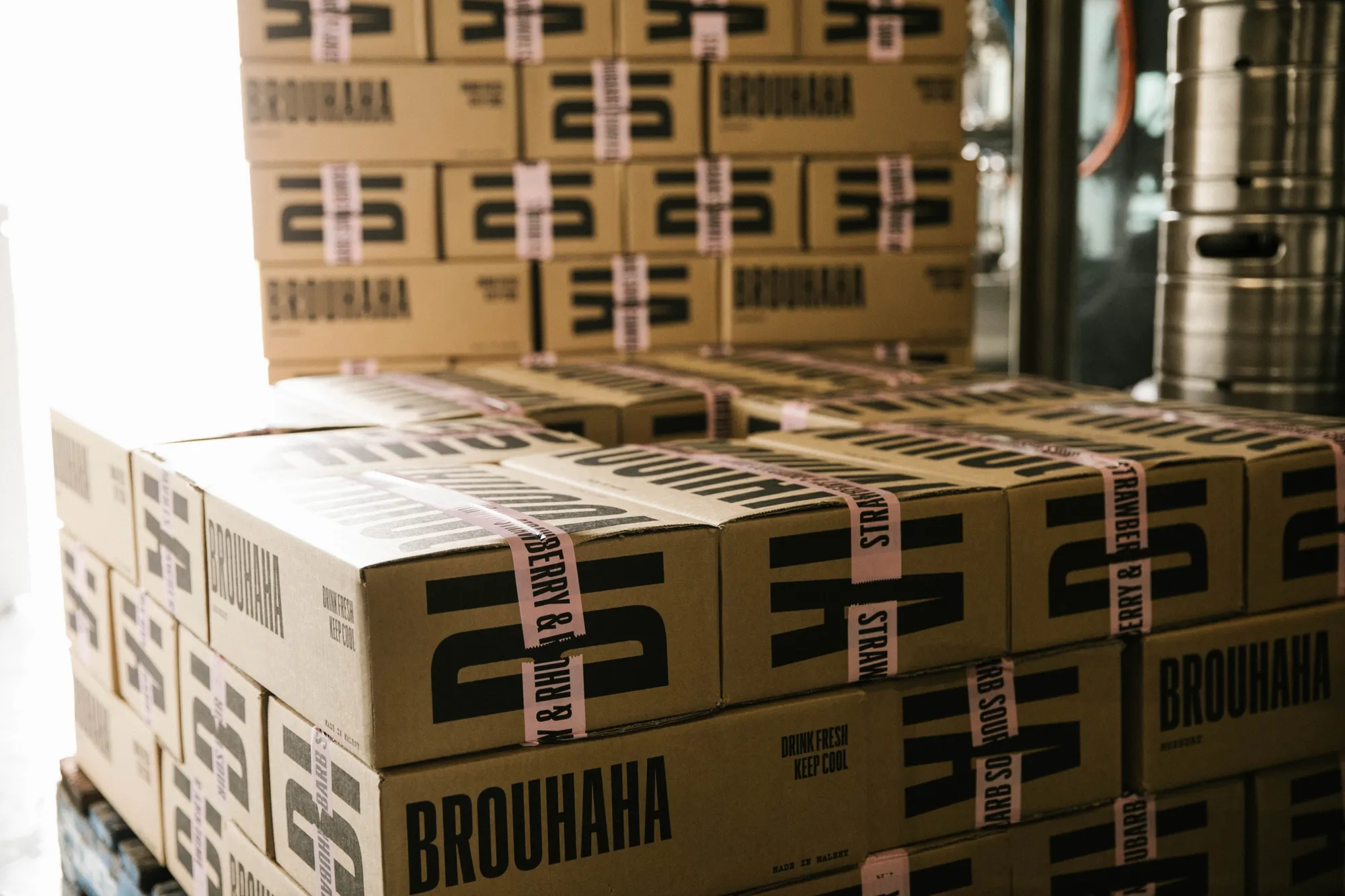 Can I split my delivery?
Splitting your delivery depends on the quantity of your ordered units, our storage capacity, your delivery dates and stock levels.

Please contact your Account Executive for the organisation of a split delivery.

We will always try to accommodate your needs within reason and capability.
Can I change my delivery address after I have placed my order?
Once you have confirmed your order, you cannot change your delivery address.

It is important to always check that you have given us your correct delivery address and details to ensure a smooth and successful order process.

If you urgently need to change your delivery address, please let us know before we send your order for delivery.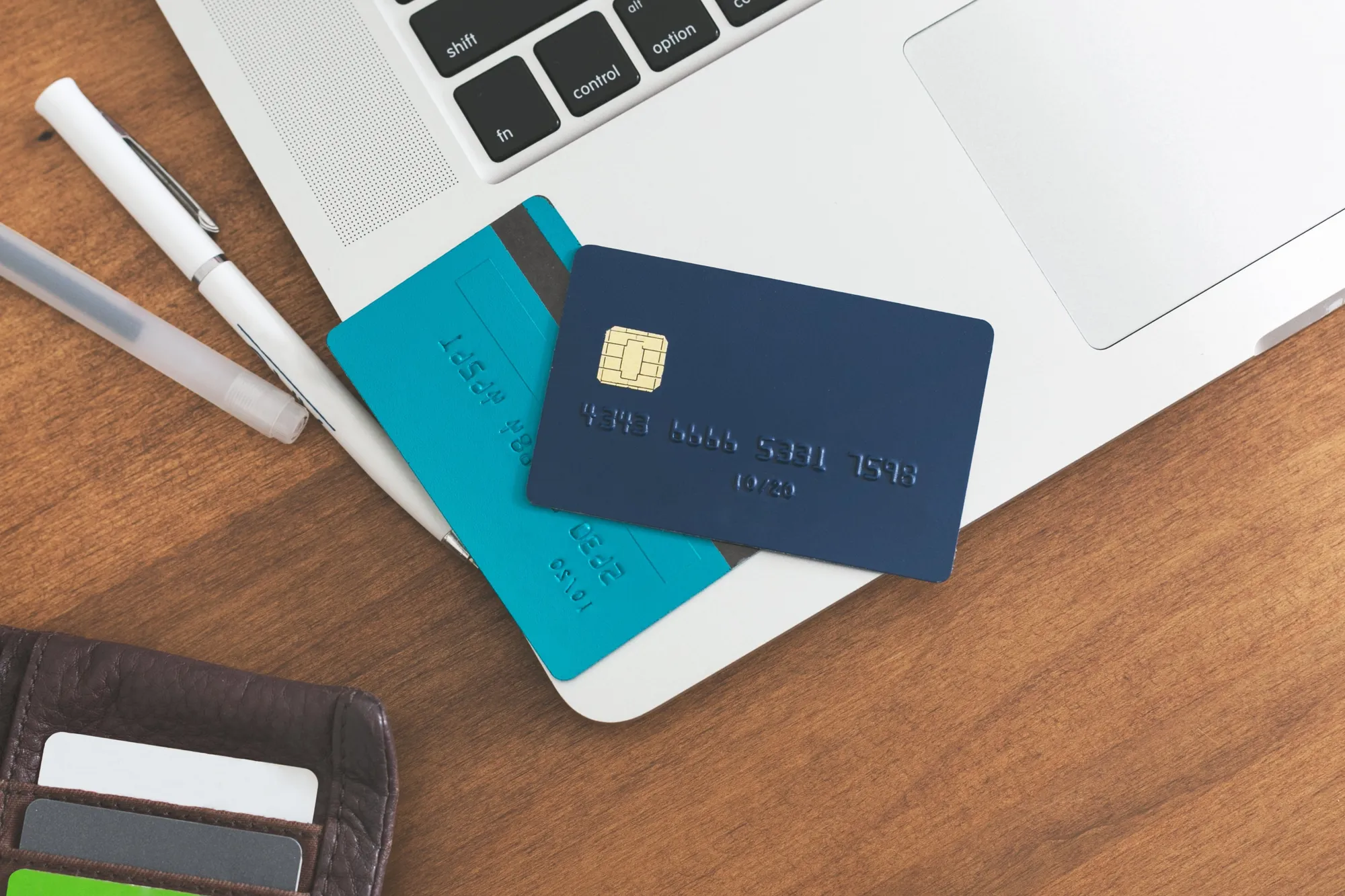 How does the payment process work?
Payment by EFT is best.

For items where you do not require branding, full payment is required prior to delivery.

If your order includes branded items, we require a 60% deposit upfront, prior to branding and a 40% full payment prior to delivery.

Please note that we do not proceed with branding or dispatch your order until the amount has reflected in our account.
How does deposit work?
We require a 60% deposit after your quote has been confirmed, to process your order.

Please note that the remaining balance is due prior to delivery.

Please note that we will not start branding without a 60% deposit and we will only release your order upon full payment of the order.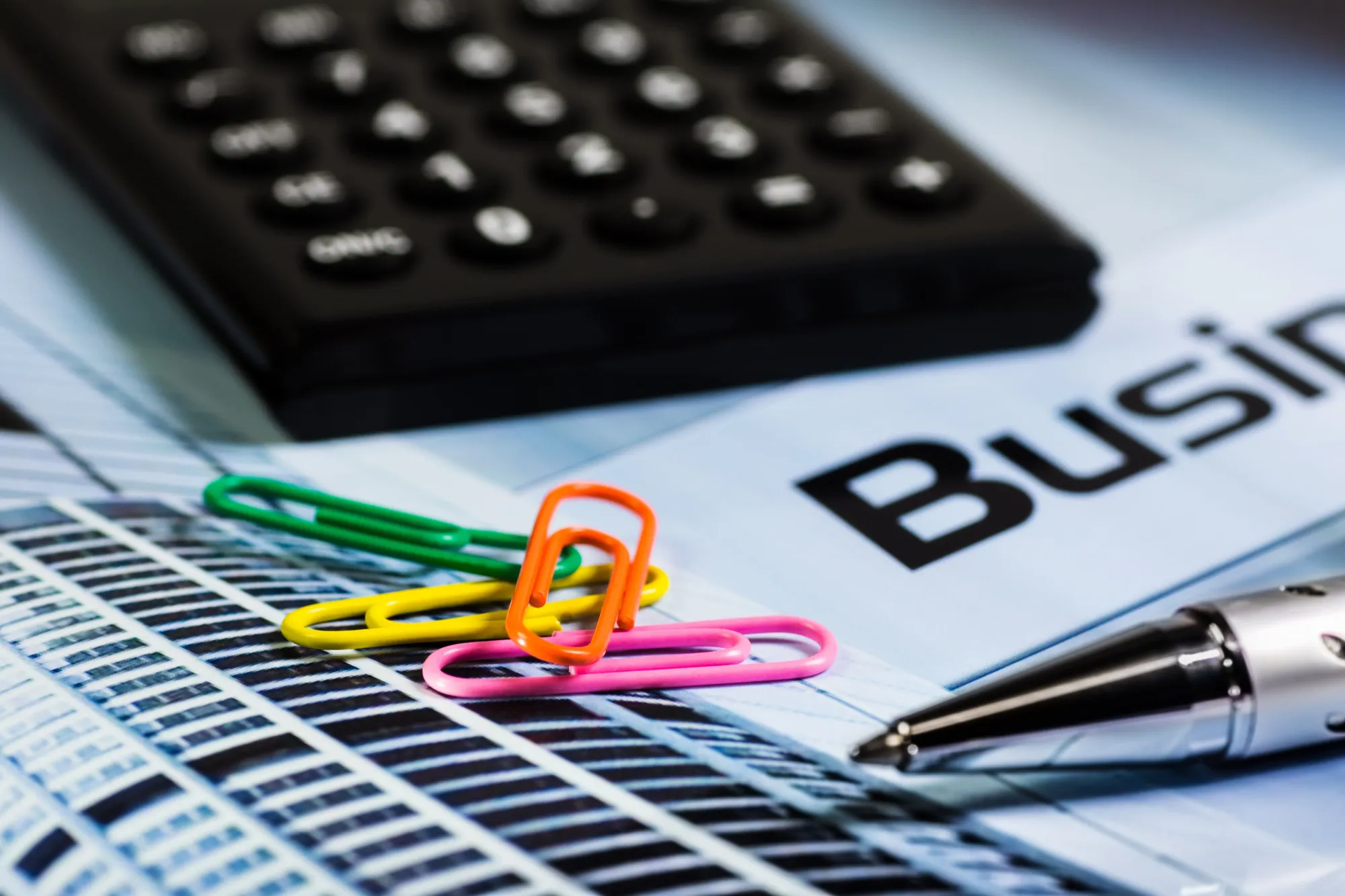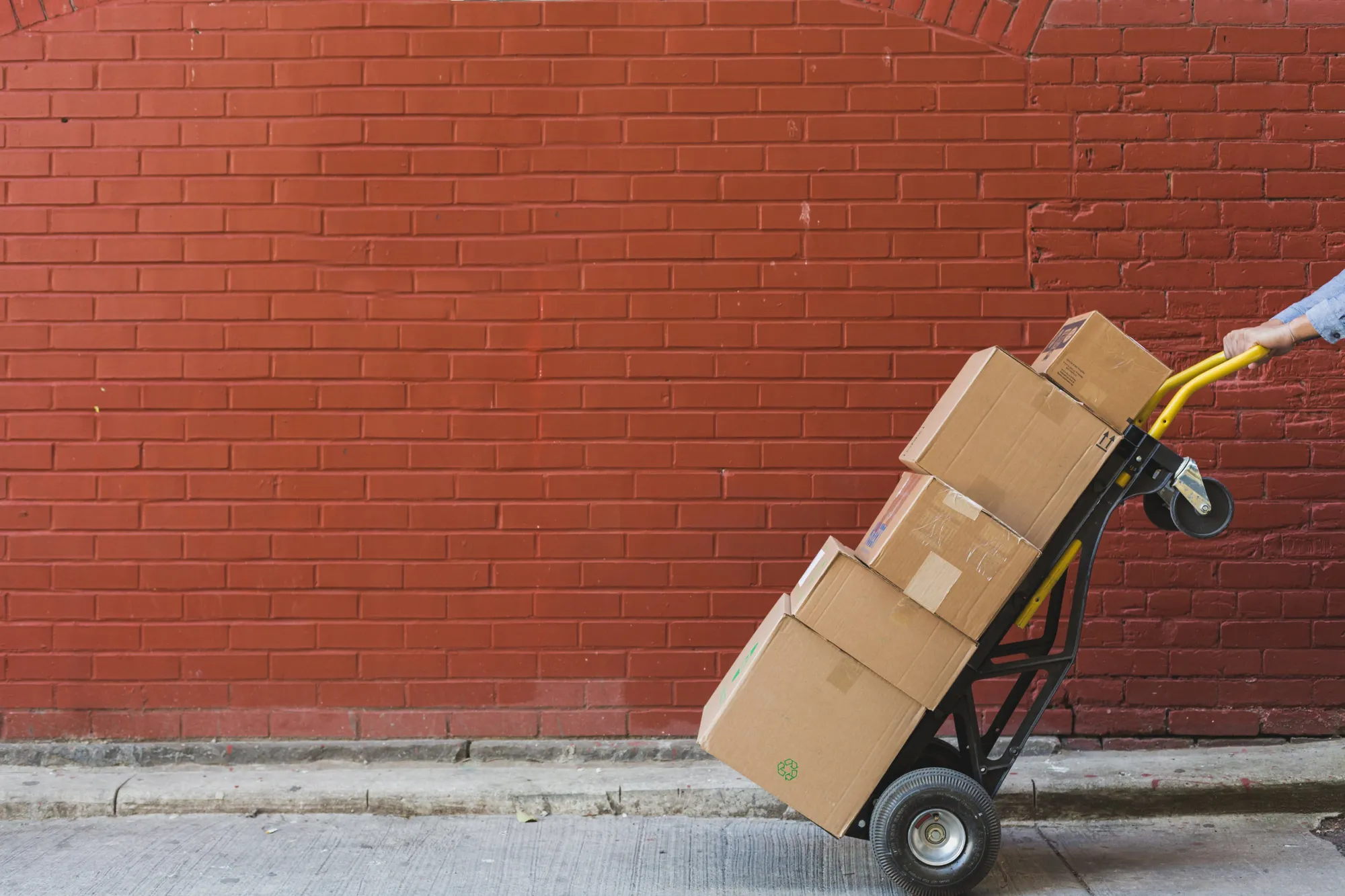 How does the pre-delivery balance work?
We require payment of the remaining 40% of the balance prior to the delivery of your order.

We will only release your order for delivery or collection once you have paid the full balance of your order.
Why I am charged different set-ups for the same item using the same logo, just in different colours?
When the print colour is changed, the machine has to be set up again.

For instance, for screen printing, once your artwork or logo is printed in the first colour, the screen has to be taken off the machine, the ink cleaned off and then the machine has to be set up again before your artwork or logo is printed in another colour.

If your artwork or logo is the same colour but is being placed on different colour items, only one set-up is charged.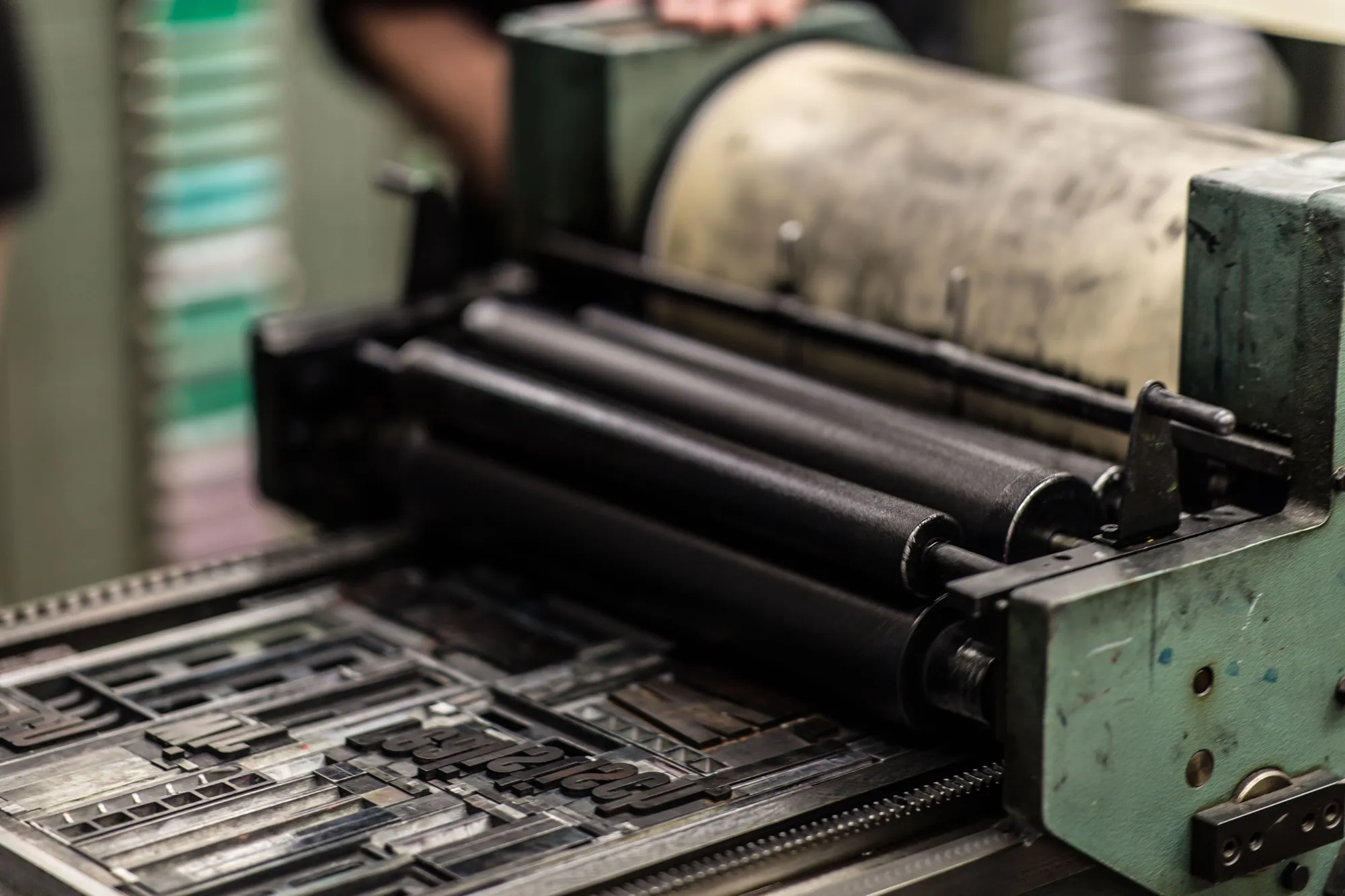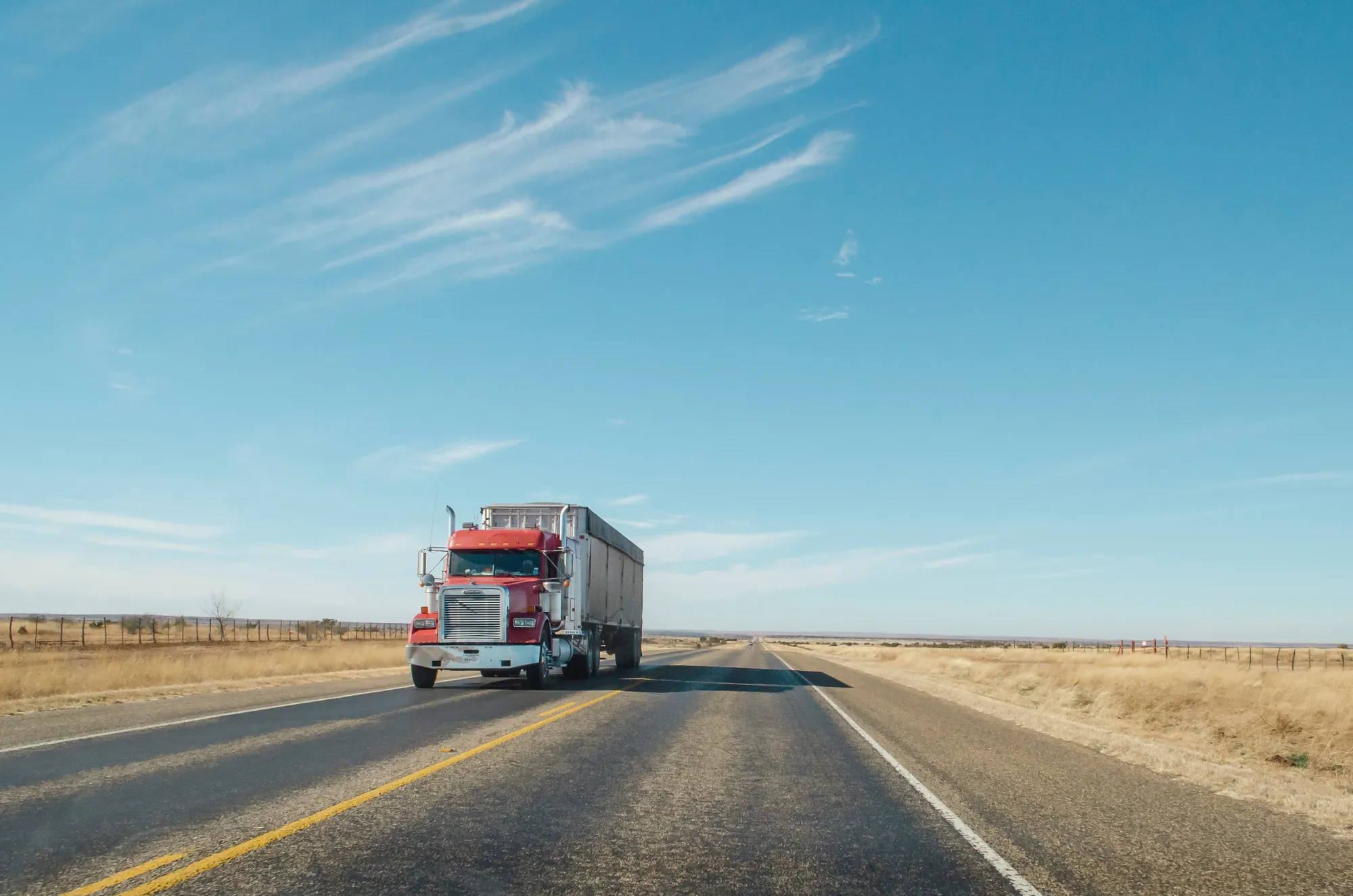 How does shipping work?
We are a company who takes pride in ensuring that you stay updated with your order and delivery.
If any delivery delays, branding or stock issues occur, we keep you informed and try our best to find a solution.
Please note that we do not typically do deliveries via courier beyond the borders of South Africa. However we will liaise with your couriers to make the delivery possible.
International deliveries are sent via airmail parcel post. The lead time for international deliveries is normally 2-3 weeks once your order has been dispatched, but custom delays are beyond our capability so your order could take longer.
For further information please visit our
Shipping Policy
page.
How do I return products?
If you are not satisfied with the items you received, we will replace your items with new items.
For your items to be considered for return/replacement:
Brand Innovation must be notified in writing within 24 hours of you receiving the items.
Items must either be incorrect, damaged or faulty.
Items must be returned in their original packaging including the warranty, manuals and all accessories within 7 days after the delivery of the product(s) to you.
Once your items have been returned to us in good order, we will replace them with new items within a reasonable time.
We will not accept items for replacement where the seal has been broken, i.e. technology items with a seal.
Please note that branded items
may not be returned.
This will only be allowed if the items are faulty.
Once again, we will have to be notified within 24 hours of you receiving the delivery. In this case, you will be held accountable to pay a
25% handling and admin fee.
We will not accept items for return/replacement without written consent and an invoice/proof or purchase which matches.
For further information please visit our
Returns and Refunds Policy
page.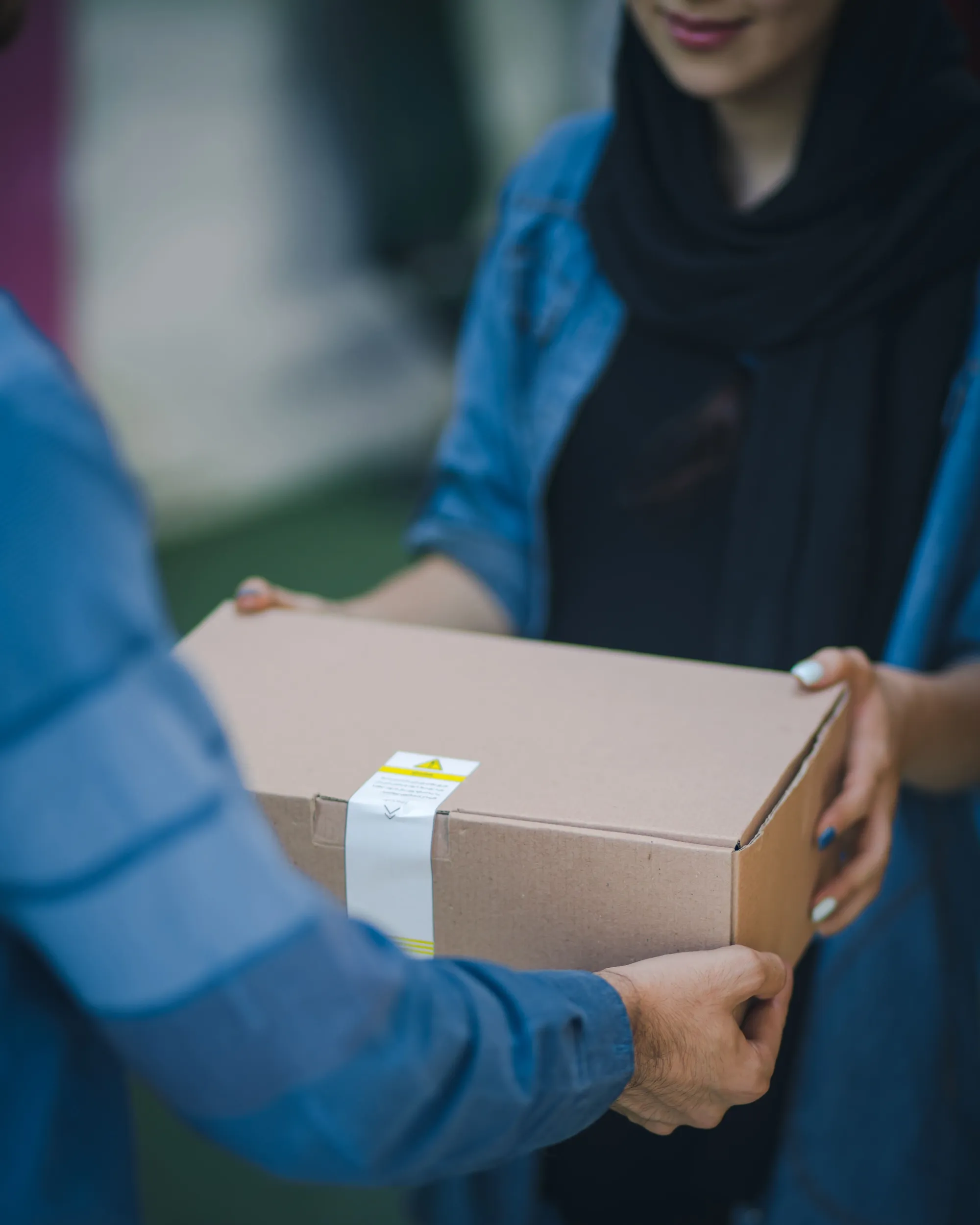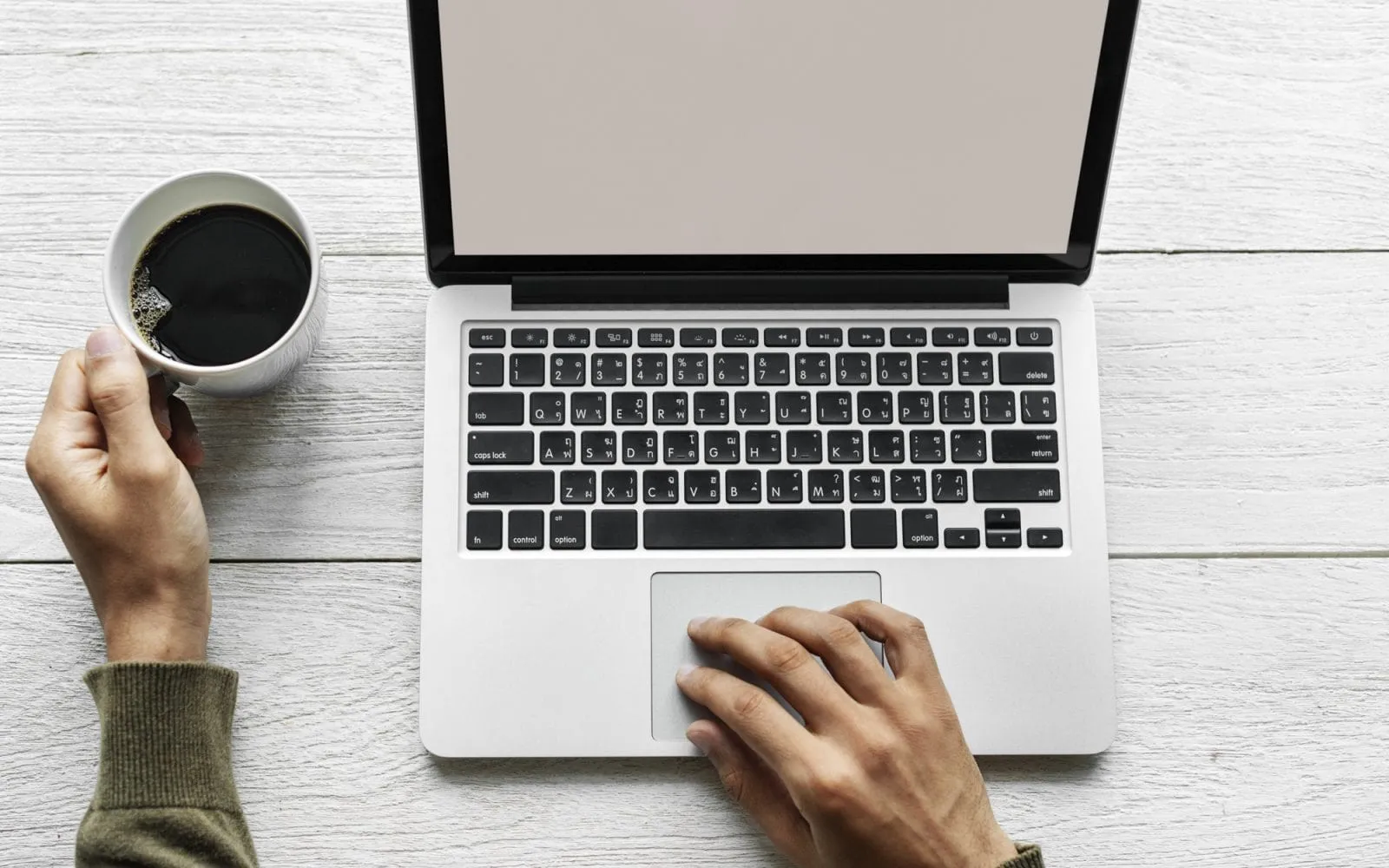 How do I cancel an order?
If you would like to cancel your order, we will only accept a cancellation under the following terms:
The items are unbranded.
The items are returned in their original state and in their original packaging, to Brand Innovation within 7 days after the items have been delivered to you.
The items have not been used or otherwise tampered with in any way.
You will be charged a handling and admin fee of 25% for your cancelled order.
For further information regarding cancelled orders please read our
Cancellation Policy
page.
What does Half Chest Measurement for clothing mean?
Half chest measurement is the width of a garment, not the body.
How is half chest measured?
It is measured in cm from under the left arm across the chest, to under the right arm.
Please note the following:
The industry norm is a tolerance of 2 cm, i.e. 2 cm smaller or bigger than product specifications.
For example if the ½ chest specification is 49 cm, we will accept 47 as well as 51.
Although we try our best to adhere to the supplied specifications, garments are never all 100% within specifications.
There are various reasons for this; for example the fabric gets layered in many layers before they cut the pattern pieces out.
Sometimes the material is shifted, or a machine operator may take a little more seam allowance.
Please note that we try our best to be as accurate as possible, but there may a be variance of 1-3% in our measurements.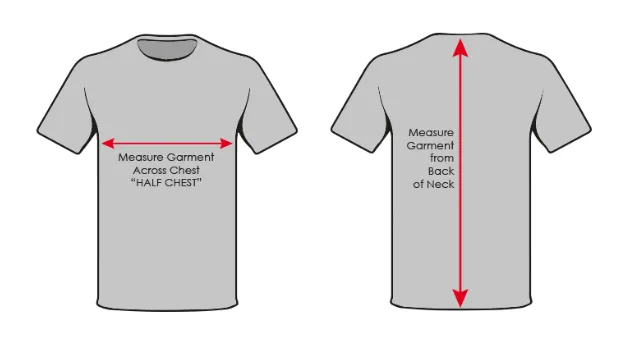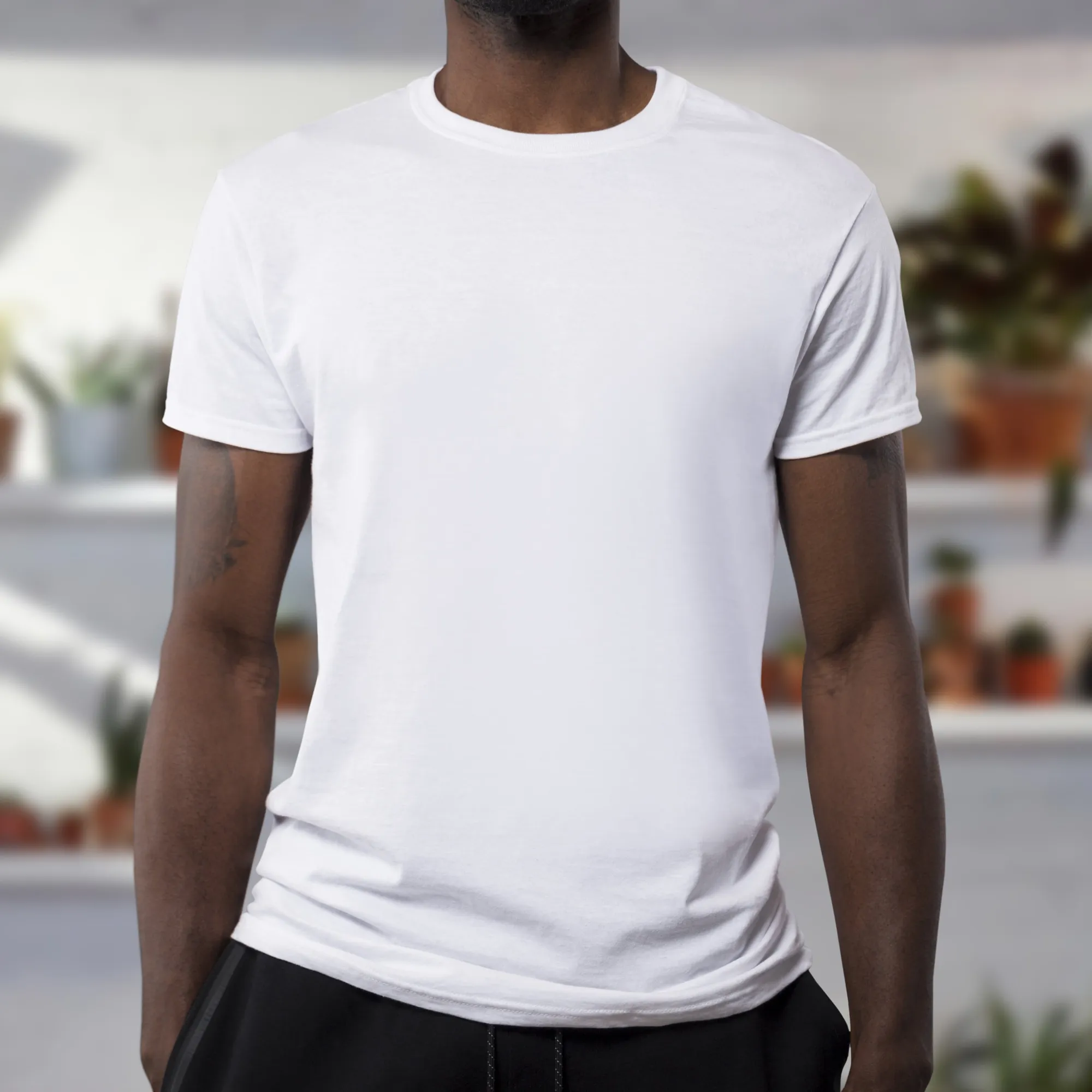 What does Downsizing for clothing mean?
Downsizing for clothing is when a garment is taken in to be altered to the size you want.
When do I downsize clothing?
Downsizing is generally performed when there is no stock available of a size you want.
We only Downsize by ONE size, never more than one.
We only take in the side seams and taper the sleeves.
The shoulder size, sleeve length and body length remain the same.
If golf shirts with slits have to be downsized, the slits will be removed.
Please note we do not downsize for the following styles:
Jackets that are lined and padded.
Golf shirts with details, two-tone panels or stripes.
Stock where the size has been printed onto the back of the garment. If this is the case and we MUST downsize, then we have to ask production if they can block out the size and add the new size – this adds extra time.
Long sleeved shirts, as we cannot change the cuff size.
Shirts with pockets on the chest, as the pocket will move further to the side.
We cannot downsize any garment without a side seam.
If we have to downsize a difficult item; production has to do a sample first to see if it can be done and how long it will take.
How do Wireless Chargers work?
Wireless chargers allow you to charge your phone without the fuss of tangled wires and cords!

Granting you convenience at your office desk or in your home.

Simply put the wall plug of the wireless charger into your outlet, then plug the charging cable into the docking station (the component that your phone is placed on) viola! Once you set it up, you simply place your phone on the docking station and the charging starts!
Which phones are compatible with wireless chargers?
Unfortunately not all mobile phones are compatible with wireless chargers.

For your mobile phone to work with wireless charging, you device must support 'Qi'.

Qi is the standard for the energy transmission of any wireless functionality.
The following phone's support Qi wireless charging:
Apple iPhone: 8, 8 Plus, X
Samsung Galaxy: S9, S9+, Note 5, Note 8, S8, S8+, S7, S7 Active S7 Edge, S6, S6 Edge
LG: V30, G6 (US version only), G4 (optional), G3 (optional)
Microsoft Lumia: 1520, 1020, 930, 929, 928, 920
Google Nexus: 4, 5, 6, 7 (2013)
BlackBerry: Priv, Z30
Motorola: Droid Maxx, Droid Mini, Droid Turbo, Droid Turbo 2, Moto X Force
Nokia Lumia: 735, 830,920,928,929 / Icon,930,1520
Asus Padfone S