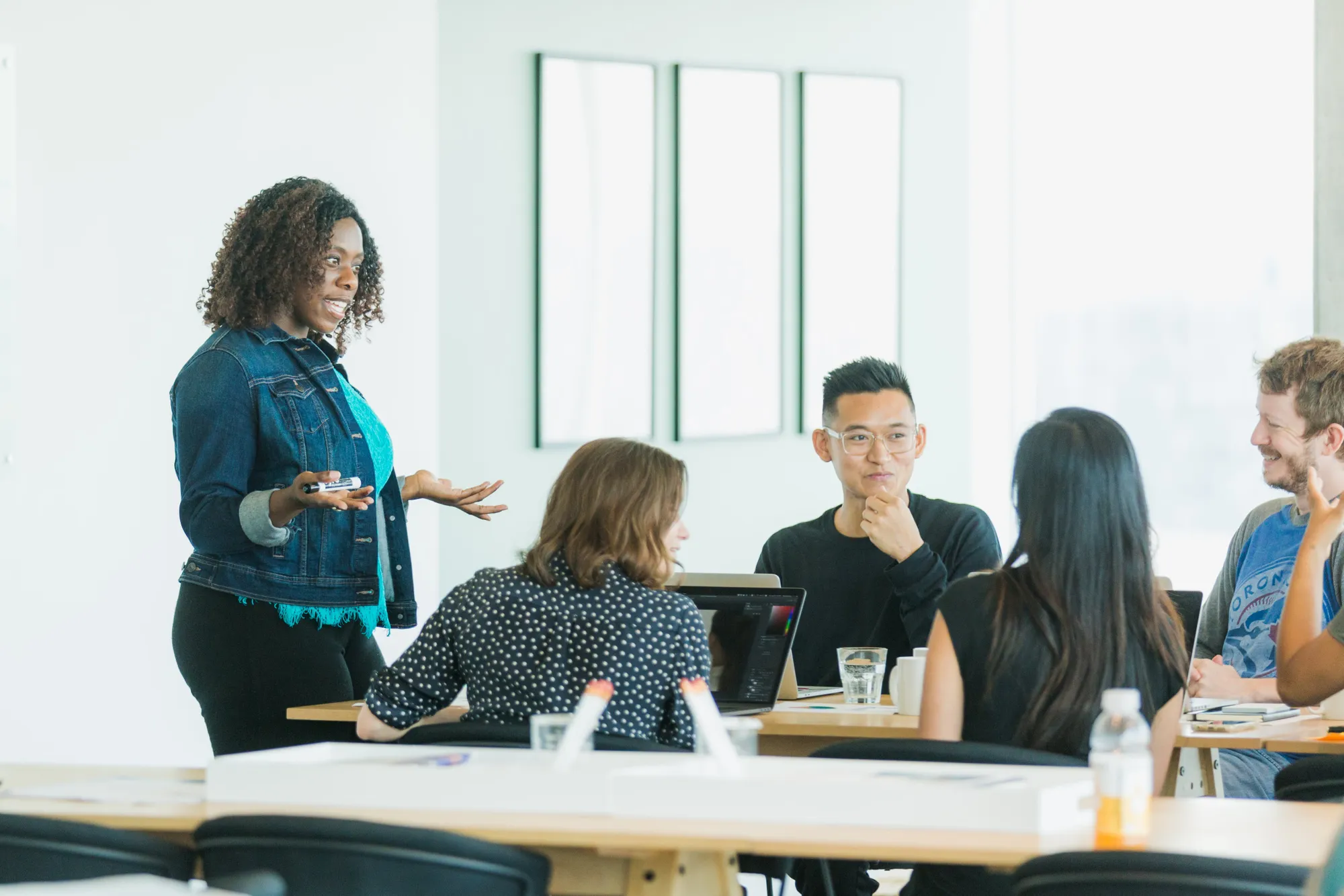 Brand Innovation Goals
Brand Innovation goals are to:
To delight our clients with exceptional service.
Build long-lasting relationships of trust and honesty.
Offer unique promotional product ideas.
Quality and on-time delivery.
Ultimately we aim to enhance the experience of your brand, company or organisation.
We know we are the best in the business, and that we can help you be the best in your business! With many years of experience in the ever-changing marketing and promotional products industry, we've learnt a thing or two about promoting your brand or business in the most rewarding way.
Our Company Goals
Our comany goals keep us focused and motivated to deliver the best for you!

Our motto is: Anything is possible!

Brand Innovation's Goals:
To be the promotional product and corporate gift supplier of choice in Africa.
To be the leading supplier of marketing products in Africa with a focus on technology and eco-friendly marketing products.
To be the main supplier of promotional pens across Africa.
To empower staff members
Empowerment of staff and youth of South Africa.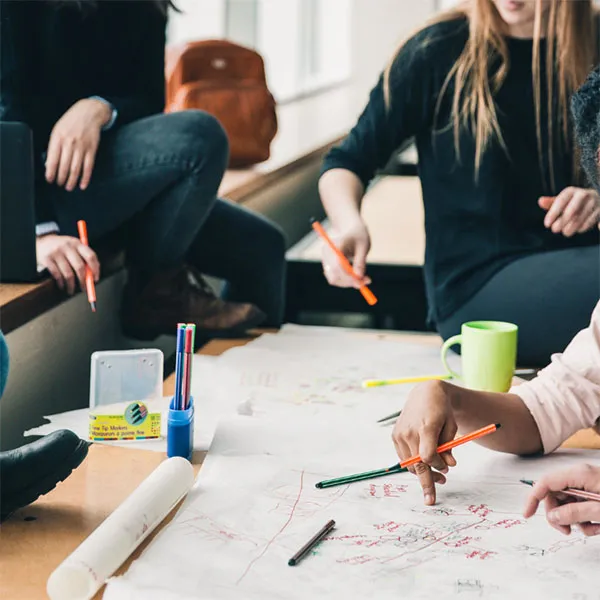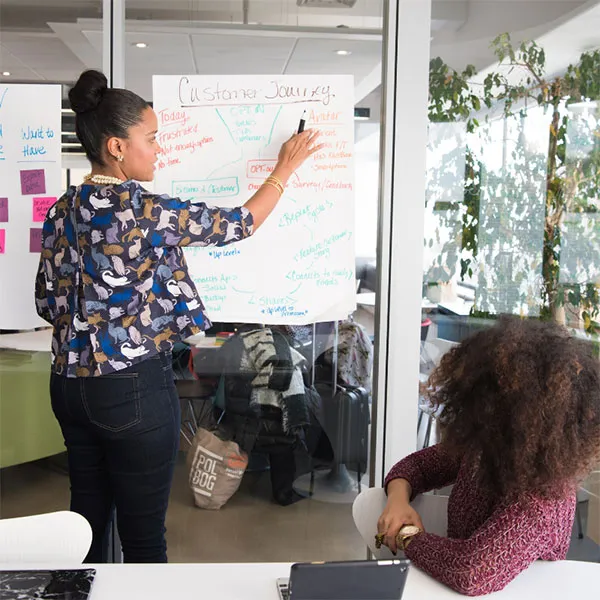 Our Mission
Our mission is to create an excellent experience for our clients and to help enhance everyone's experience with your brand or business.

Brand Innovation is focused on creating a sustainable business.

We are committed to our BEE programme.

A company that focuses on continual improvement and empowerment.

Environmentally conscious and always finding ways to be a more sustainable business.

Our Internship Programme has been in existence since our very first year of business and continues to grow every year. We are setting the standard for SME's in South Africa with our intensive on the job training and experiential learning. Our aim is to offer full-time employment to all successful interns after completion of their internships. We will even help find work for those who do not continue to work at Brand Innovation after their internship.

We extend our greatest appreciation to you, our clients for your business.