Our Philosophy
Our philosophy lies in how we do business, with integrity and honesty.

We aim to create a successful business that has the means to make a difference to our community and to make South Africa a social space for learning, improvement and empowerment.

Brand Innovation is proud to be a BEE certified supplier. It is an important element of the business that we have a happy working environment, where staff feel valued and important and are encouraged to grow.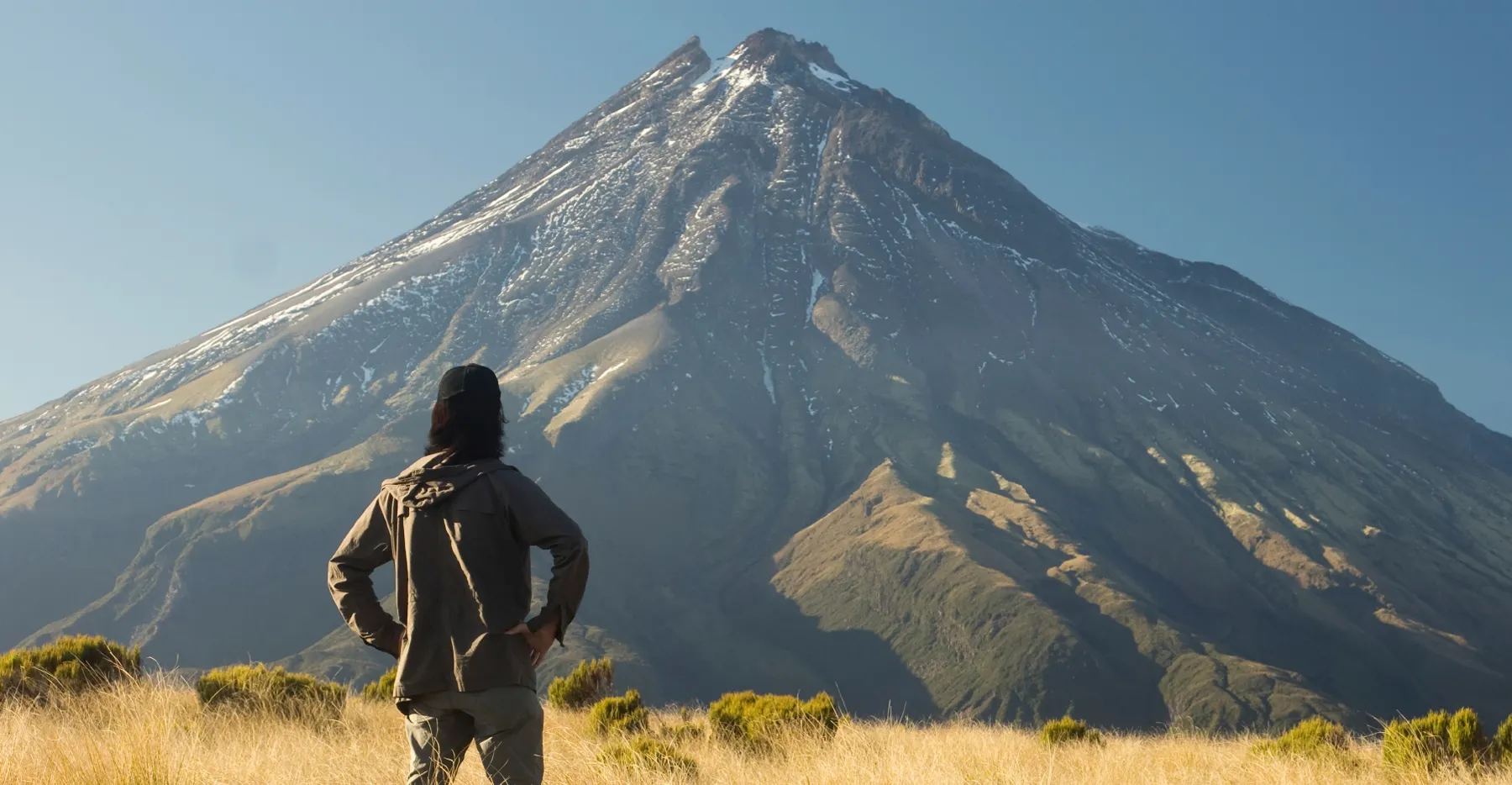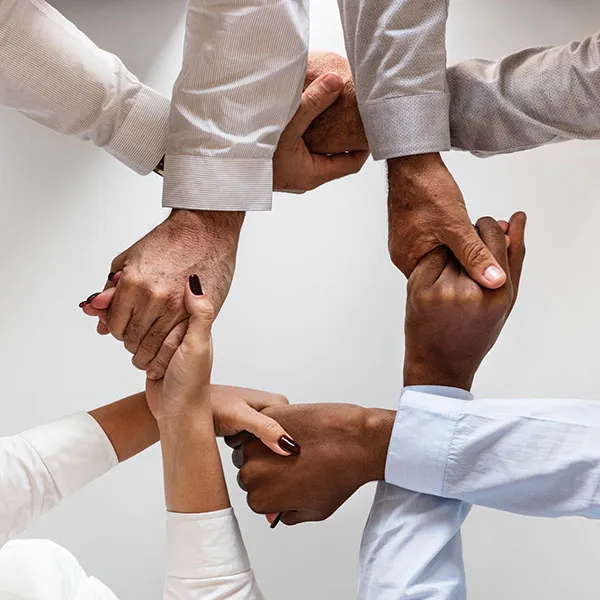 Our Aims
Our aims include:
Delighting our clients.
Building an environmentally sustainable business.
Granting our clients peace of mind.
Adding value to brands, companies and organisations.
Finding the best solution to any issue.
Delivering excellent service.
Providing unique marketing product ideas.
Building lasting relationships with clients and suppliers worldwide.
Empowering youth by providing work experience and encourage a movement for youth employment in South Africa.
Creating a non-prejudicial workplace that is representative of South Africa as a whole.
Choosing to use local providers and South African manufacturers where we can.
Setting an example for other businesses to follow a proudly South African attitude.
Creating a culture of integrity and respect, all Brand Innovation clients and business associates should feel they have been treated with respect.