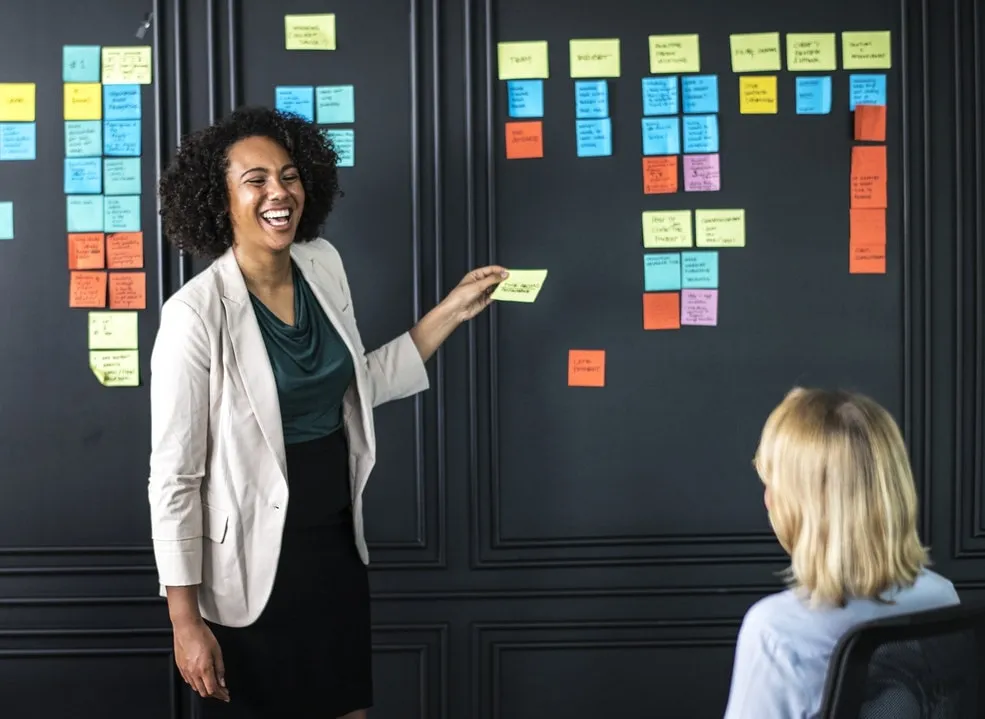 Corporate Gifts and Promotional Products Supplier
Corporate gifts and promotional products supplier in South Africa.
We source, brand and manufacture great marketing products, corporate clothing and corporate gifts on time, every time, giving you peace of mind.
We are here to make the process easy and enjoyable for our clients, from beginning to end.
What we do:
Give you gift ideas.
Supply you with the best products.
Manufacture custom products.
Do all the branding on these promotional products.
Deliver straight to your door, anywhere in South Africa.
Deliver on time.

We will help you with unique, useful and trendy gift ideas.

Simply let us know the following:

1. The theme of your event or marketing strategy.
2. What your minimum and maximum budget is.
3. How many units you require.
4. If you require branding.
5. The date you require the products by.

If there a specific product that you require that is not on our website, just let us know. We will see if we can source the item for you.
Locally Focused Business
Locally focused business that is based in South Africa, delivers across South Africa and sources some locally manufactured products.

Brand Innovation sources, supplies and delivers premium corporate clothing, corporate gifts and promotional products for your every marketing product need across South Africa.

We support South African businesses because local is lekker! Some products and clothing garments are locally manufactured in South Africa, not only is this local support but it is more environmentally friendly!

We think beyond and invest in the future of South Africa with Eco-Friendly and locally manufactured promotional products and corporate gifts.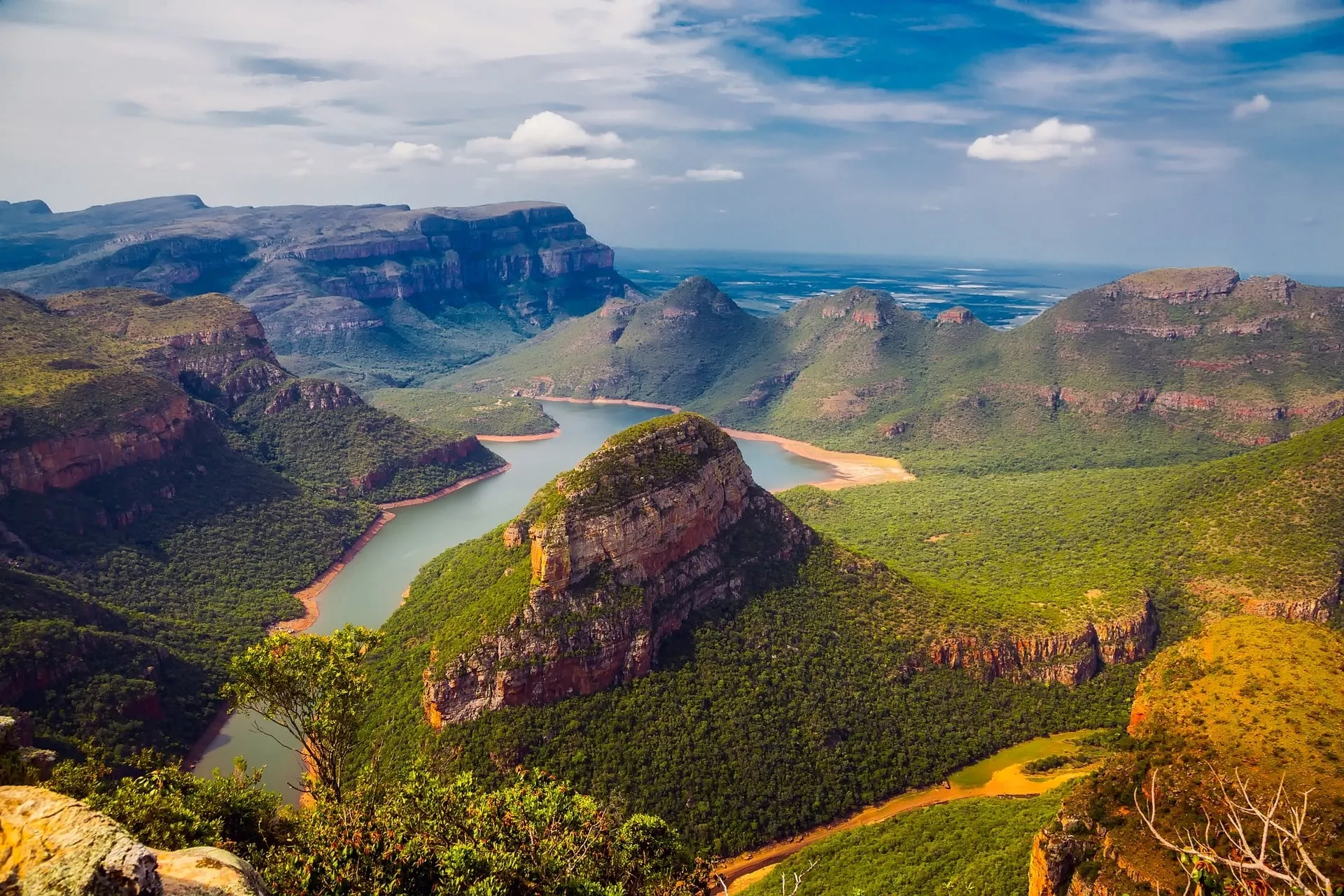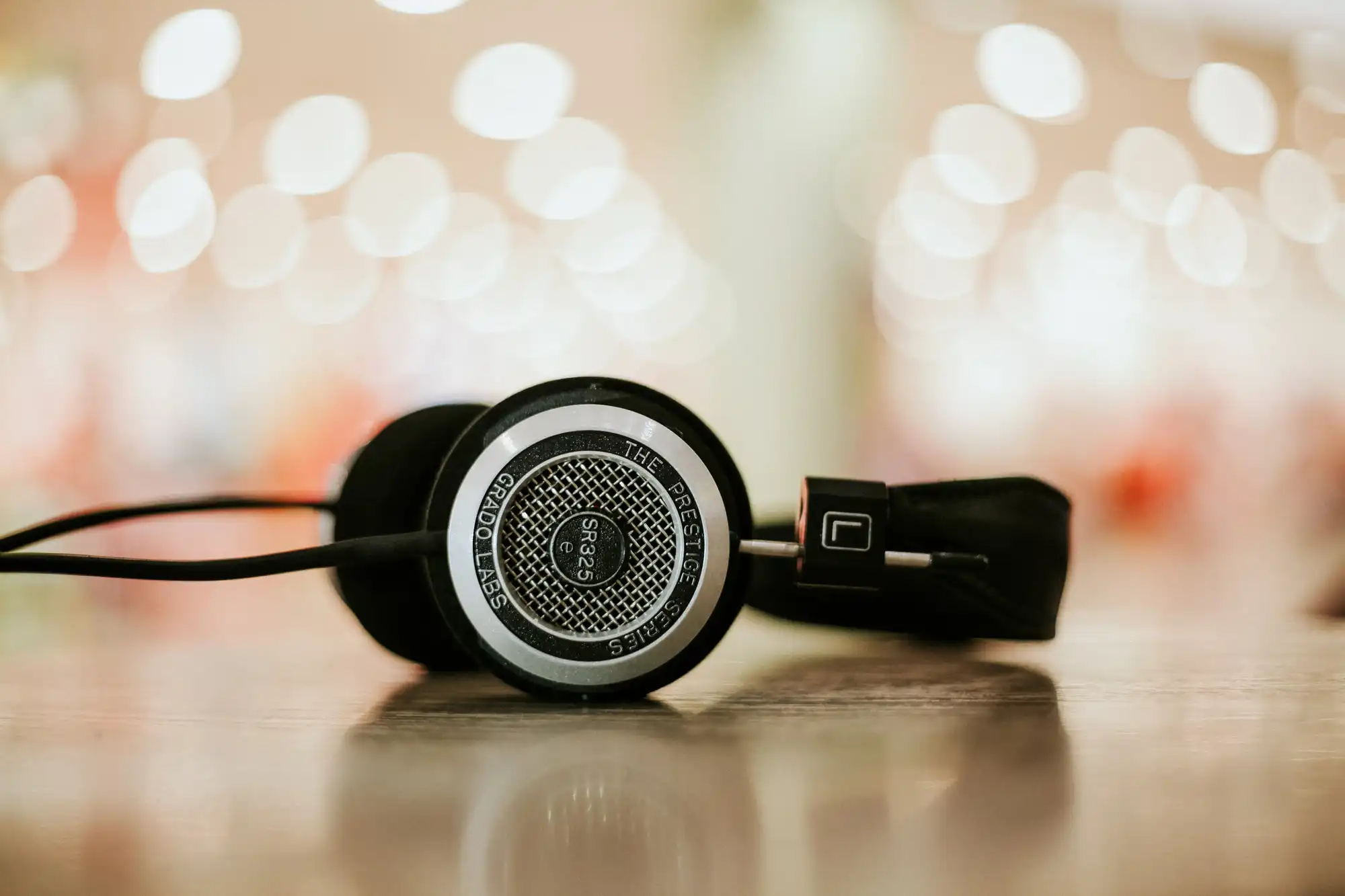 The Premium Promotional Products Company in South Africa
The premium promotional products company in South Africa is Brand Innovation!

We provide South Africa with excellent quality and well-priced corporate gifts, corporate clothing and promotional items from our distribution centres in Cape Town, Johannesburg and Durban.

Our main aim is to HELP and deliver the best service to our clients. We go above and beyond to ensure that you are satisfied and always get more than what you were expecting; from presenting you with different promotional products, offering great service to guiding you through your order from start to finish.

A company with fiery passion, exploding ambition and electric energy, we are your marketing solution that will make your business or brand sparkle and shine!
Our products are unique, useful and offer long lasting brand value to your company, organisation or brand.

With staff ready to be of service, solve any issue, provide different marketing product ideas and assist you throughout the ordering process, your business will thrive!
We Offer a Wealth of Experience
We offer a wealth of experience with over 14 years of experience in the promotional products industry.

Our company culture has honesty and integrity at its core, a strong team, excellent relationships with clients and suppliers, makes us a well-respected and highly recommended business.

We strive to encourage continued learning, growth and empowerment for youth employment thorugh our passion project, The Internship Programme.

We are a proudly South African business, focused on continual advancement and inspiration to improve how we do business and give back to our community and the country.