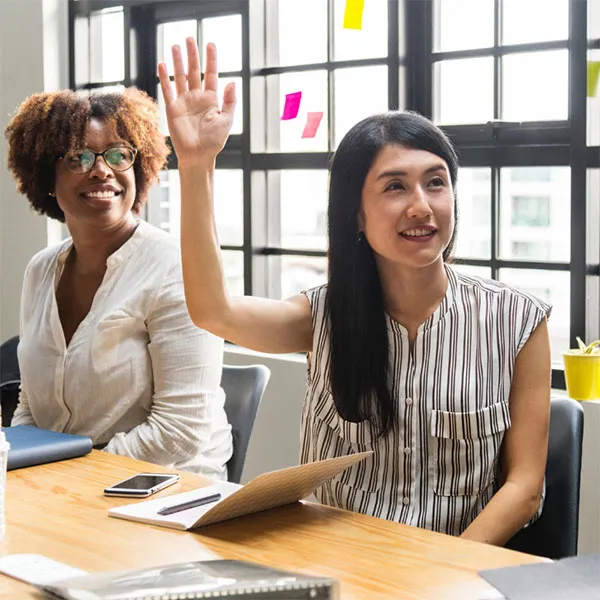 Why Choose Brand Innovation
Why choose Brand Innovation, because we are the best at what we do and care about our clients.

We strive to give our clients the best service and great products on time, every time.

Our team pours their hearts into every one of their orders and we are constantly working to make the services we offer to you even better.

We are proud of the products that we source, supply and brand. Pure happiness spills into the office when our clients are satisfied with their products. It makes us happy to make other people happy, and that's why we believe that we are the best.
Our superstar team are:
Friendly
Provide a personal service
Ensure good lead times
Efficient
Grant you peace of mind
Passionate
Hard working
Working with Brand Innovation
Working with Brand Innovation will leave you pleased and impressed.
We love to help, give innovative ideas and add a personal touch to our service.
A professional and well-established company, who has been in the promotional products industry for over 14 years.
Reasons why we are the best in the industry:
Focused on delivering a delightful service and excellent products.
We can add value to your brand or company with superb promotional products or corporate gifts.
Our greatest appreciation goes out to our clients.
We deliver door-to-door anywhere in South Africa, and some locations in Africa.
Building strong relationships with our clients and suppliers is key to ensuring fast lead times.
We are the biggest reseller of a number of excellent brands to the corporate market, including Montblanc, Parker and BIC.
The best pricing from the biggest corporate gift wholesaler in South Africa, which translates into better pricing for our clients.
We continue to invest in advancing our systems and technology, ultimately adapting and improving how we do business, to enhance the experience for our clients.
Our focus is on improvement, we believe that there is always room for improvement in every sphere of the business. In this way our business is as dynamic, efficient and up-to-date as possible.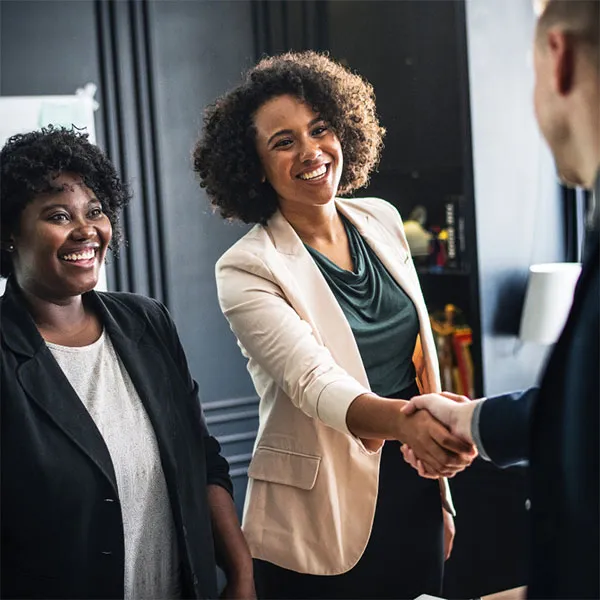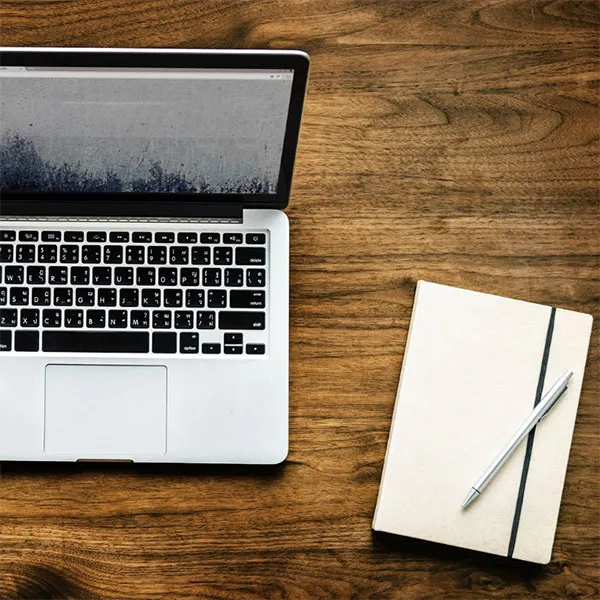 Our History
Our history, spans over 14 years ago when by Heidi Andrews, the business owner, started Brand Innovation.

The company began when Heidi was unable to find corporate gifts and clothing company which was effective and efficient in helping.

Having studied Law, Heidi sprang into Marketing and has enjoyed every day since Brand Innovation started.

We are a company that values our team, clients and suppliers.

Brand Innovation is grateful for the opportunity to supply our clients with innovative and unique branded marketing products.

We have built a strong team of empowered individuals who are friendly, committed and efficient in making Brand Innovation the best!

The business continues to grow in big ways every year.