Blog
---
Rain Jackets For Winter in 2020

Rain Jackets For Winter 2020

1. Our rain jackets to choose from
2. Barron raincoats
3. Disposable rain ponchos
4. Rain suits

We have created a quick and easy buying guideline to assist you with your decision.

In this guideline, we have raincoats and jacket options to keep you warm this winter.
Need rain jackets for your staff?
We have some great options to choose from:
Brand new is our cool Cameroon rain Jacket, just in!
This jacket is:
Unisex
Water resistant
Has a hood
Zip
Our colour range consists of 6 awesome colours to choose from, which include:
Black, lime, navy, orange, red and royal blue.
Also, from the Altitude brand is the Alti-Mac Terry Jacket.
Water-resistant
One inner pocket
Has a hood
Side pockets
Zip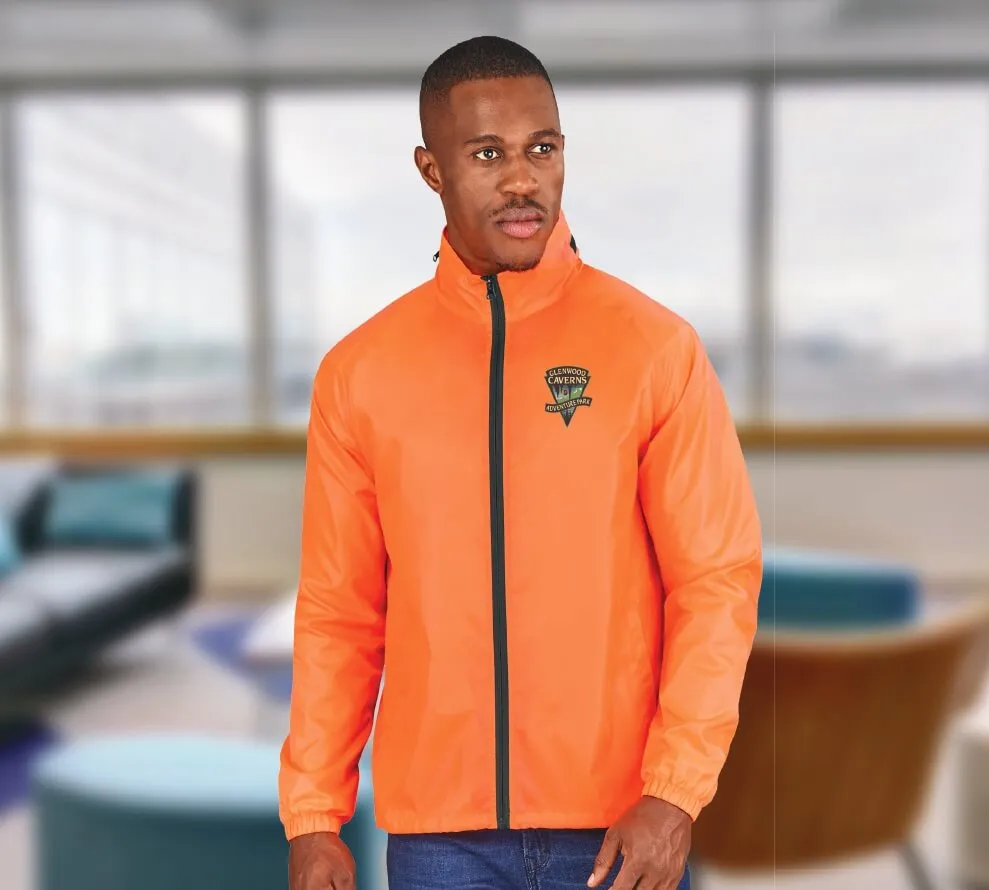 Our branding options for the Unisex Cameroon Rain Jacket and the Alti-Mac Terry Jacket are digital transfer and embroidery.

The full digital transfer allows you to transfer printed images or your company logo onto clothing items.

This method allows you to make your logo or branding message stand out in full colour.

With embroidery, your logo or brand message is stitched in thread.

Contract Rain Coat
(

SKU: CON-RC)
Enjoy your winter days with the contract raincoat.

Great branding area to promote your logo.
This is a long raincoat that protects your body and head from rain days.

100% waterproof

Made from polyester PVC

Only available in navy

Sizes range from S-5XL
Also, part of the Barron brand is the
Contract Poncho

(SKU: 769316)
This poncho has open sleeves with a hood.
You can move around easily.
Don't worry about size, as one size fits all.
Lots of stock available
Cost-effective
If you would like to brand, screen print is available as a branding option for the Contract Poncho.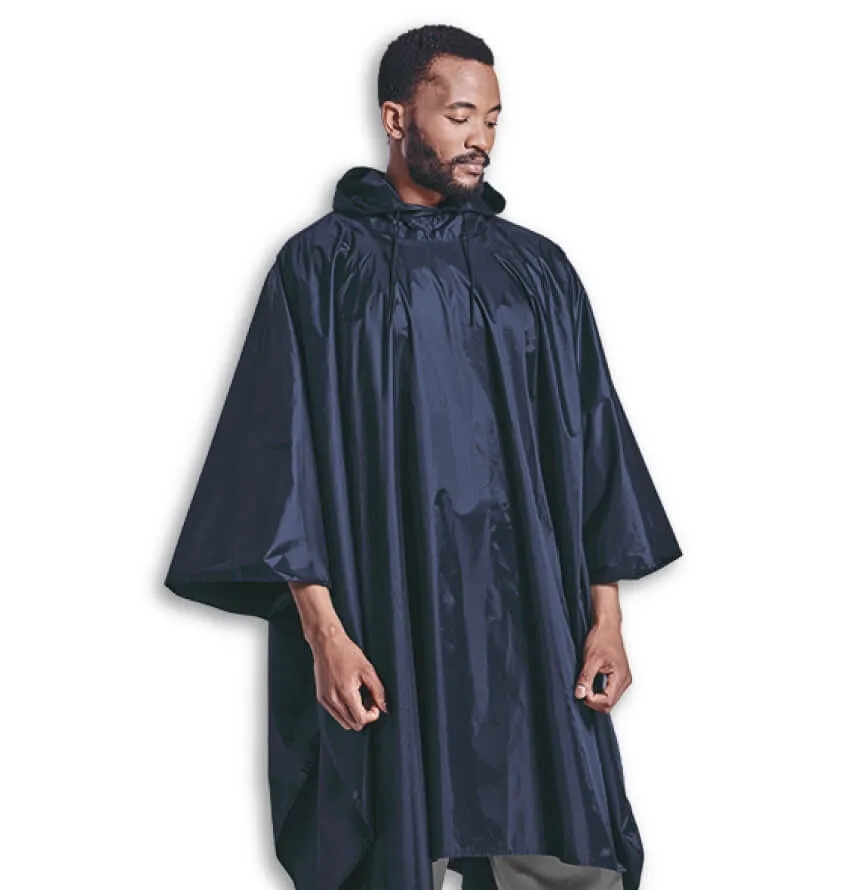 Looking for an easy ran poncho?
You're in luck, we have disposable rain ponchos.
Folds up into a pocket-sized item
Made out of plastic
Easy to carry in your pockets
Disposable
Great for unexpected rainy days
The Contract Rain Suit is another great option.
Includes a jacket and trousers
Full body protection against rainy days.
Yellow and Navy are our available colours.
Need Help Choosing The Best Rain Coat For 2020?
We are here to help you make the best decision for your brand.
Remember to send us an email on info@brandinnovation.co.za to help you with branding.
For more rain jackets.
Enquire